Here are 15 self-care products under $10 — now treat yourself on a budget
We at HelloGiggles know how little you probably take care of YOU. And we also know how cash is pretty tight around the holidays. That's why we've come up with this list of 15 self-care products all under $10. Well — OK, one is exactly $10, but we think that still counts when it comes to looking out for yourself.
Many self-care activities can be free, but treating yourself a bit never hurts — especially with these affordable options. With the stress of the 2016 presidential election results and the end of the year approaching, you're going to want to grab these stress-reducing products ASAP.
1. Teavana Tranquil Dream Herbal Tea, $6.98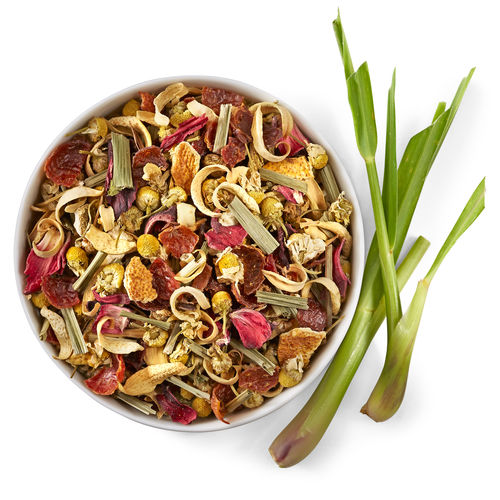 Get ready for bed with a comforting cup of Teavana's tea blend of chamomile, lemongrass, and hibiscus.
2. C.O. Bigelow Mentha Lip Shine/Breath Freshener, $7.95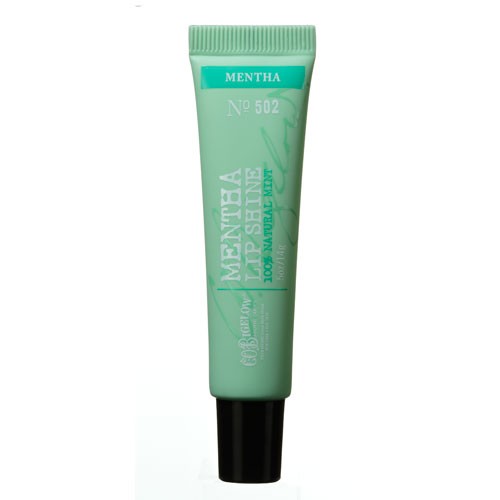 This minty product will leave your lips tingly and your breath fresh.
3. Sephora Collection Algae Face Mask, $6.00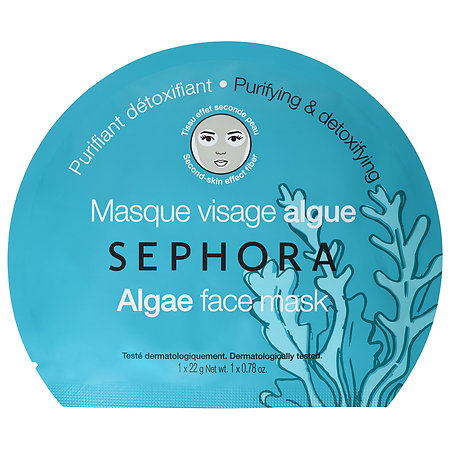 Have a spa day with this single-use detoxifying face mask.
4. Karmic Relief Home Fragrance Spray, $6.00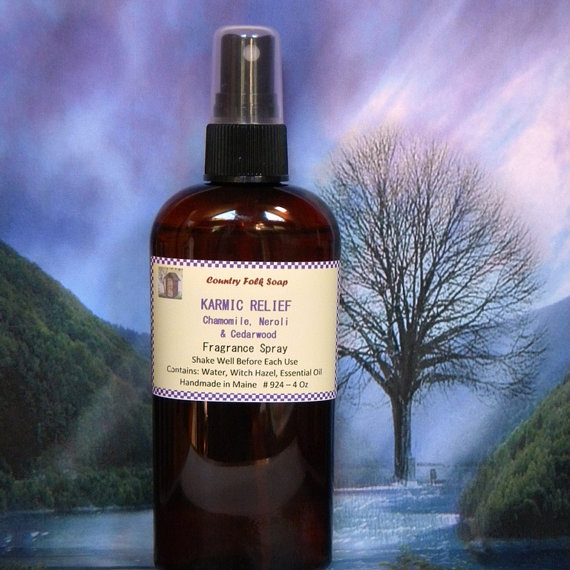 Spray your pillow with this blend of chamomile, cedarwood, and lavender essential oils and drift into a soothing sleep from Country Folk Shop's Etsy page.
5. Self Care Journal by Rachelle Abellar, $10.00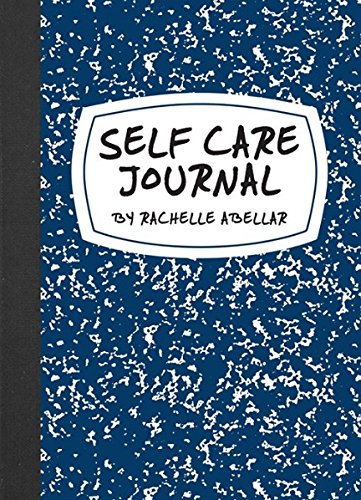 With writing prompts to help you be more creative and boost self-esteem, this journal will keep your mind busy with positive activities.
6. Tony Moly Foot Peeling Shoes, $6.50
Still suffering from dry and calloused feet from the summer? This one-time use foot peel will leave your toesies nice and smooth.
7. Aztec Secret Indian Healing Clay, $7.50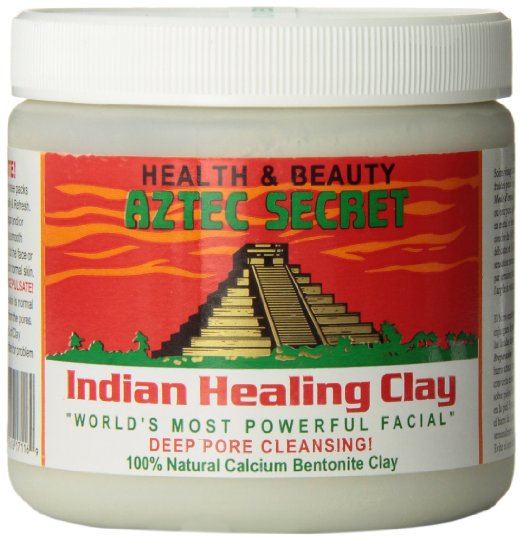 This face mask comes in a 16 oz. tub and will give you the most bang for your buck, as well as cleaner pores.
8. Himalayan Pink Salt Candle Holder, $7.99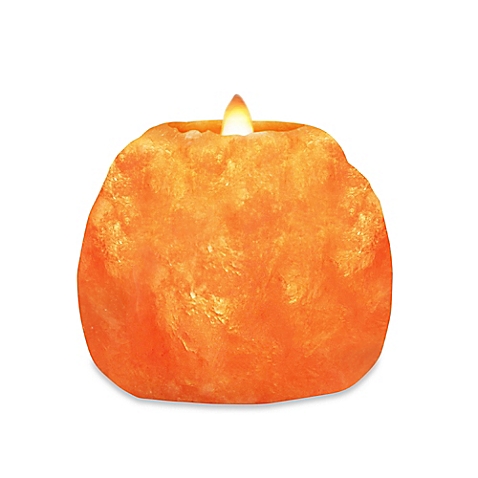 The soft amber glow from this salt candle holder will not only relax you, it will purify the air.
9. Smith's Rosebud Salve, $6.00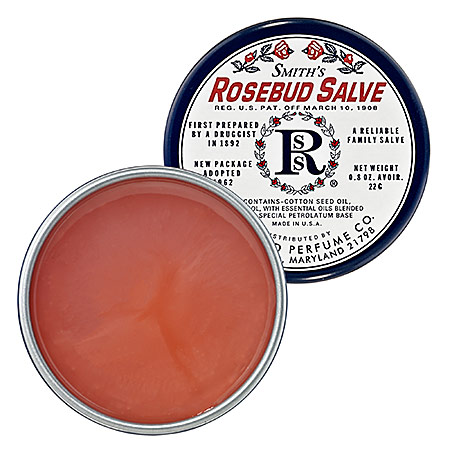 Treat your lips and hands during the winter months with this salve.
10. Glorious Gardens: Creative Coloring Book for Grown-Ups, $6.98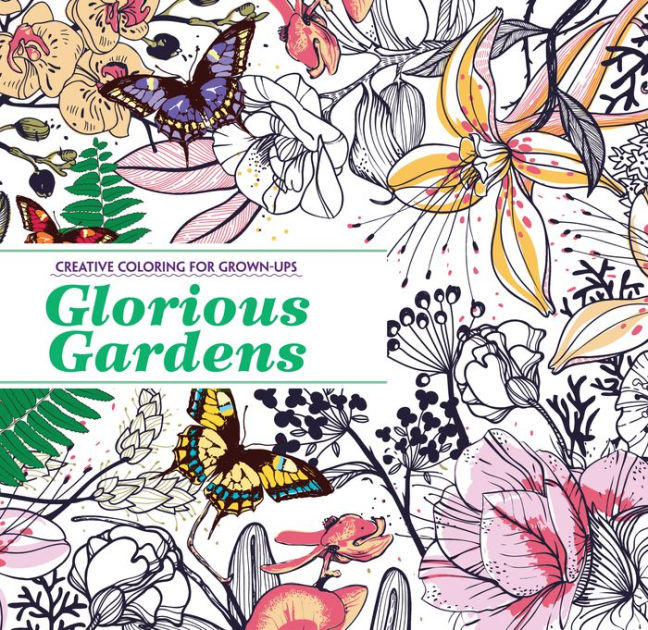 Get zen with this mini coloring book for adults.
11. Bed Buddy Deep Soothing Hot and Cold Pack, $9.79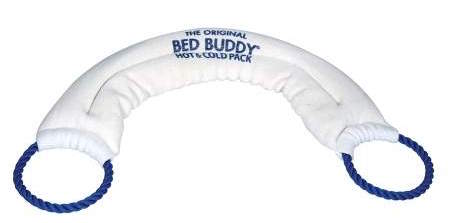 This versatile and practical pack allows you to relieve sore muscles.
12. Patterned Cozy Crew Socks, $5.00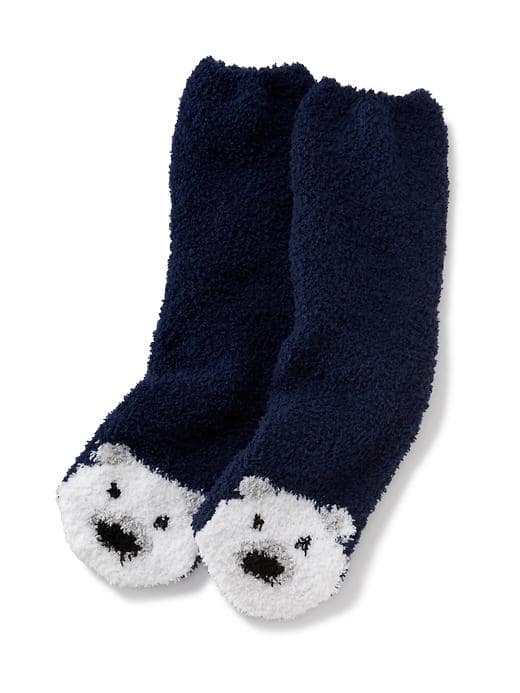 Gear up for winter with these comfy Old Navy socks in a multitude of patterns. We love these polar bear ones.
13. Thymes Eucalyptus Bath Salts, $5.00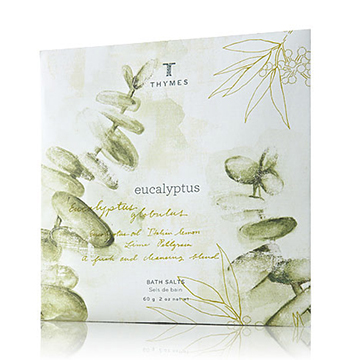 Soak away the stress with this envelope of bath salts.
14. Badger Sleep Balm, $5.99 (.75 oz. tin) or $9.99 (2 oz. tin)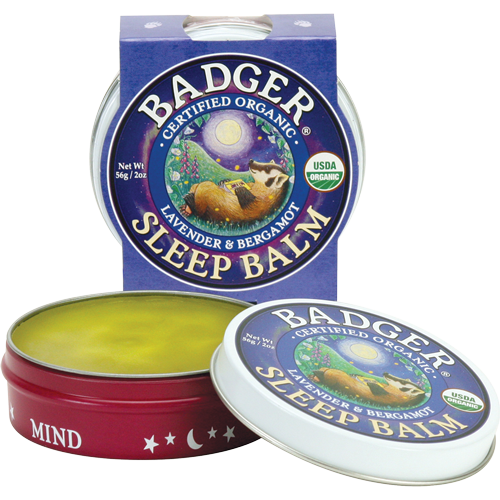 This delightful balm says its for, "For poetic badgers and other restless wanderers" — and after using it pre-bedtime, we agree wholeheartedly.
15. Aromatherapy Give Love Tin Candle, $9.99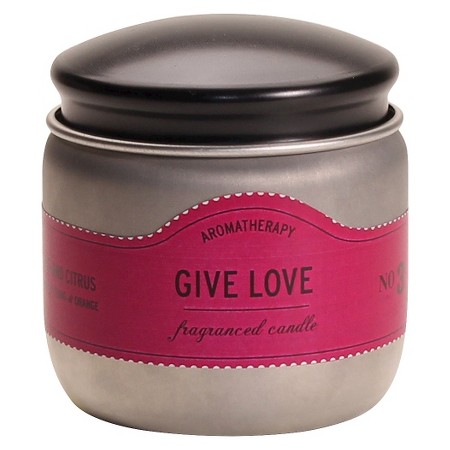 Let love fill your living space with this scented candle.