Selena Gomez is coming out with a new song called "Fetish," and here's what we know so far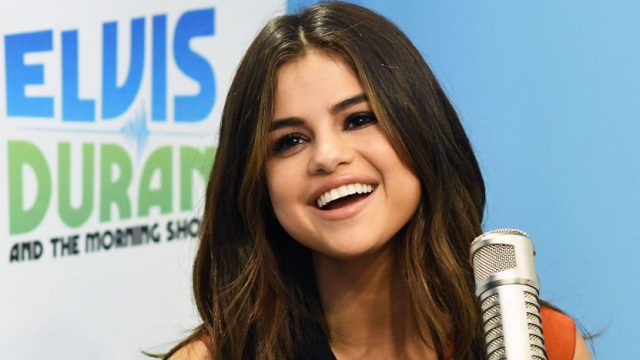 Have you been waiting for more music from Selena Gomez? Well, you're in luck! Selena has been posting cryptic messages about her new music since early spring, and now she has shared some mysterious new photos teasing her upcoming song "Fetish."
We got our first glimpse into "Fetish" through a short clip that debuted at the end of Selena Gomez's music video for "Bad Liar."
And now she has posted some '90s-inspired photos that look straight out of a movie. We found out that Gucci Mane is going to be on the track, and it's going to be released in some fashion on July 13th. So we don't have to wait too long for it!
But for now, people are trying to figure out what these pictures could possibly mean.
Selena Gomez is standing in front of a wrecked car. What does that have to do with "Fetish"?
The pictures that Selena posted to tease the new song are definitely cryptic. The pictures of her with the lens flare don't give us any more information, either!
Come on, Selena, do we have to wait? The internet is in a tizzy guessing and speculating.
She's sitting on the ground with grocery bags. What does it all mean?!
Did Selena crash the car? And what exactly does that have to do with the song? These photos definitely leave us scratching our heads about if there is some secret meaning to them. Luckily, we only have to wait a few more days for answers. In the meantime, your guess is as good as ours.