Selena Gomez's new song just dropped, and it's pretty incredible
If you still have "Hands To Myself" on repeat (it's not just us, right? The song is incredibly catchy) you might be interested in knowing that Selena Gomez just dropped a brand new song our way. Called "Trust Nobody," it's an incredible collaboration with Tory Lanez and DJ Cashmere Cat. Once again, we're reminded of how versatile Gomez really is.
The song has a beat that'll get you hooked, but still brings a lot of those relationshippy feels we love so much. All in all, it's a pretty sexy track.
https://www.youtube.com/watch?v=o9kCz5ew1hE?feature=oembed
Best part of all? The song fits Gomez's strong voice so well. You can tell that Tory, Cashmere, and Selena really put a lot of time and work into this one.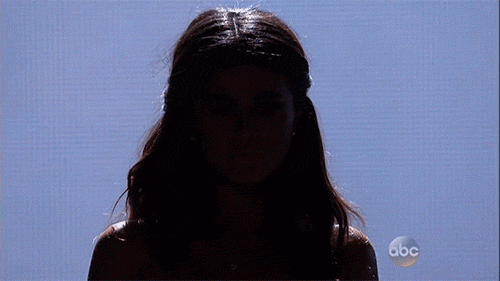 Right now, Gomez is in the midst of a break to help treat her anxiety, depression, and other side effects of lupus that she was unfortunately plagued with. While we truly hope she's feeling better, we're more excited than ever to hear more new tracks from her. She's extremely close to releasing an album that she's been calling SG2, but was obviously wise enough to work on her health, before working on the finishing touches.
For now, at least we can swap out "Hands To Myself" with "Trust Nobody" — oh, who are we kidding. Both of them are getting a lot of heavy rotation throughout the rest of the year.