Selena Gomez and The Weeknd made their relationship Met Gala red carpet official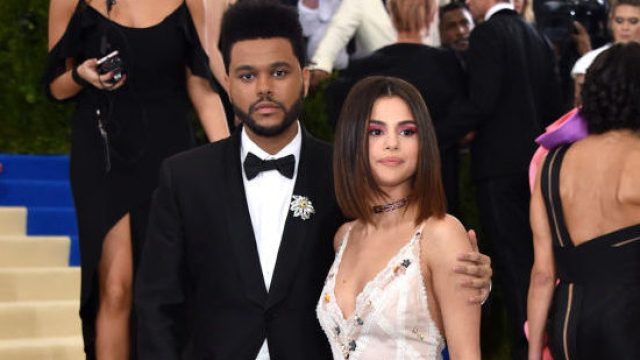 We love Selena Gomez. We love The Weeknd. We love Selena Gomez and The Weeknd together. And yes, we've been living for the (very few) glimpses they've been giving us into their coupledom. With this in mind, we think we've hit a gold mine.
At today's Met Gala honoring fashion designer Rei Kawakubo (of Comme des Garçons), Selena and The Weeknd made their first red carpet appearance — together — as a couple. And, yes, they look picture perfect.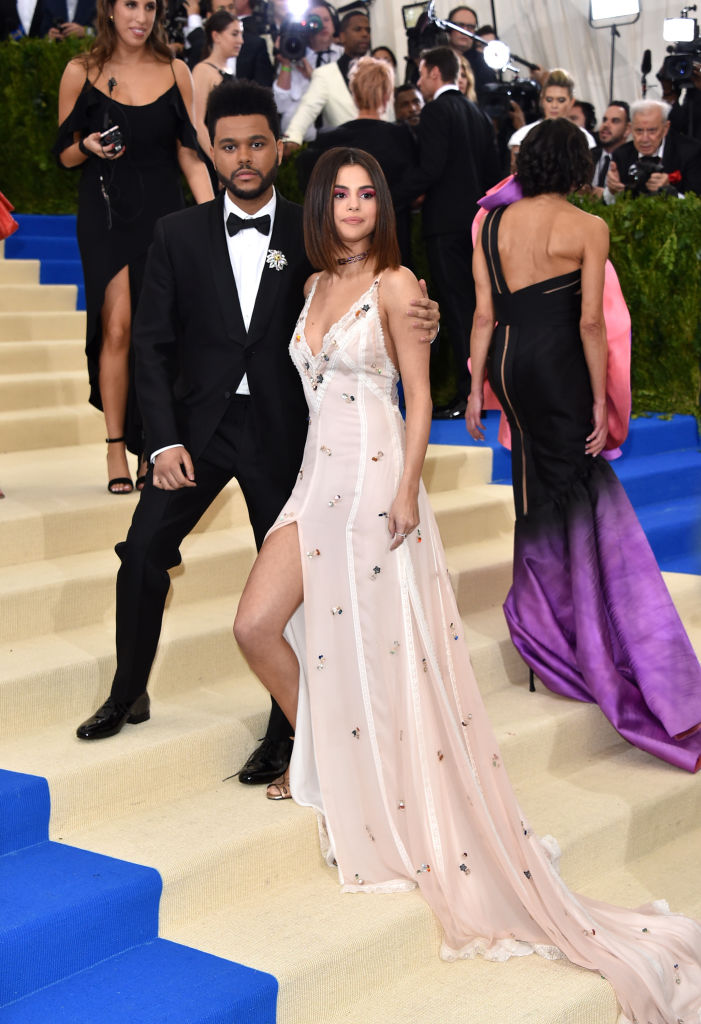 Both Selena and The Weeknd look like the rockstars they are. In her custom pink Coach gown, Selena could not look more confident. As for The Weeknd, he looks positively dapper in classic tux complete with a brooch for a touch of uniqueness.
Now we are done: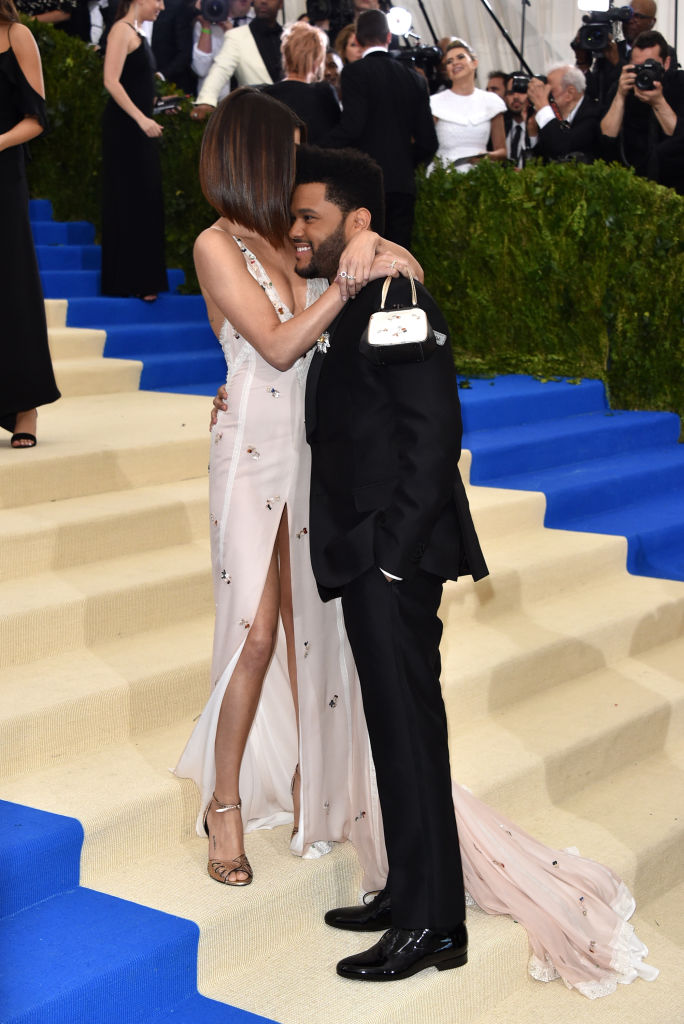 And yes, the internet is already freaking out (because same).
false
Here's to their red carpet debut! And hopefully many more to come!