Selena Gomez talks about the possibility of a "Wizards of Waverly Place" reboot, and she doesn't rule it out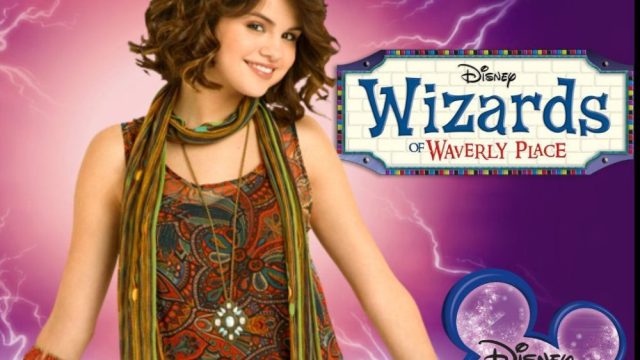 For those of you who still miss the beloved Disney Channel show The Wizards of Waverly Place, it might be time to get excited. Star Selena Gomez talked about a Wizards revival, and we're totally here for it. With so many awesome reunion shows and episodes appearing on television lately, we think one featuring the wizardly Russo family would be downright magical
During an interview on the Zach Sang Show, Selena Gomez discussed The Wizards of Waverly Place, and whether we could expect a reunion or reboot anytime in the near future.
According to the star, it's been discussed by the cast, who have remained close over the years, but only in very loose terms.
"We were having dinner and talking about it hypothetically, where we would be, but we're all older. David (Henrie, who played Selena Gomez's older brother Justin on the hit show) is married now, so we're in such different places in our lives."
That being said, Selena Gomez isn't ruling out the idea of ever returning to Waverly Place. In fact, she'd be on board to executive produce a series focused on the newest generation of wizards.  Perhaps the series could focus on one of her siblings and their magical offspring, with guest appearances by cool aunt Selena Gomez? false
We'd love any excuse to return to the magical world of The Wizards of Waverly Place, and it seems like Selena Gomez is open to the possibility. So keep your fingers crossed; we may not have heard the last of the Russo family!