Selena Gomez wore a super affordable sweater in her first Insta Story (and we can buy it at the mall!)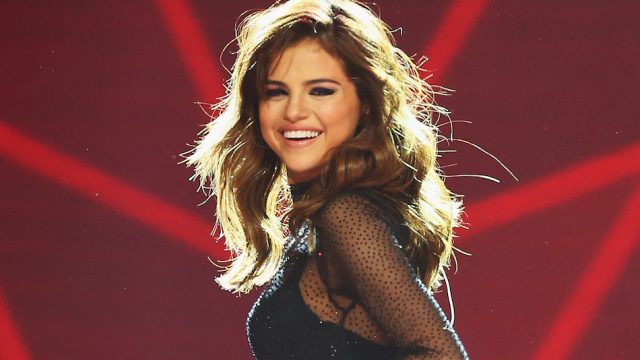 When you have the same clothing item as a celebrity, you just inherently feel cooler. Sure, you shouldn't let famous people dictate your confidence level, but when the internet discovers that Selena Gomez's sweater in her first Instagram story is from H&M, you just don't pass that opportunity up.
It's a delightful gift to her fans that Gomez has been known to wear affordable fashion when it comes to her social media posts. And while most people were understandably focused on how her first Instagram story featured David Henrie and Gomez discussing a Witches of Waverly Place reunion, the website Selena's Closet was busy investigating how to recreate her look.
In her Insta story from January 7th, Gomez is wearing an off-the-shoulder black knit sweater — and Selena's Closet discovered that it's from H&M and only costs $24.99!!
https://www.instagram.com/p/BPicbvvjs5x
Not only is this classic sweater more versatile than Gomez's Coach Rexy sweater that she was spotted rocking on January 19th, but it's also much more affordable since the T. rex cashmere crewneck costs $695.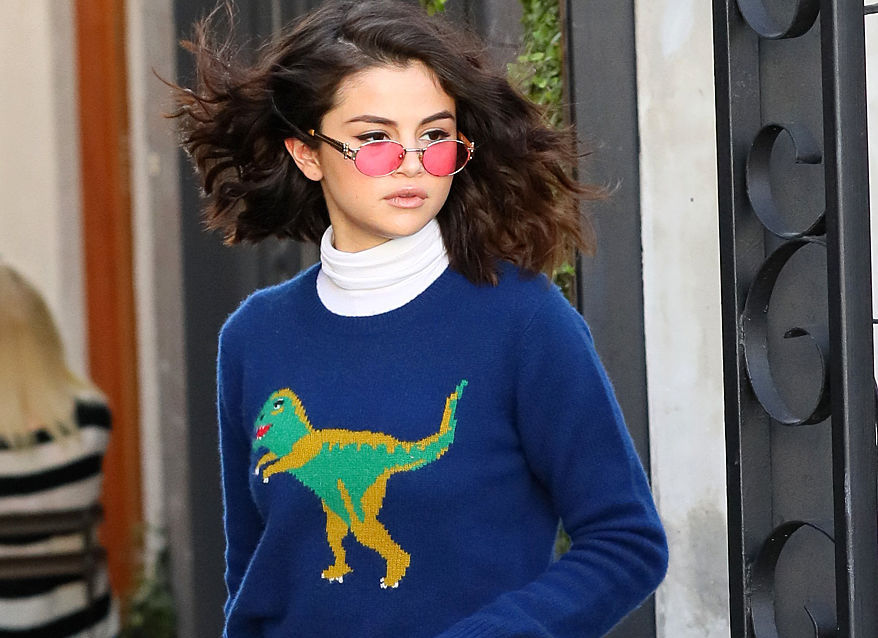 As Gomez is the new face of Coach, she'll most likely be rocking clothing items from the luxury fashion brand throughout 2017. So, the discovery that the sweater in her Instagram story is only $24.99 is a revelation for people who idolize Gomez's style and are on a budget.
The H&M off-the-shoulder sweater is available in black (like Gomez wears), gray, and beige. And since it's so simple, you can still add your own style to it while channeling Gomez. So, don't keep your hands to yourself and grab this sweater before winter is over.