Selena Gomez did a Snapchat Q&A on her Revival Tour, and it's basically gold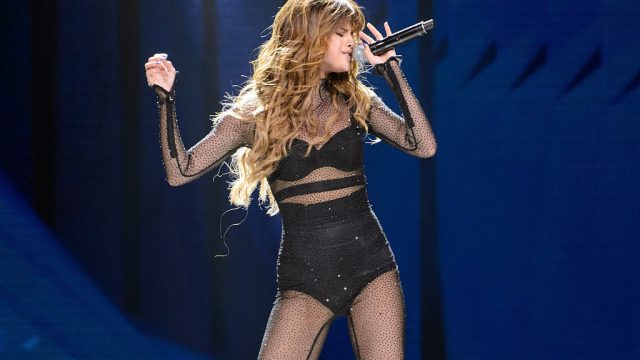 Selena Gomez is basically a social media queen. She is the most followed person on Instagram, and her Snapchats are so good, you should probably follow her if you don't already. She recently did a Q&A on Snapchat for her Revival Tour with her fans, and it was amazing — she let them ask her questions and even asked a few of her own, and we have compiled a few of our fave answers down below:
Fave snapchat filter: pink flower crown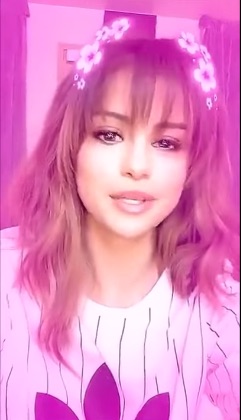 Fave poptart: strawberry poptart
Fave princess: Alice in Wonderland, because Selena says she really liked and admires her imagination
Then, a guy who Snapchatted Selena to ask a question asked if she would ever be down for an Australian boyfriend, and she actually blushed for a minute! Then, she told her team they should invite him to the show. We don't know whether he actually got an invite or not, but what a cool story for a fan!
She continued the tour of the venue, and in the makeup and hair room, she asked fans what keeps them positive. Of course, they said with enthusiasm, "You and your music!"
She showed fans where she gets massages after the shows, and her blanket that has photos of all her friends and family. The session ended with a quick Snap of all her friends dancing on the tourbus. It was super fun, and you can watch the entire thing right here:
https://www.youtube.com/watch?v=GWm3aCYA1BI