Selena Gomez says she feels like she has "no friends," but she isn't mad about it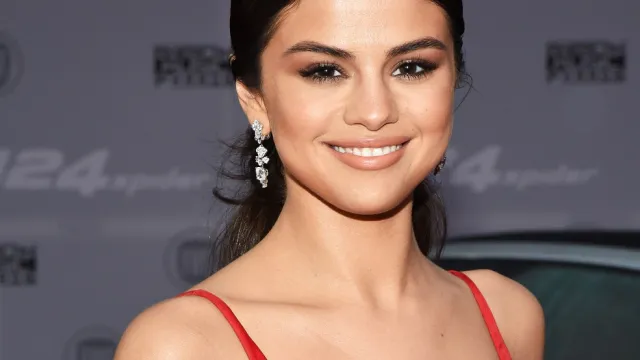 While it seems glamorous, the life of a young star can often be a little turbulent. In a recent interview with The Business of Fashion, Selena Gomez admitted she doesn't have many friends and often feels a little violated by those who try to pry into her social life. Since we kind of imagined her being a social butterfly, it's definitely strange to hear that she has, in her eyes, only a couple people she feels like she can count on when times get tough.
In fact, she's become pretty selective with who she chooses to trust these days. And we get it — when you're a mega star like Gomez, it must be difficult to weed out the people who are only friendly for their own personal gain.
"I feel like I know everybody but have no friends," she said. "I have like, three good friends that I can tell everything to, but I know everyone. I go anywhere and I'm like, 'Hey guys, how's it going?' And it feels great to be connected to people, but having boundaries is so important. You have to have those few people that respect you, want the best for you and you want the best for them."
In the interview, Gomez noted that she actually had a lot more confidence when she was younger. Probably because, back then, she didn't realize that a lot of people behind the scenes didn't necessarily have her best interests at heart.
"When I was younger, it was all fun to me," she said. "When I did state fairs and 100 people would show up, I would be stoked. That was the best feeling in the world. But when I got older, I started to become exposed to the truth behind some stuff and that's when it flipped a little bit."
We love Gomez's honest words about the industry, and her healthy attitude about setting boundaries. We're pretty happy to hear that even though she's thought about calling it quits, she still has the fire in her to perform.