7 times Selena Gomez reminded us of these retro fashion icons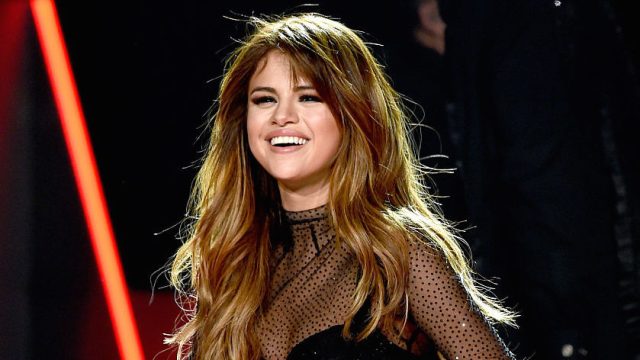 Selena Gomez is something of a modern style icon. I mean, when the woman wears sweatpants, she makes headlines.
After her 24th birthday, Gomez told her fans that she needed to "rethink some areas of [her] life creatively and personally." Lately, it seems that she's rejuvenated her personal style, and has been seen rocking unexpected accessories like colored shades and has also added bangs to her long locks.
In honor of her style ~revival~ here are seven of our favorite, retro-inspired Gomez looks as of late:
1. Her Sarah Jessica Parker-esque mane: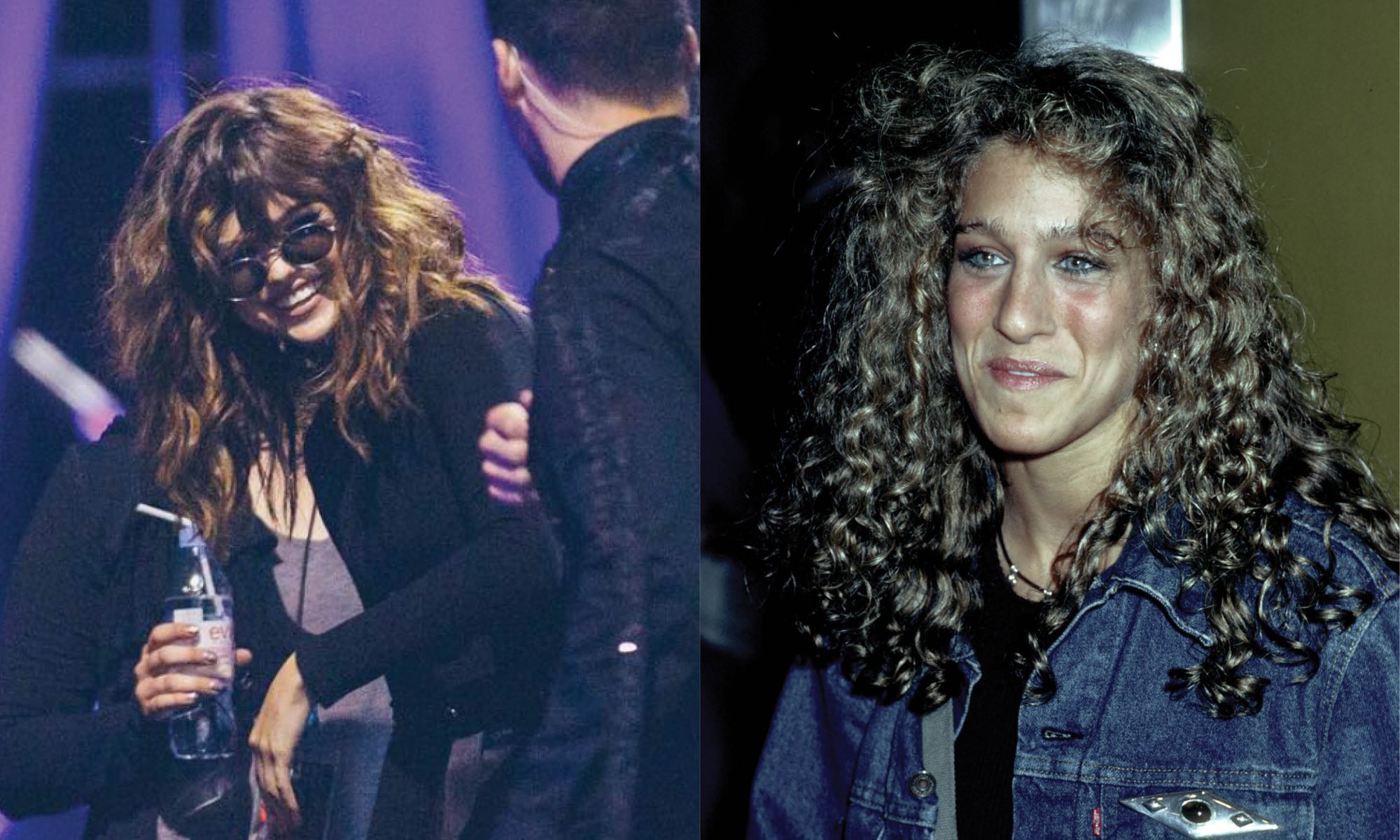 The volume and fringe are totally reminiscent of SJP's classic '90s, curly 'do.
2. Her hair-roller moment:
Aside from the iced coffee, this look is so '60s glam.
3. Her nineties-style tinted shades: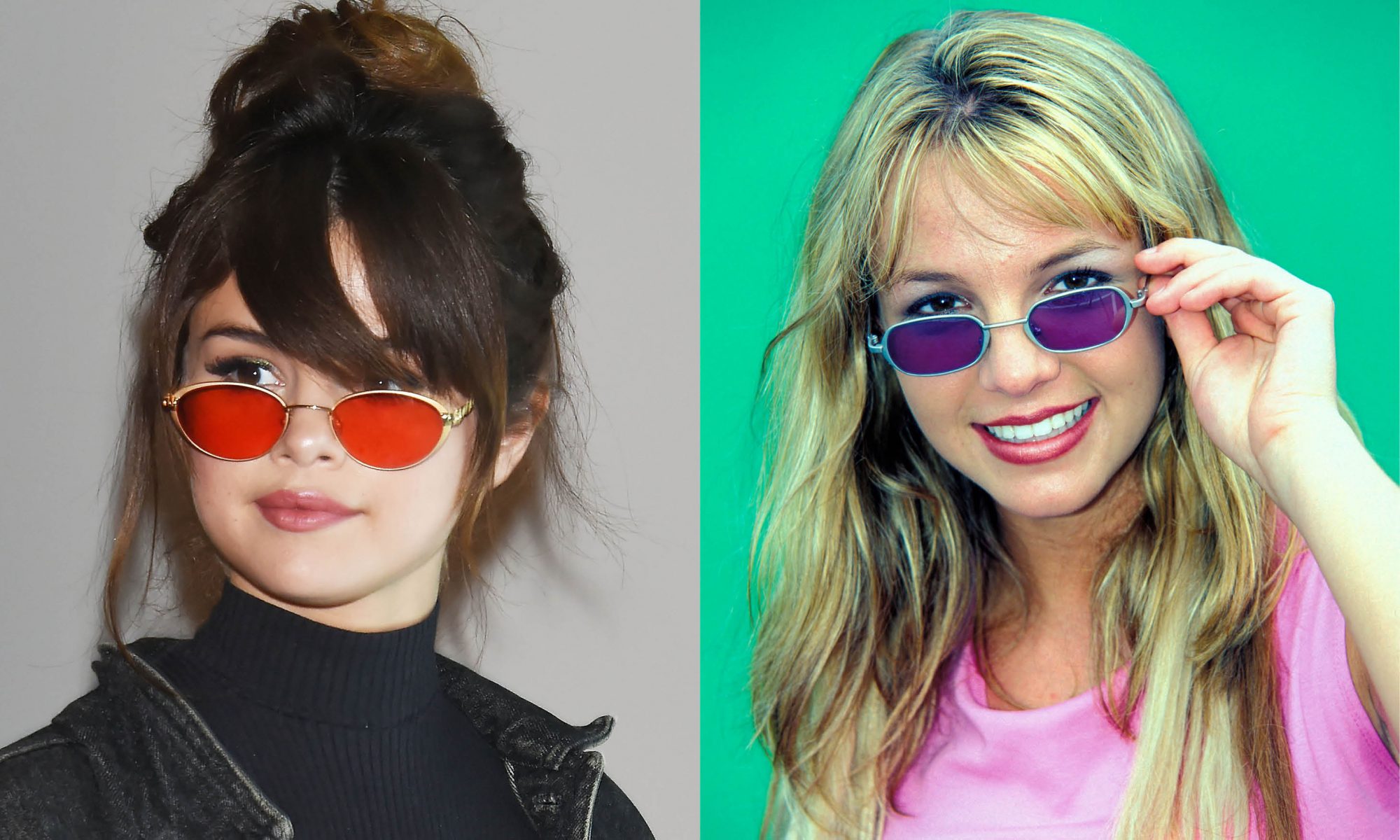 Maybe Selena will be the tinted shade icon to today's generation that Britney was to us '90s kids.
4. Her no-frills rocker tee: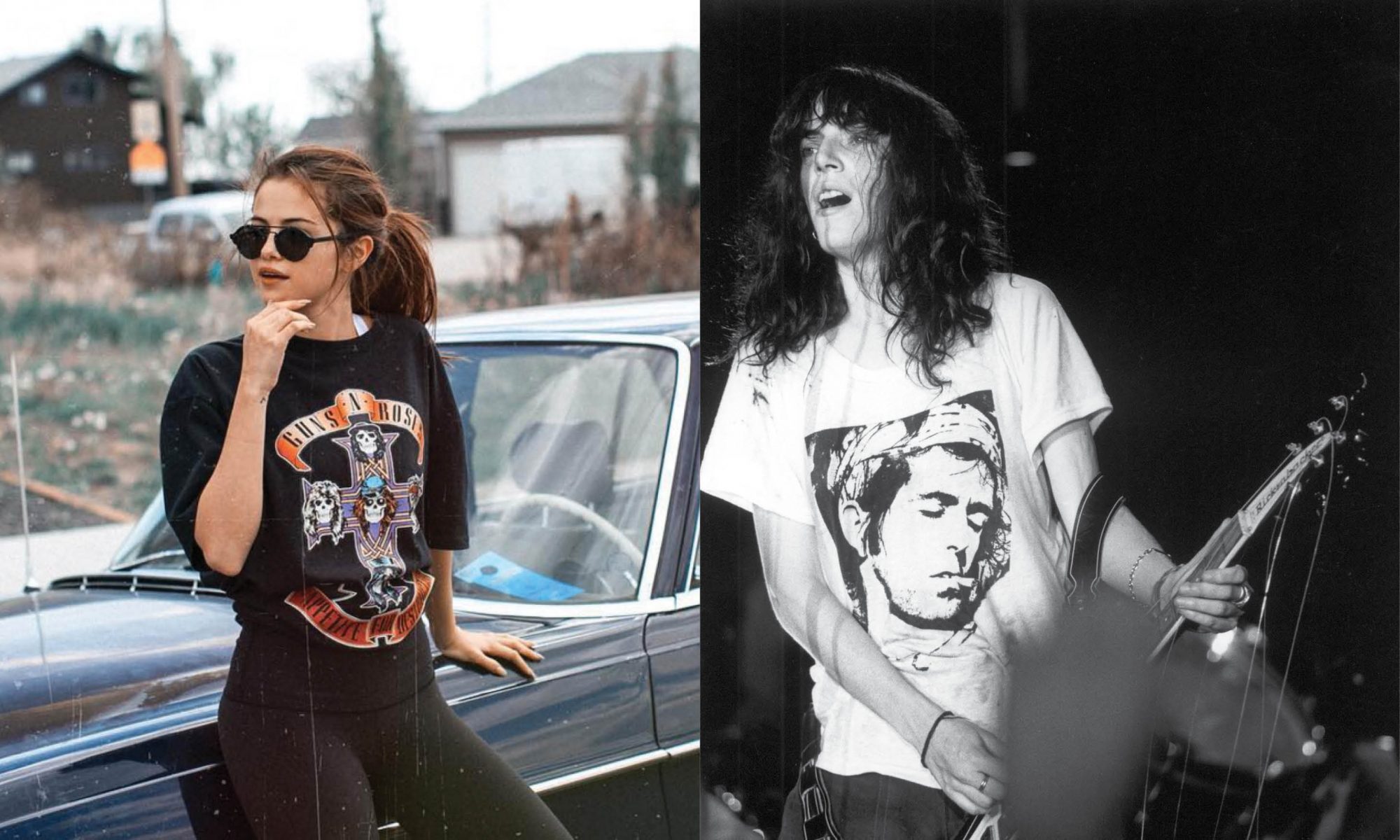 This look screams cool-girl style á la the likes of Patti Smith.
5. Her Bridgitte Bardot-like pout and voluminous hair: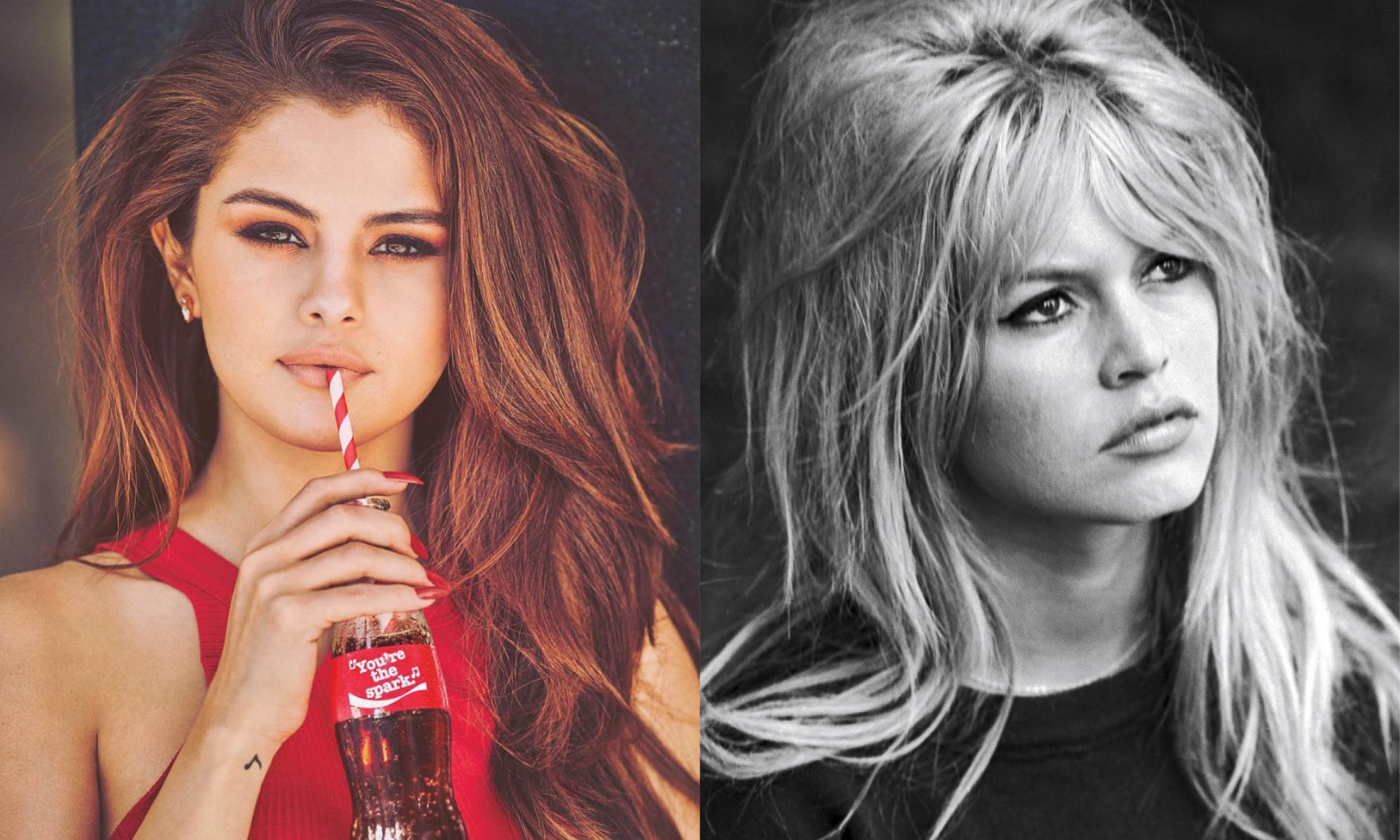 The hair! The nails! The stare!
6. Her silk dress and fluffy slippers combo: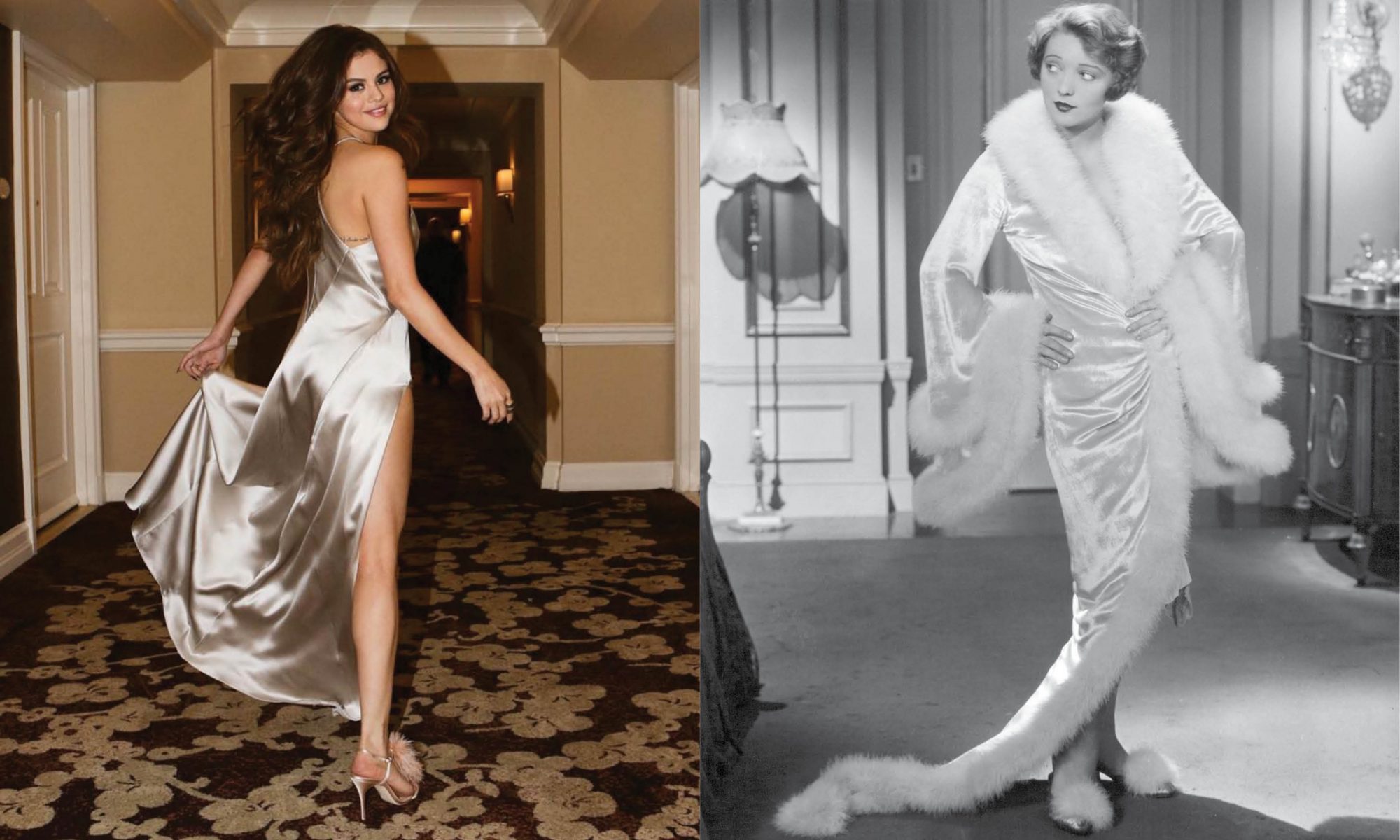 Selena looks like a modern version of Old Hollywood royalty.
7. Her casual jean bell-bottom look: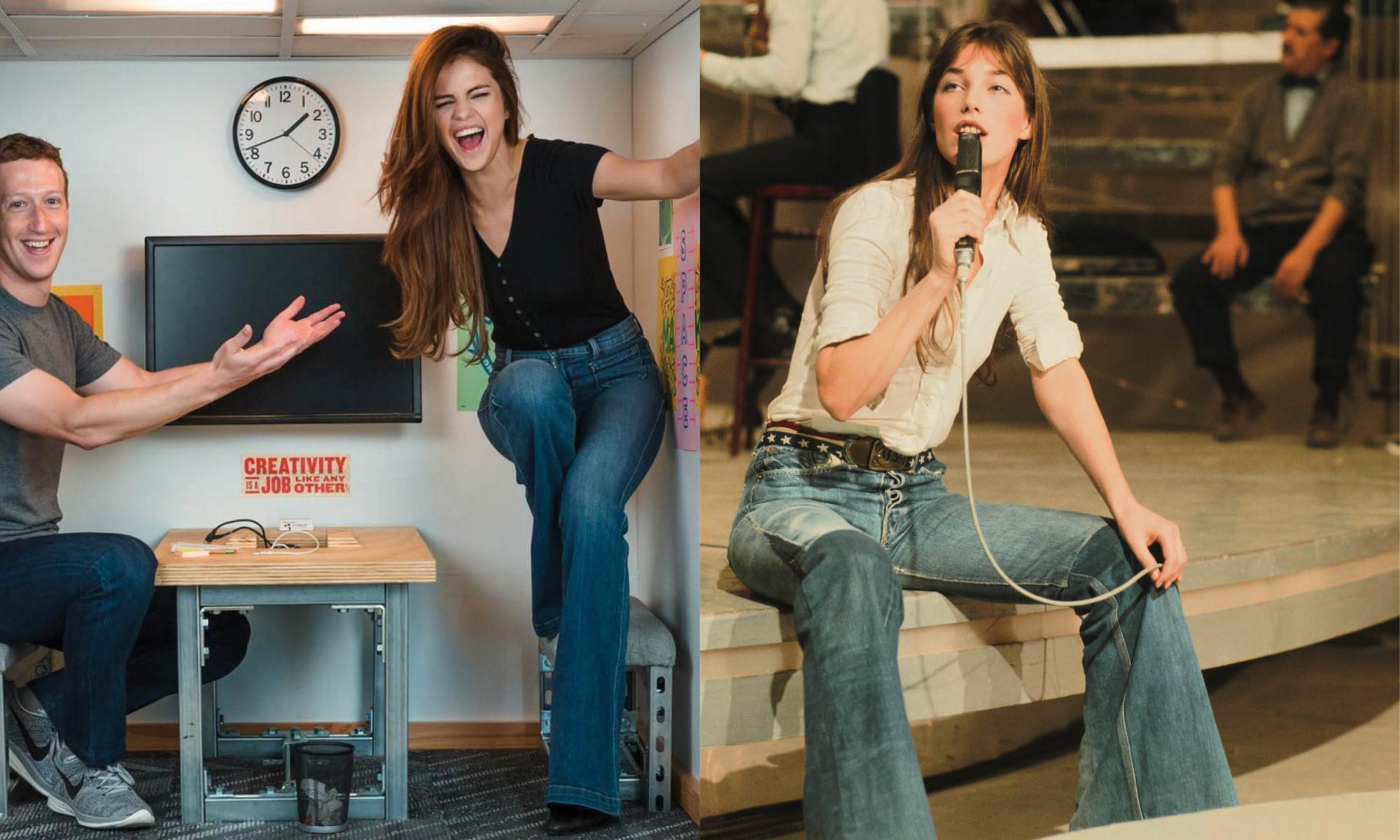 We wonder if Jane Birkin would be as proud of those bell bottom jeans as we are.
We are loving your personal *and* style revival, Selena.