You Can Finally Shop Selena Gomez's New Rare Beauty Products
*Adds the liquid blush to cart*
Update, September 3rd, 2020, 12:00 p.m. ET: This post was updated to add Rare Beauty by Selena Gomez product specifics and announce the launch.
Selena Gomez added a new title to her résumé, and of course to her Instagram bio: "Founder @rarebeauty," it now reads. The singer has made a point with her music to celebrate the things that make her different—particularly with her new album, Rare. Now, the champion of self-love is launching a beauty brand with the same name and sentiment as that most recent album, aptly titled Rare Beauty. Now, it's finally here! You can shop all of the makeup products in Rare Beauty by Selena Gomez as of today, September 3rd.
Back in May, in a live Instagram video, Selena Gomez announced she was launching the brand and told viewers that she's been working on Rare Beauty for two years now. If you have questions, we do, too. Scroll below for everything we know so far.
Why is Selena Gomez launching Rare Beauty?
Gomez explains the concept behind the launch in her now-expired Instagram video, which was captured by a fan account. She says that Rare Beauty is intended to be not only a brand but a lifestyle, and she hopes it can be an approach toward self-acceptance. She acknowledges she's been lucky in her life to work with a team of talented makeup artists, but that other people can feel isolated or pressured trying to achieve the perfect makeup look.
"We are not meant to look like everybody else. We're meant to look like ourselves," Gomez says.
Instead, she wants people to feel comfortable in her brand's products.
"Rare beauty isn't about how other people see you. It's about how you see yourself," Gomez said in a promo video for the brand.
What products will Gomez have in her Rare Beauty line?
Finally! On August 31st, 2020, we finally got the details on every product Rare Beauty by Selena Gomez would launch with. There are makeup products, including lipstick, liquid blush, highlighter, foundation, and more, plus there are beauty tools, like a makeup sponge. You can check out every Rare Beauty product at Sephora here, but below we highlighted some of the ones we have our eyes on.
Liquid Touch Weightless Foundation
$$29
Shop it
Sephora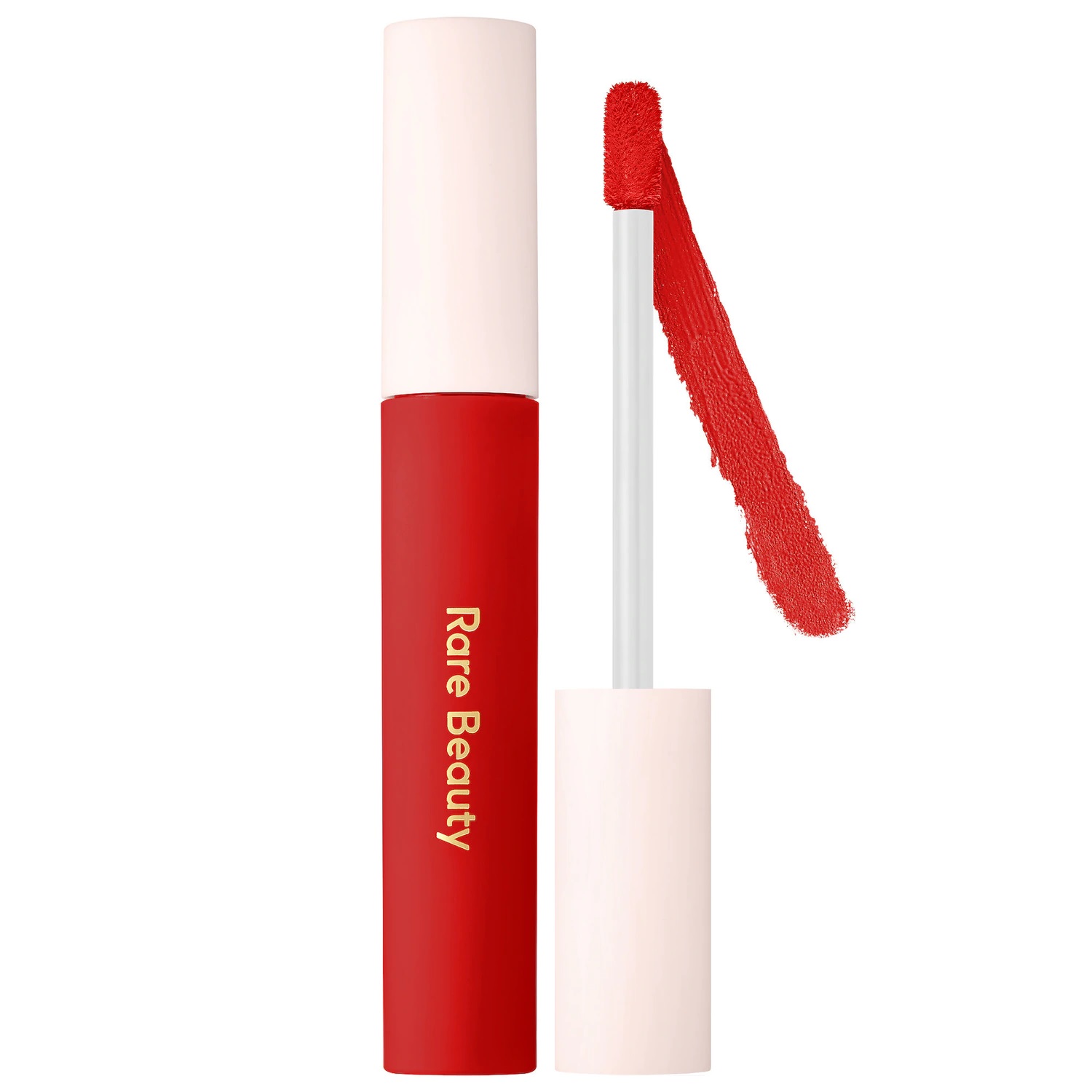 Lip Souffle Matte Cream Lipstick
$$20
Shop it
Sephora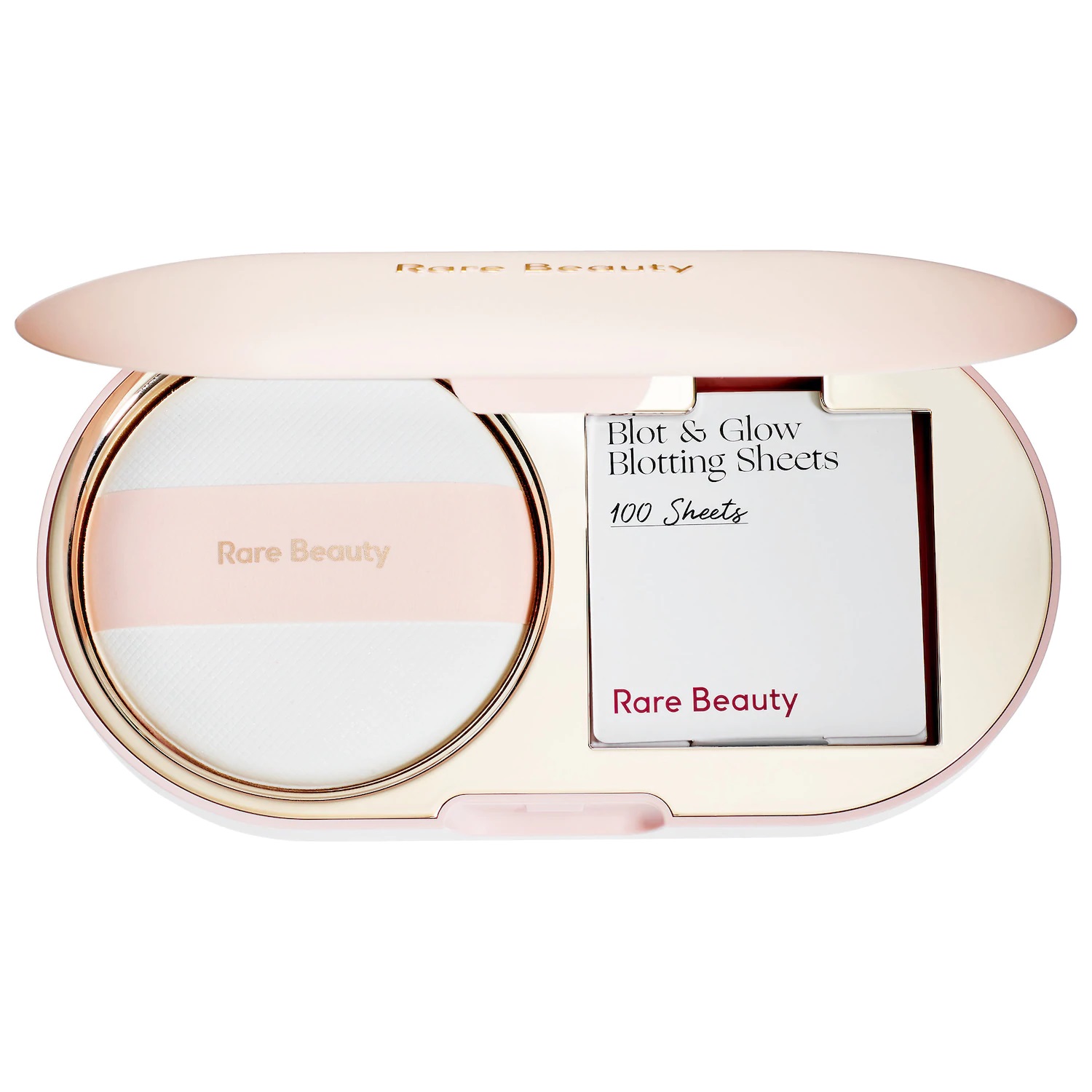 Blot and Glow Touch-Up Kit
$$26
Shop it
Sephora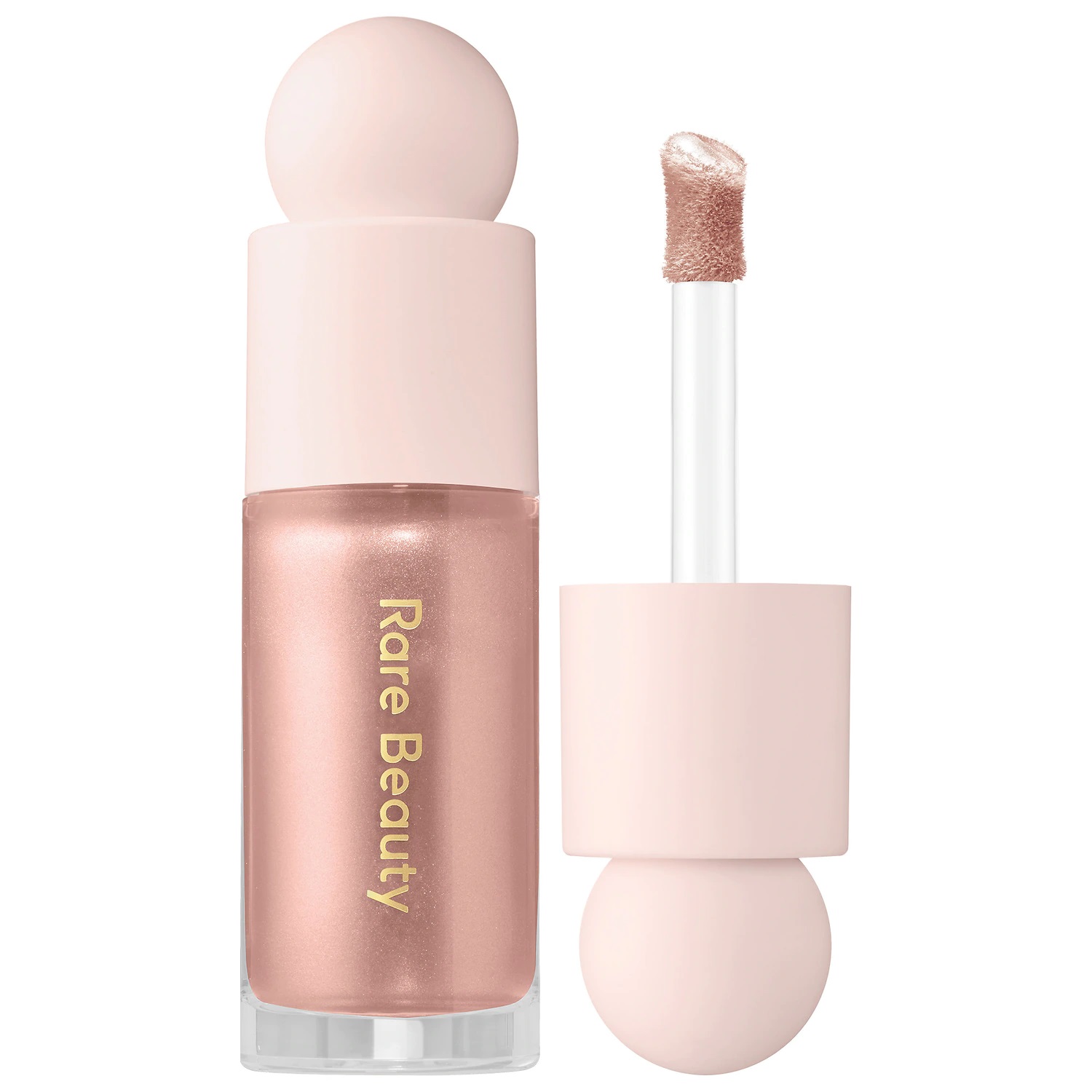 Positive Light Liquid Luminizer Highlight
$$22
Shop it
Sephora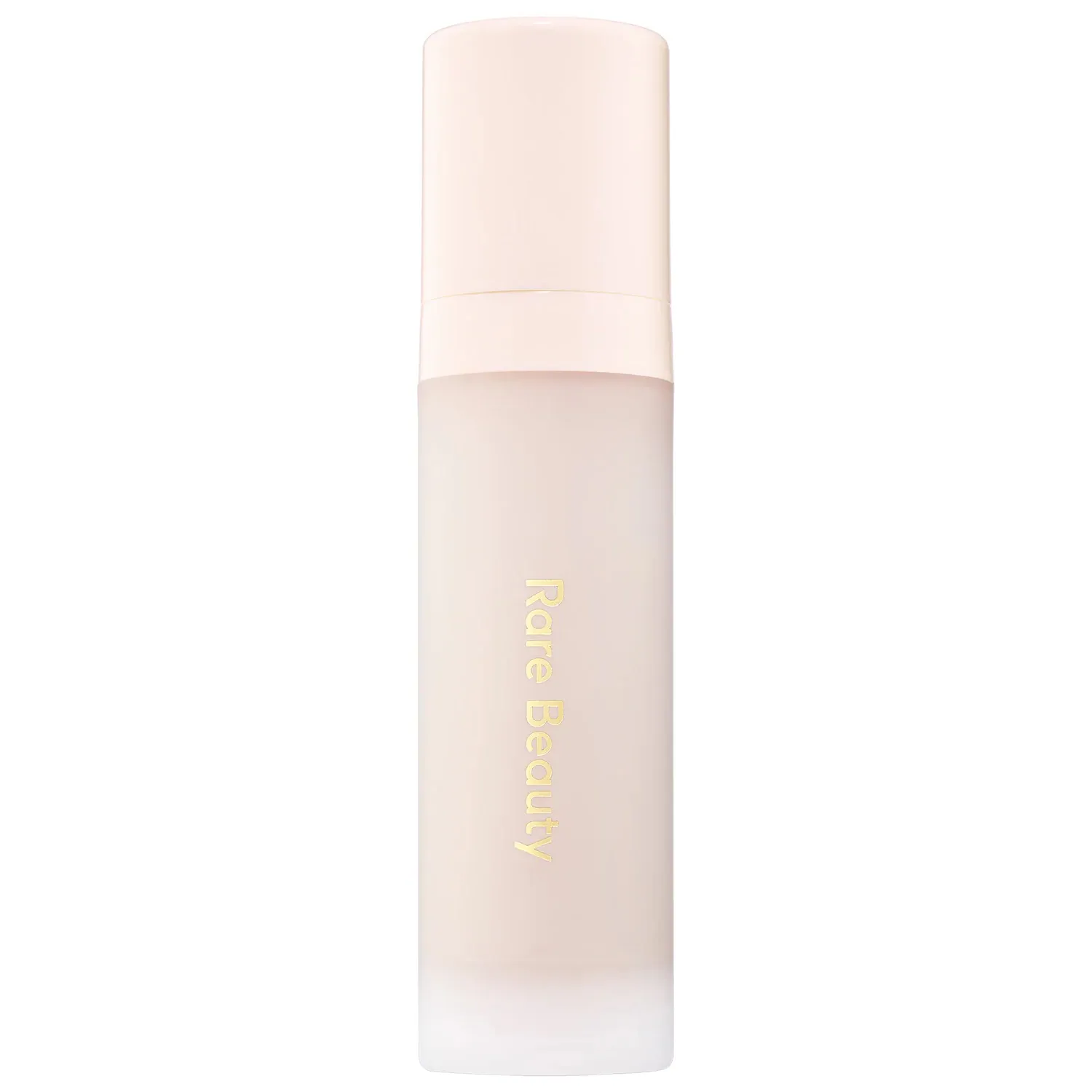 Always An Optimist Illuminating Primer
$$26
Shop it
Sephora
Soft Pinch Liquid Blush
$$20
Shop it
Sephora
Where can I buy Rare Beauty?
Rare Beauty is available to shop at Sephora stores in the U.S., Canada, and Mexico, as well as on its own website. In the announcement video, Gomez added that the line is set to go global next year.
When will Rare Beauty products be available?
Gomez revealed on August 4th, that you will be able to shop Rare Beauty starting September 3rd.
Who else is involved in Rare Beauty?
Gomez's list of collaborators is stacked. Former NYX cosmetics CEO Scott Friedman is now Rare Beauty's CEO, according to WWD. Rare Beauty has reportedly also hired former CMO for The Honest Co. Katie Welch; Mehdi Mehdi and Joyce Kim, also from NYX; and Kim Magee, formerly VP of sales at Too Faced. Those are some big-name beauty brands now standing behind Selena Gomez and Rare Beauty.
Originally published May 5th, 2020.