Selena Gomez quietly donated to Time's Up amid Woody Allen controversy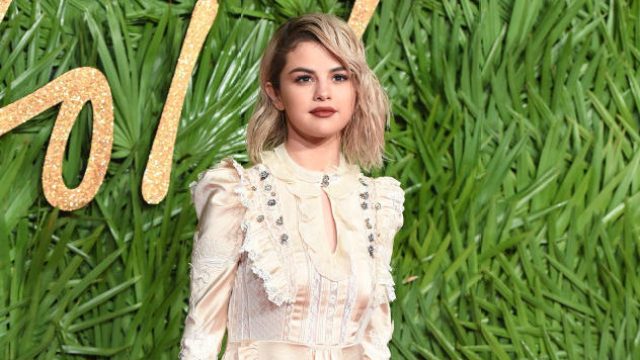 Thanks to the #MeToo movement happening in Hollywood and across the country, more people are being held accountable, and that includes actors who work with alleged abusers. Woody Allen's adopted daughter Dylan Farrow accused him of sexual abuse when she was a child, and yet the director continues to make films with Hollywood's best and brightest. Timothée Chalamet and Rebecca Hall — who both appear in his latest film A Rainy Day in New York — have publicly shared regret about working with the director and pledged to donate their salaries from the film to charity, including the Time's Up Legal Defense Fund.
Selena Gomez stars in that same film and many have criticized her for not following their lead (including, to some extent, her mother Mandy Teefey). However, Gomez quietly donated a large sum to the Time's Up Legal Defense Fund anyway.
A source told People that Gomez "made a significant donation anonymously" and that it "far exceeded her salary for the film."
While her donation is important and necessary, we're sure many wished that she would speak publicly on Allen's allegations and her decision to appear in his film. When asked about it in December 2017, Gomez said that it was something she had to "face and discuss," but her answer left a lot to be desired. Even Gomez's mother counseled her against working on the movie, but said that her advice fell on "deaf ears."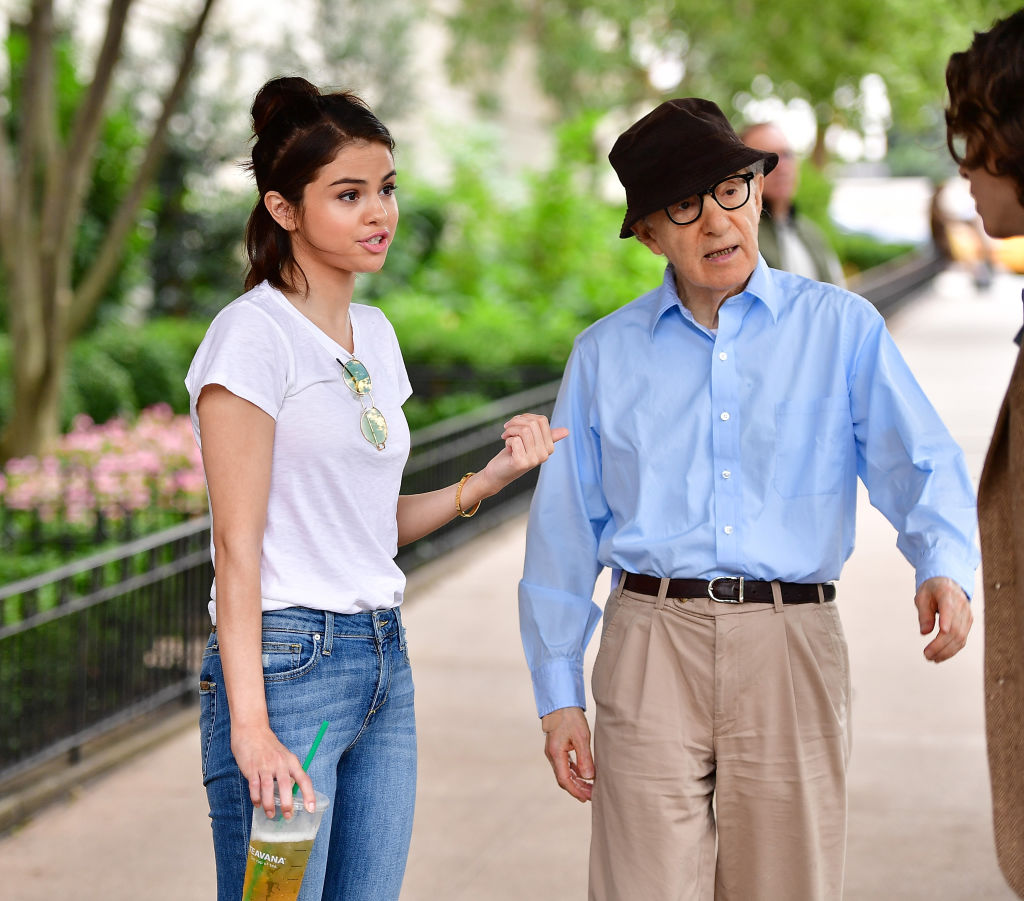 Despite all this, Gomez has been publicly aligning herself with the Time's Up movement. On January 1st, 2018 she shared a Time's Up Instagram post with the caption, "It's time to shift the balance in the workplace, from representing the few to representing us all."
While we're sure the Time's Up charity is grateful for her donation — words and actions are just as powerful. If we really want to "shift the balance in the workplace," Hollywood's elite need to continue to address the protection of alleged abusers like Allen who hold the highest position in his workplace: the set. However, while the internet continues to put pressure on Gomez to apologize or speak out, we must remember that a long list of A-list talent appeared in this film and many other Woody Allen films, and everyone should be held to the same standards.