Selena Gomez posts video bopping along to her new song "It Ain't Me" and as expected, we're obsessed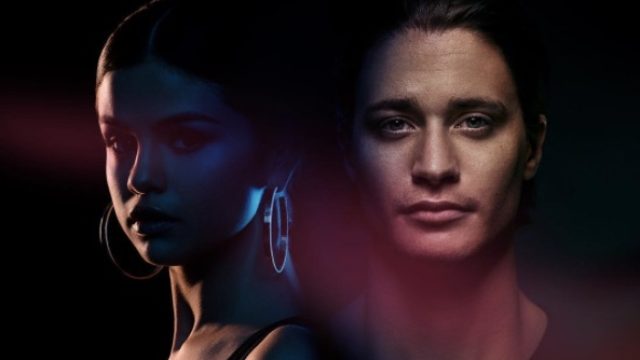 We've been anxiously awaiting new music from our love, Selena Gomez, for what feels like ages. She released her last single, "Hands to Myself," in January of 2016! We can't believe it's been over a year! Selena has been busy taking care of her health, though, and we are proud of her for that. At any rate, the wait has been worth it. Selena released a sneak peak of her new single, and we are already obsessed.
A couple of days ago, Selena announced her new track, a collaboration with Kygo, on Instagram. She captioned the photo: "#ItAintMe. Thursday. @kygomusic"
And then today, Selena posted a snap of herself listening to her new single so we could get excited! Yay! Here she is:
Sidebar: how happy does she look? Love it.
OMG.
We already adore this song. We are digging the chilled out pop vibes.
Kygo also shared a snippet from the video, which looks super beautiful. We also get to hear some of the lyrics more clearly. "I had a dream we were sipping whiskey neat — highest floor, the bowery, and I was high enough." Hmmmm.
https://www.instagram.com/p/BQTJgvolmIO
We're so excited for Selena. This is the first music she has released since attending rehab last year. While accepting the award for Favorite Pop/Rock Female Artist at the 2016 American Music Awards in November of last year, Selena said of her decision to go to rehab, "I had to stop because I had everything and I was absolutely broken inside. I kept it all together enough to where I would never let you down, but I kept it too much together to where I let myself down."
We're happy that Selena is feeling better!
The single is going to be released tomorrow! Ah! We cannot wait!