Selena Gomez posted an empowering video with her little sister on Instagram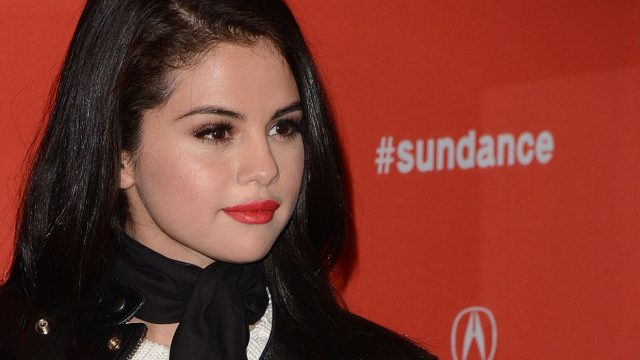 If you want to see a video of two strong women, look no further. Selena Gomez posted a video featuring her sister on Instagram that takes "girl power" to the next level. Gomez's sister, Gracie Elliot Teefey, is only four — but we know she's going to conquer the world.
Back when Gracie was less than a year old, Gomez went on record to say that while she always wanted to be a positive role model for young women, having a little sister changed the game.
"I know I've had the responsibility to be a role model for girls but, when you have a little sister of your own, you kinda think, 'OK, this is legit,'" she said to E! News.
This video just proves she's true to her word.
https://www.youtube.com/watch?v=
In it, Gomez reminds her sister that she's fearless. At the end, the two share a very special high-five. But aside from the video, her caption is an uplifting message that should serve as required reading for every woman.
"I will forever let my sister know she is strong, bold and beautiful," Gomez wrote. "She will be raised to know her voice matters. She is going to understand the importance behind being a leader and inspire others by her truth."
We need to remember to constantly remind young women that they shouldn't be silenced. Their voice will always matter, and they're going to help make our world a much better place in the future. If you're looking for a good approach on how to start spreading this message, just keep Gomez's empowering video on loop.