Selena Gomez's mustard crop top proves this color works for summer and fall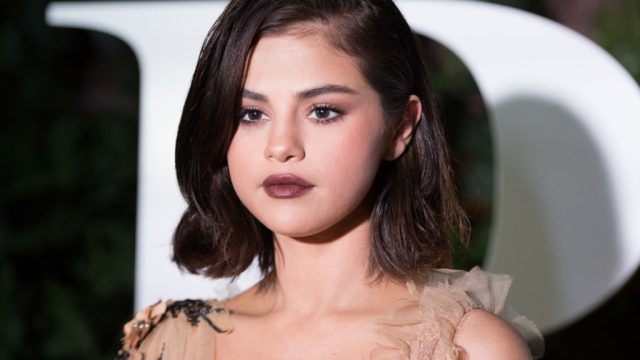 The '70s are back and it seems like they're not going anywhere. While the '80s have been making some major waves on the runway, we can't deny that the decade of sunshine, love, and bell-bottoms is still one of our favorites. Whether we're wearing fringed jeans or a mustard-yellow crop top like Selena Gomez, we can channel the decade with even the smallest details.
Choosing a color, print, or accessory that's inspired by the '70s is an easy way to tap into this decade's energy, and we're pretty partial to Selena's rendition.
The long-sleeved top that Selena wore is pretty simple, but it packs a punch.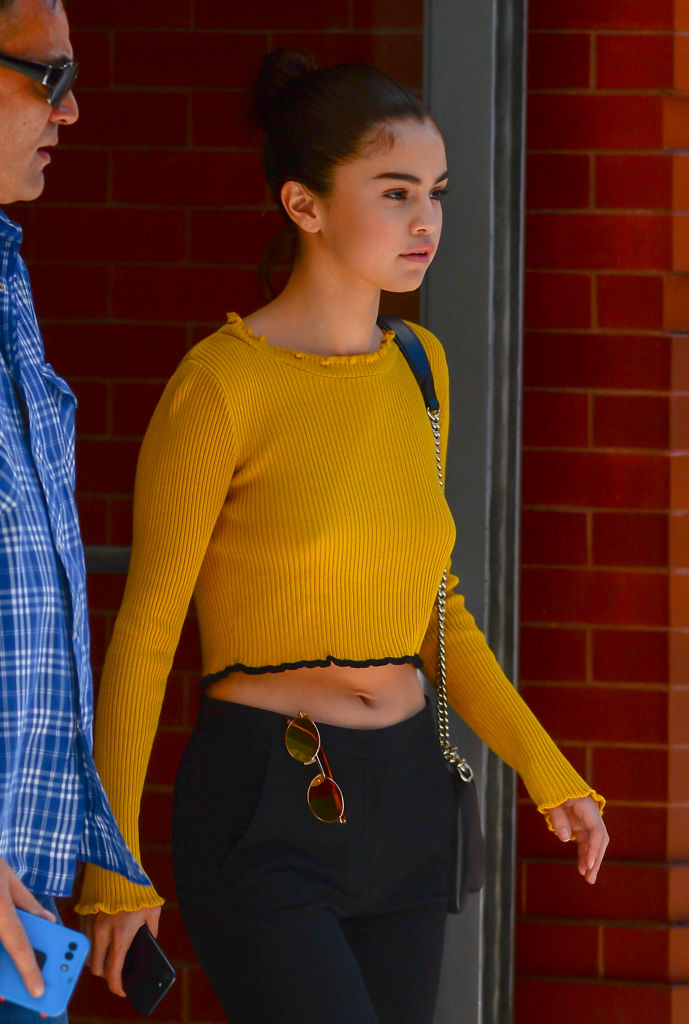 With its ribbed texture and perfect burnt-yellow hue, this piece makes a statement without being too loud about it. And it's in the details that this shirt really shines. Featuring a frilled hem, neckline, and sleeves, as well as a contrasting hem along the bottom edge, this shirt is understated — but with a twist. It proves that mustard-yellow is the perfect color year-round, working to help us transition from summer brights to jewel-toned autumn perfection.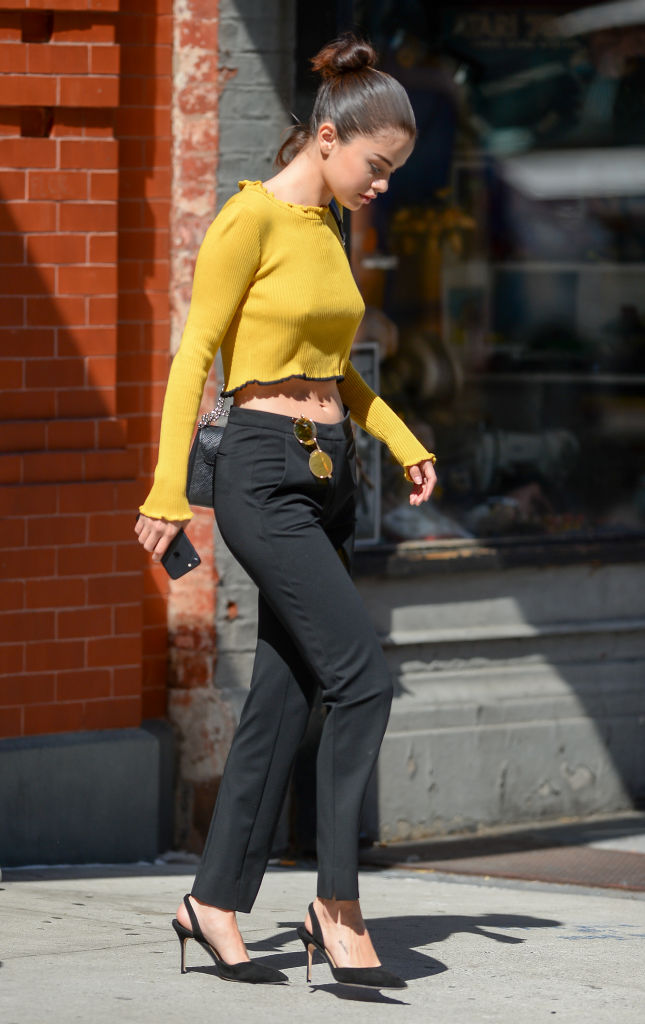 Selena wore this top with some black jeans and matching orange sunglasses, and finished the look with black slingbacks.
We can also imagine this top under some overalls or an overall dress. We'd even pair it with dark wash denim bell-bottoms to really get into the spirit.
There's no wrong way to go with a shirt this simple-yet-chic. Throw on some matching burnt-orange lipstick and you'll be ready for whatever the season throws your way.