We have heart-eye emojis for Selena Gomez's "Kill 'Em With Kindess" music video
ICYMI, Selena Gomez has been totally nailing it this year. Not only did her latest album, Revival, hit #1 on the charts last year, but she's been rolling out totally rad music videos for songs like "Good For You" and "Same Old Love" (the latter of which stars her real fans!) Today, Selena released a gorgeous new music video for "Kill 'Em With Kindness," and we're pretty much obsessed.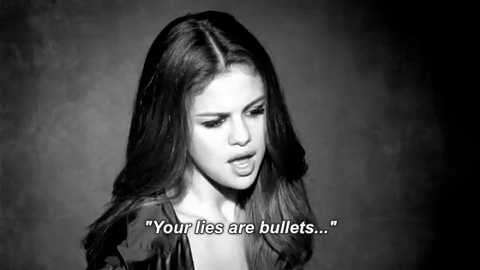 The video is pretty simple — black and white, with Selena sitting in front of a background for a photo shoot while she sings. The simplicity of the video just makes the song itself all the more powerful — a call to make peace with the world even though it can be a scary and cruel place. false
Occasionally, we get glimpses of dancers in the video, doing their thang as Selena sings to the camera.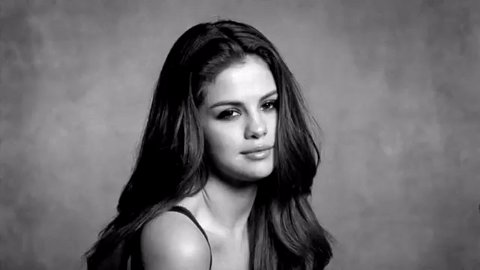 Oh, and naturally, Selena looks 100% FABULOUS the entire time, which comes as no surprise to us. Selena, you're oh so good to us, and we can't wait to see how you take over the world by killing 'em with kindness.
Check out the full video below, and be prepared to get that whistling intro stuck in your head for days on end. https://www.youtube.com/watch?v=