Selena Gomez's mom opened up about helping her famous daughter stay grounded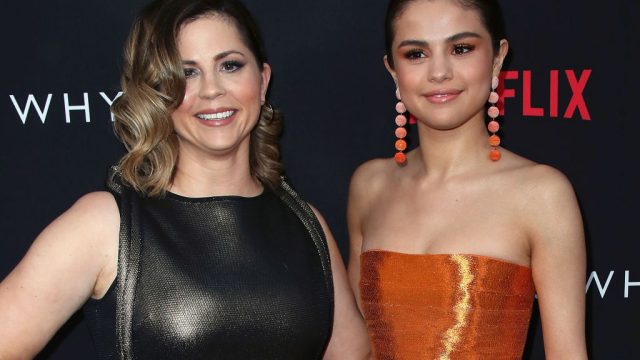 We are so proud of Selena Gomez for being vocal about prioritizing her mental health, and now her mom is chiming in, too.
She stayed off the grid for three months to focus on her health. Selena has been battling lupus for over a year, which has also caused anxiety, panic attacks, and depression.
"I want to be proactive and focus on maintaining my health and happiness and have decided that the best way forward is to take some time off," Selena said in a statement last year. "Thank you to all my fans for your support. You know how special you are to me, but I need to face this head on to ensure I am doing everything possible to be my best."
Now, Selena is rested and doing better than ever.
Selena Gomez and her mom Mandy Teefey hit the red carpet on Friday for the premiere of the Netflix show they co-produced, 13 Reasons Why.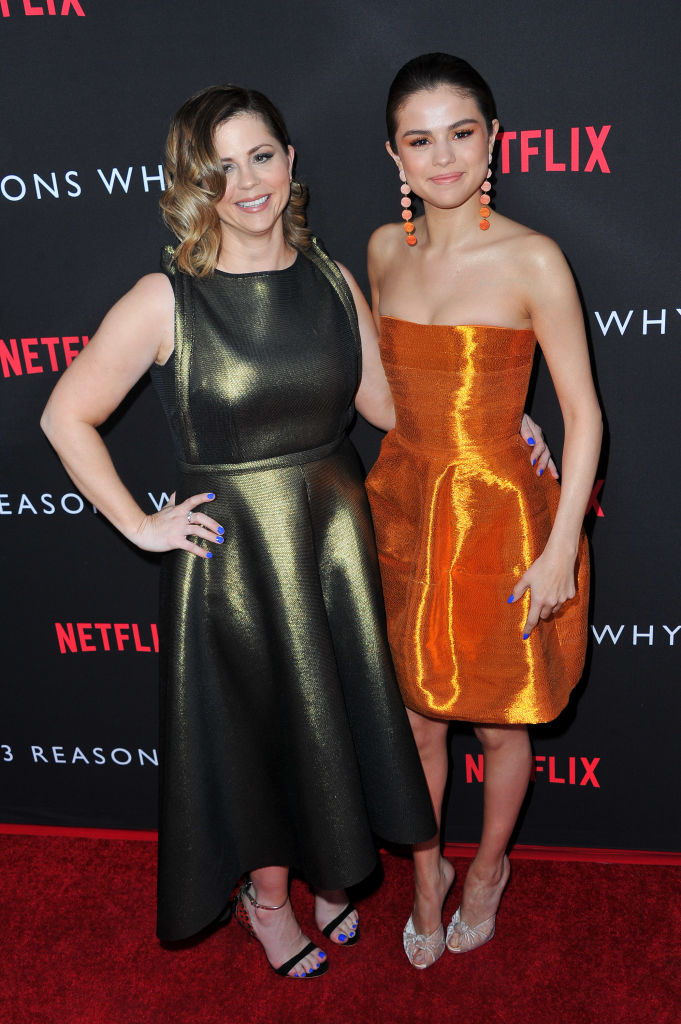 During the event, Mandy took some time to praise her amazing daughter for staying true to herself.
"And you know, with her, when she was becoming famous, I was like, 'Aren't you so shocked?' Mandy told Entertainment Tonight. "It's not an arrogant thing, it's just your day to day, and that's what becomes your life. Then when you go home, or [when I] go to my husband's home in the Midwest, you're like, 'This isn't really real.' That 'all of this about me' and, you know, this lifestyle isn't real.
As part of the hiatus, Selena also stayed off social media completely. Mandy said this helped tremendously with helping Selena find her footing, and feel good physically and mentally. She attributed Selena's shining appearance to taking some time away from the Hollywood rigamarole. Selena looked happy and healthy, glowing in an amazing orange dress and matching dangly earrings.
"I think it was actually [from] taking a break," Mandy said. "You asked what it is [like] to feel like you're in this world, we're in a bubble. It's not a real world. You don't really realize it until you go out of this bubble and you're like, 'Oh, OK.'
You go, Selena. We always support you. (And we're loving 13 Reasons Why.)