Selena Gomez looks effortlessly cool in this $35 tank top, and we want it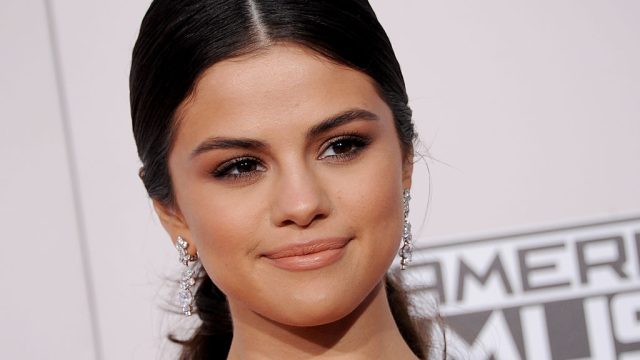 Good basics are a must-have in every wardrobe — tanks and tees for extra warmth and layering, a jacket that keeps out the chill, and of course, the right undergarments. And we think the $35 tank top Selena Gomez is wearing in her new Pantene ad may soon find its way into the clothing collections of every woman we know — because it's just that good.
Looking glam in a simple white tank from Isabel Marant's easygoing sister line, Étoile, Selena's look is a master class in how to turn a simple basic into an outfit you'll want to wear every single day.
Paired with chunky gold jewelry by Jennifer Fisher, Selena's look is giving us total off-duty model vibes, and we're super into it.
The best news, as you know, is that the tank is on sale right now for $35 — that's 50% off the original price.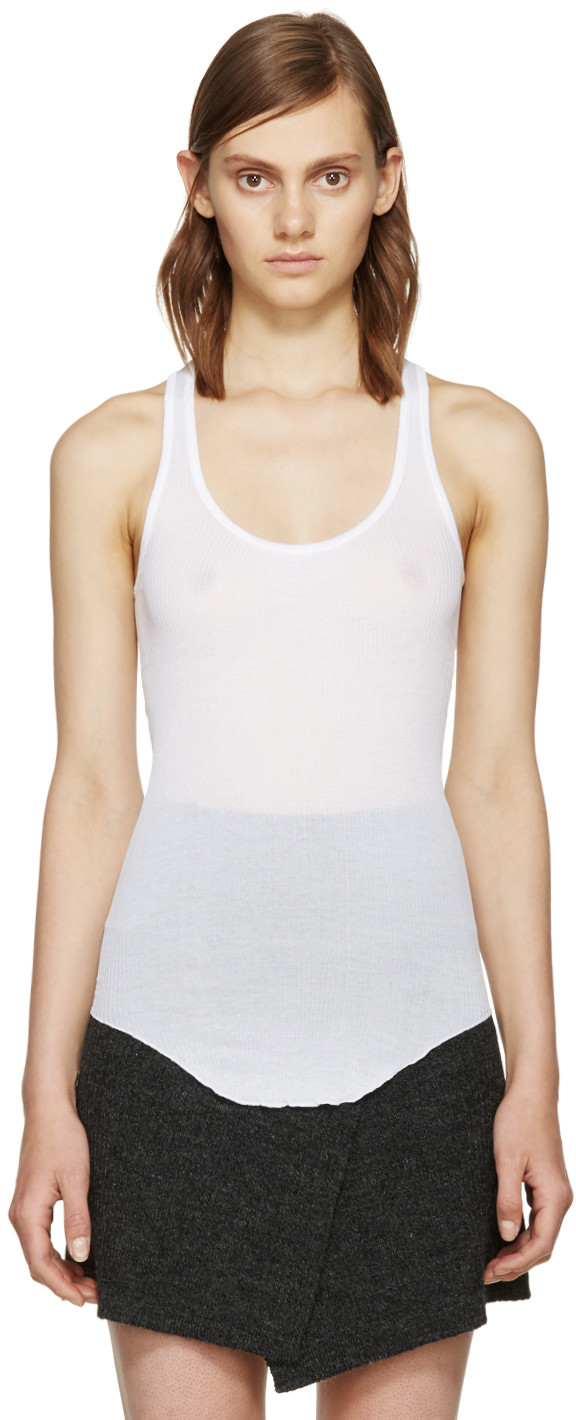 You can stock up here.
It makes the perfect gift for the fashionista friend who has everything — ideal on any body, always necessary, and beautifully crafted.
As far as her Pantene ads are concerned, Selena signed on to rep the brand in 2015, saying in a YouTube video that she believes in the brand's #StrongIsBeautiful message. She said,
"[The campaign] is so what I embody and what I want my fans to know and to feel confident in."
You can see more from her first Pantene shoot in the video below.
https://www.youtube.com/watch?v=LhgvuHTj9Bk?feature=oembed
Since then she's made commercials for Pantene — including one in Spanish, which we loved — and continues to inspire her fans by being strong AF. Get it, Selena!