8 pics that prove Selena Gomez and Justin Bieber were so in love when they first dated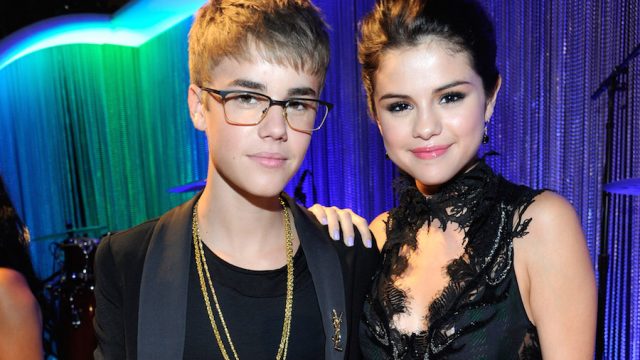 Our freakout-o-meter is bursting right now after pictures surfaced this week showing Selena Gomez and ex-beau Justin Bieber bike-riding and having a grand old time together. We're having serious flashbacks to when Gomez and Bieber were so in love back in the day, because it looks like they are rekindling the flame that once burned between them. Like we said, we're freaking out!
Gomez and Bieber began hanging out again "as friends" shortly after Gomez underwent her kidney transplant. She and The Weeknd had also recently called it quits after 10 months of dating. Do the two events relate? Perhaps — but that's none of our business (insert Kermit drinking tea meme here).
The two pop stars have been on-again-off-again since dating rumors began buzzing around them in 2010. They didn't make their relationship official until 2011 when Gomez spilled the beans on Ellen.
The couple went strong for about a year and then broke up for the first time in 2012, thus beginning the whirlwind relationship fans struggle to keep up with. But when they're together, wow, are they cute and in love!
We've picked out some of the best "in love" moments from Jalina's past in honor of their most recent rekindling. Someone once said that if you put your wishes out into the universe they'll come true, so let's hope that someone was right.
1When they texted sweet nothings to each other while right next to each other.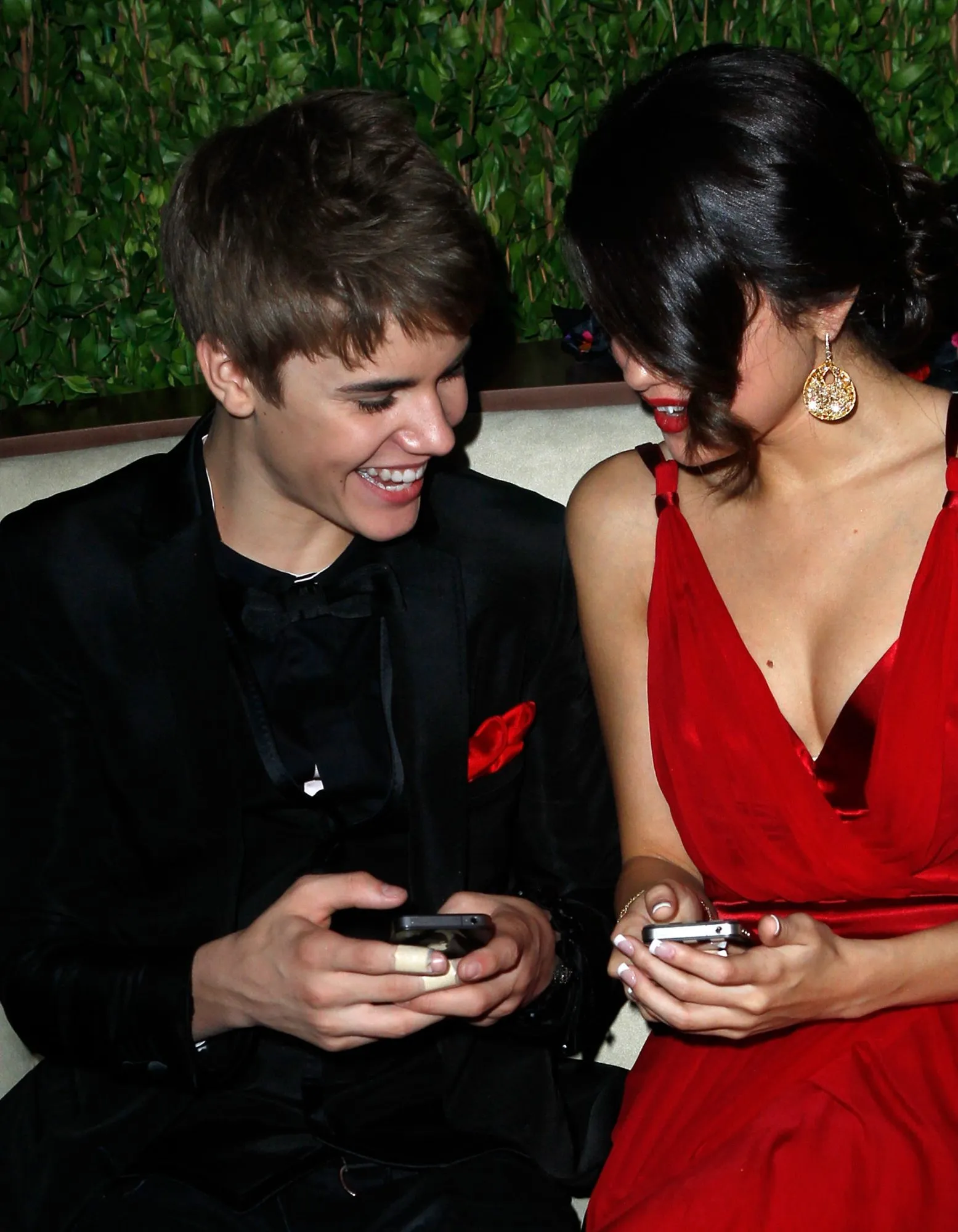 Even though they weren't officially dating during the 2011 Vanity Fair Oscar Party, you know they were definitely texting each other "<3" back and forth all night.
2When they canoodled in the photo booth.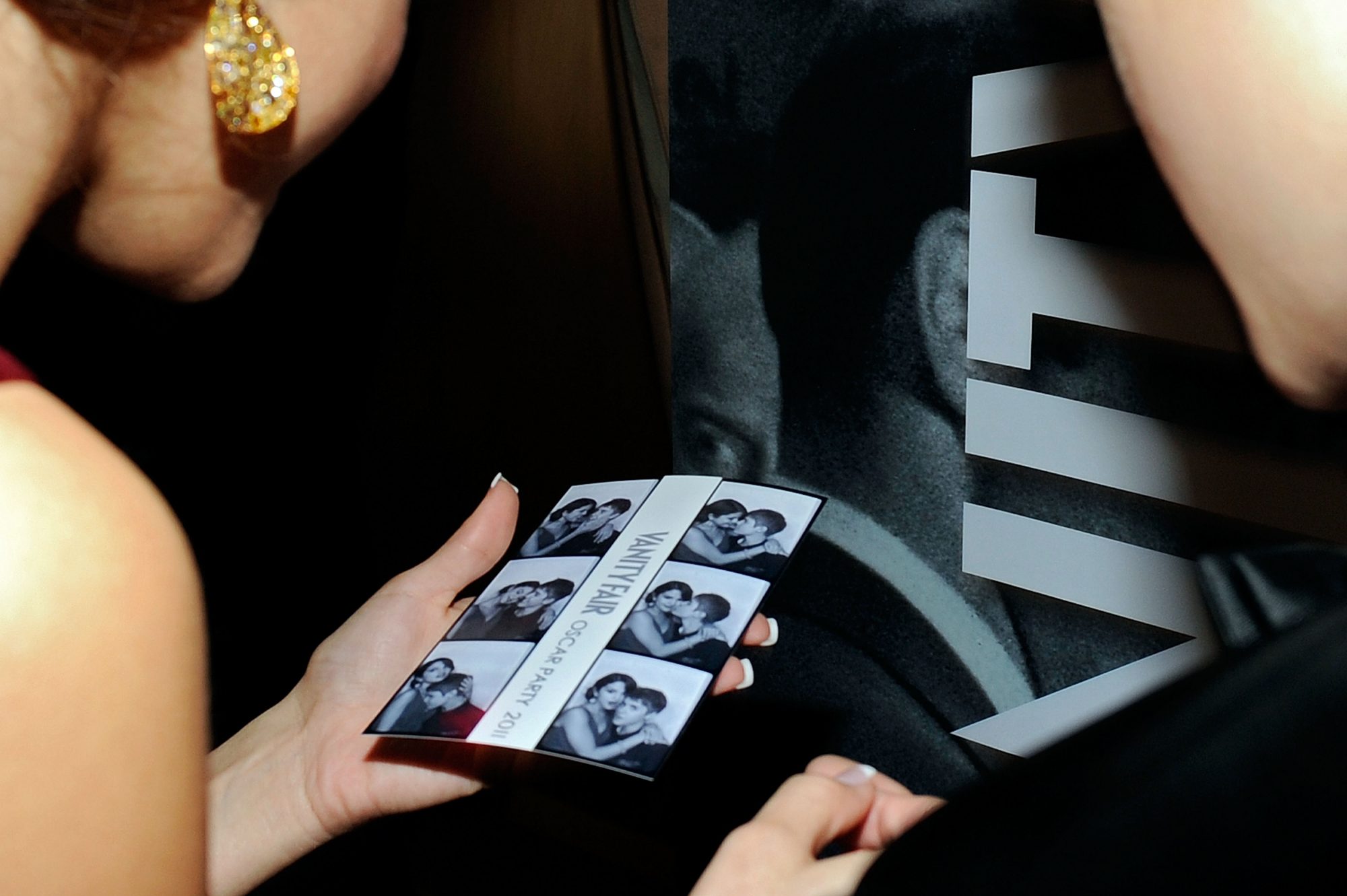 Yeah, they totally weren't dating.
3When they finally admitted they were in love.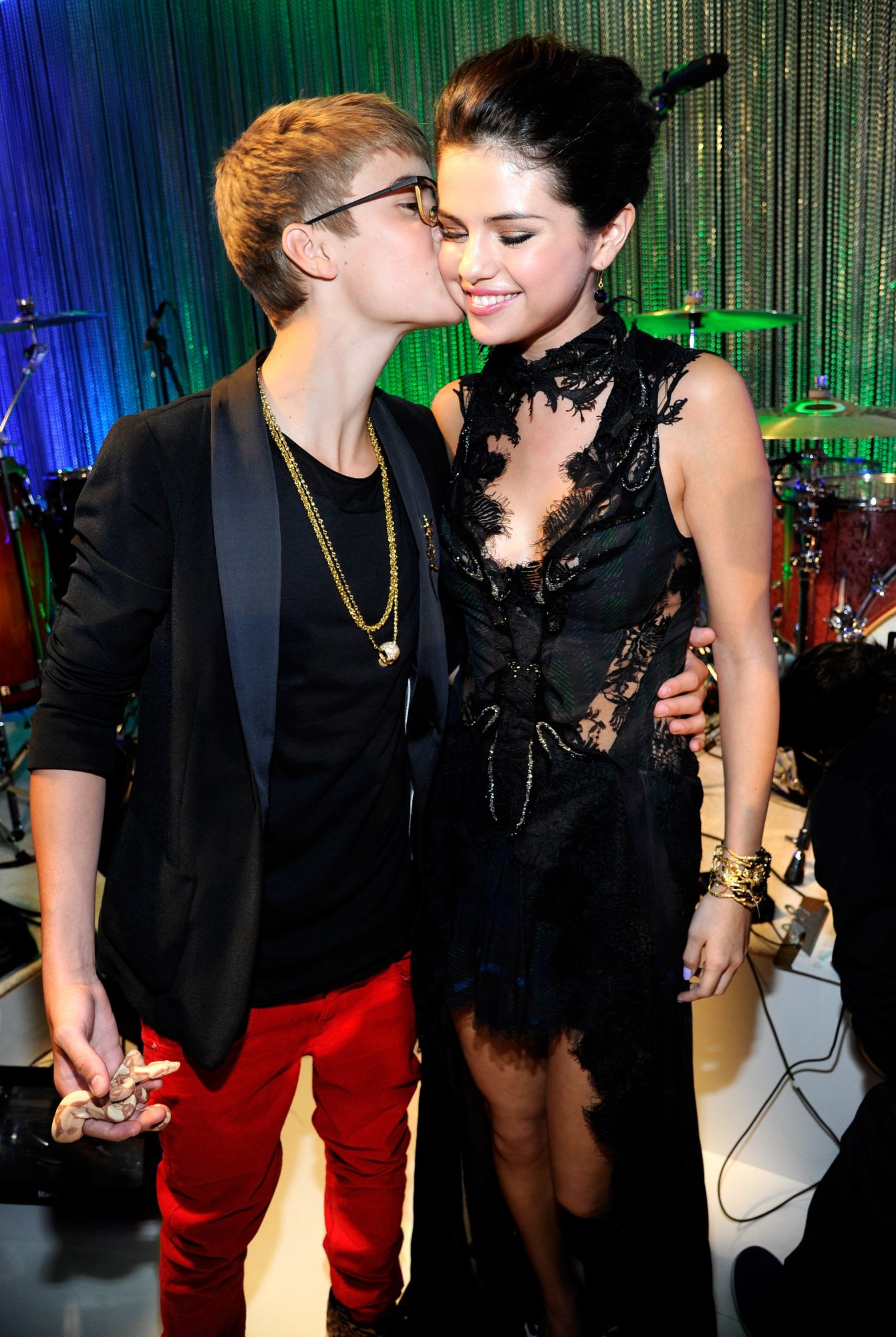 "FINALLY," said the entire world (including the snake in Bieber's hand).
4When they caught the giggles at the 2011 Teen Choice Awards.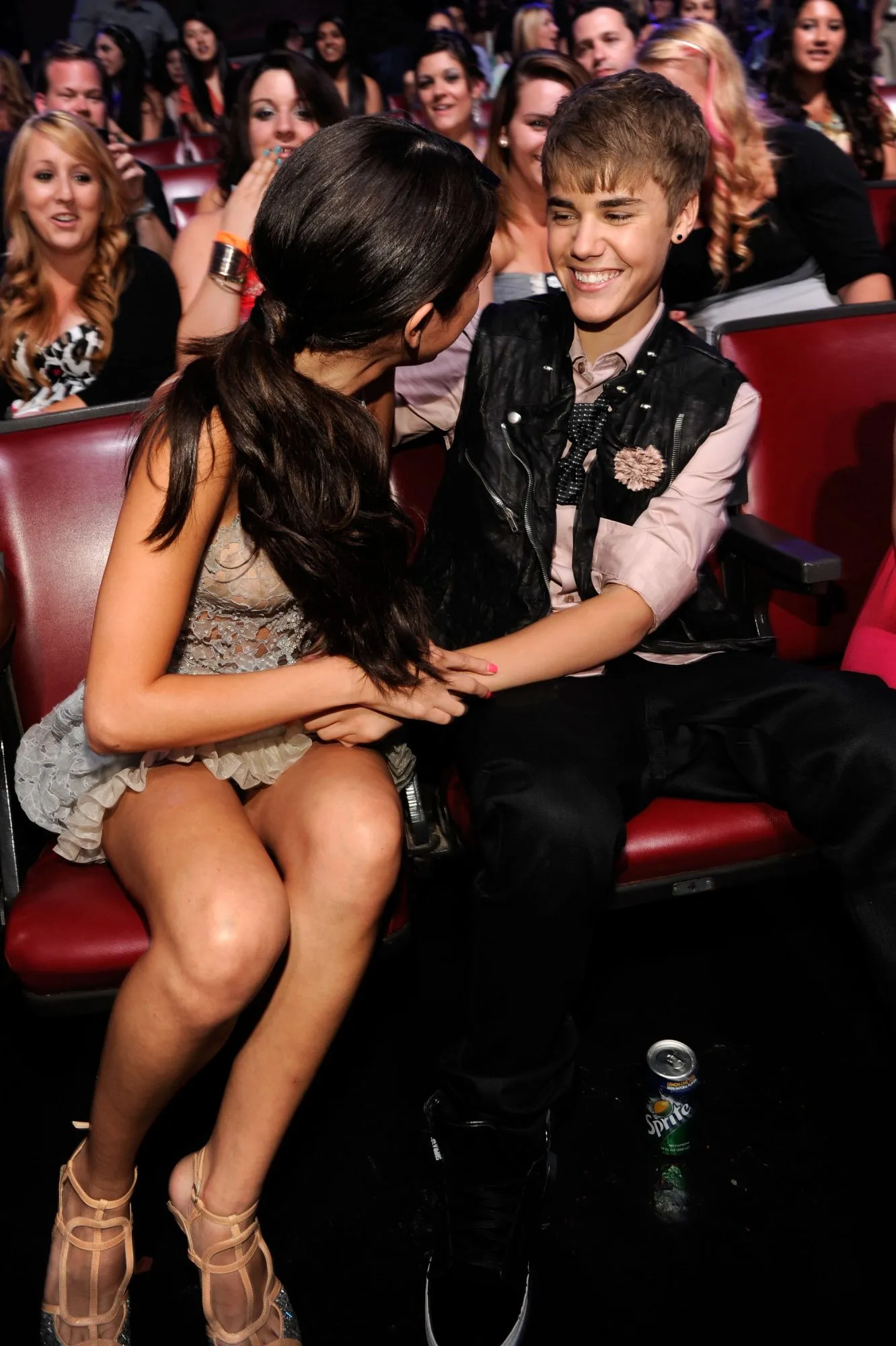 It was either love or the Sprite that was getting to Bieber's head.
5When Gomez took a quick cat nap during the 2011 American Music Awards.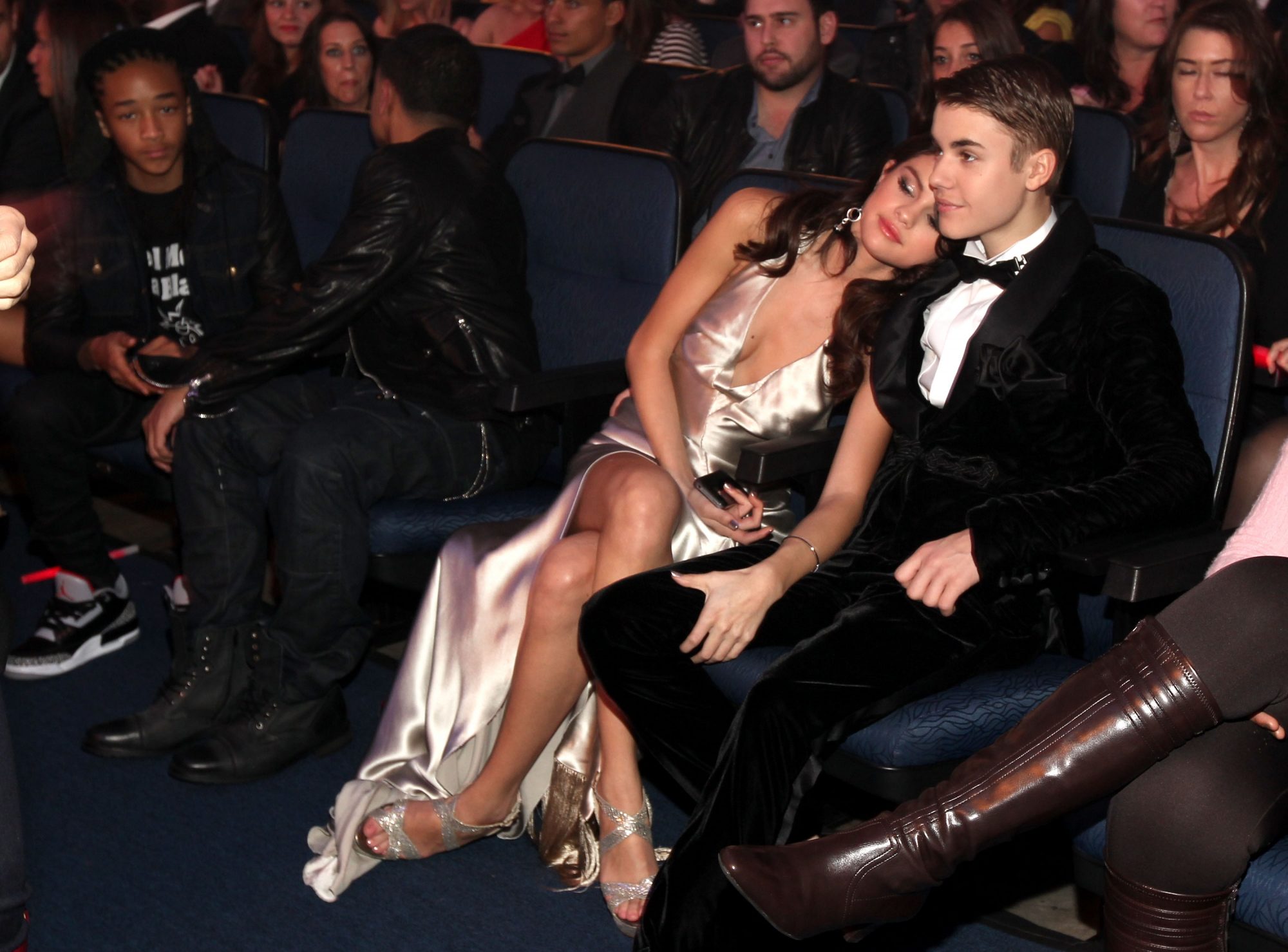 And also Jaden Smith was there.
6When they canoodled again at a Lakers game.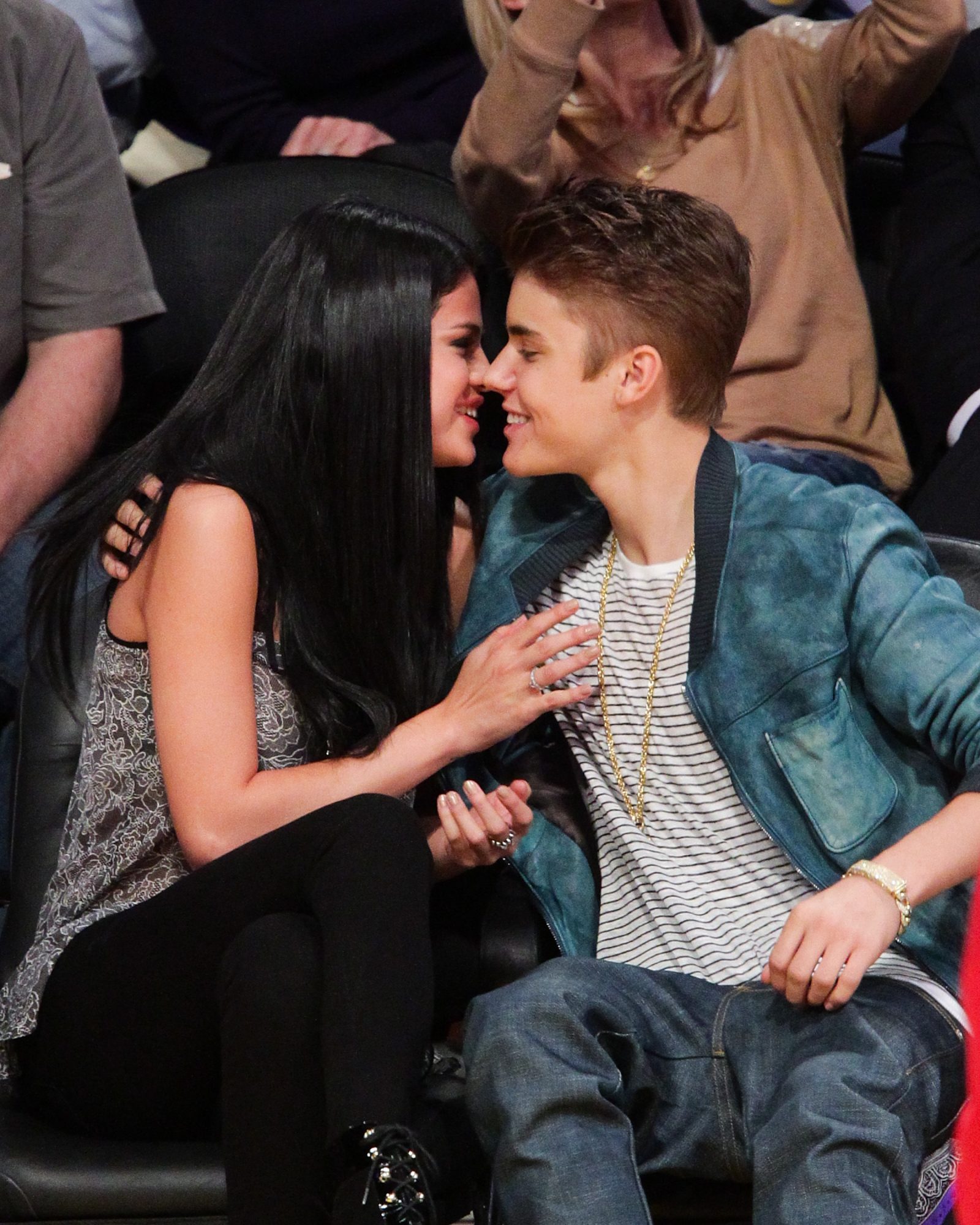 Kiss cam! Kiss cam!
7When Gomez joined her boyfriend on the set of the "Boyfriend" music video.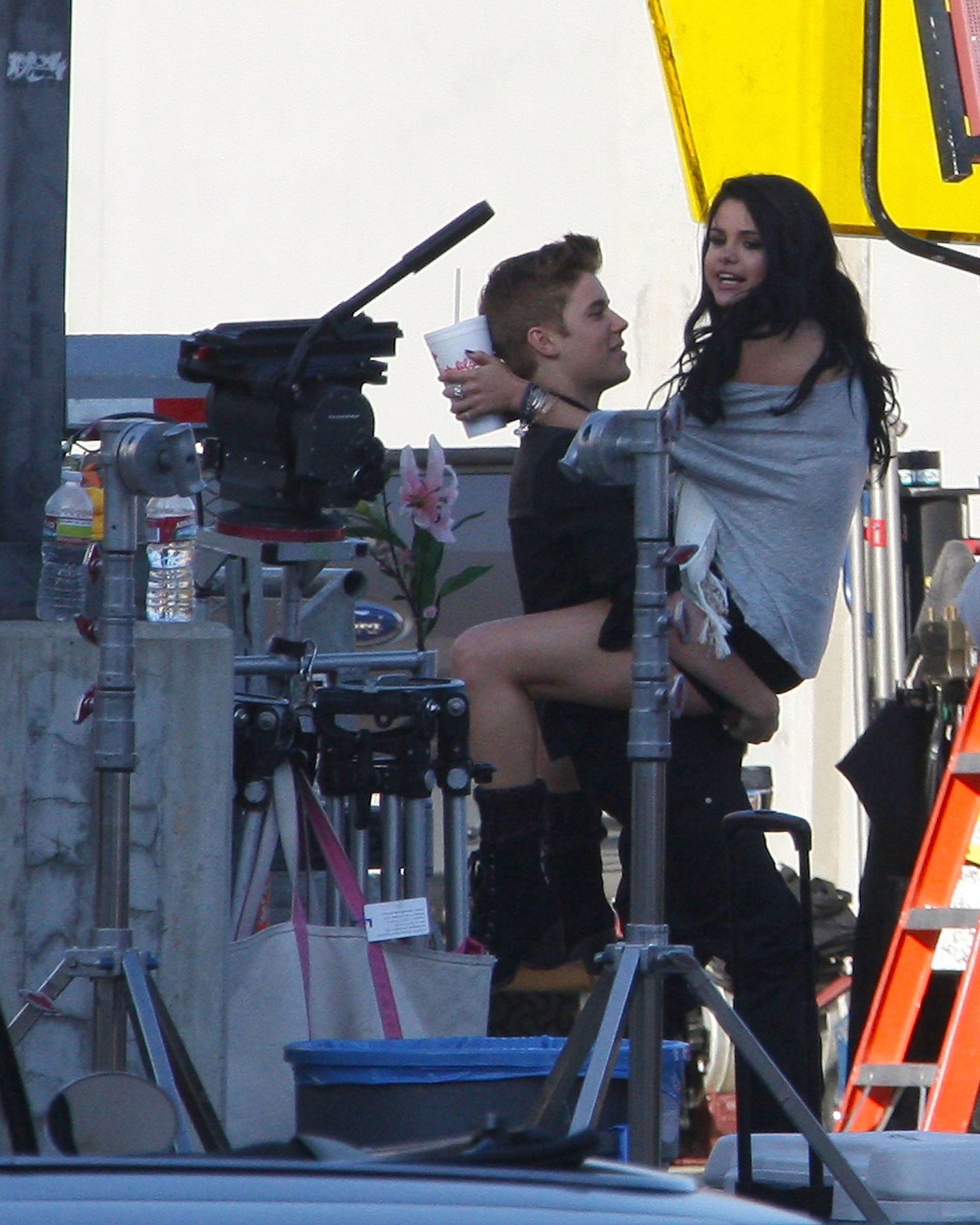 He's never letting her go.
8WHEN THEY WERE TOGETHER MERE DAYS AGO.
Pics here. ?
We're feeling positive that Jelena lives on. Do us a solid, Universe, and keep the good Bieber and Gomez vibes going.