Selena Gomez might be working on a jewelry line, because the heart wants what it wants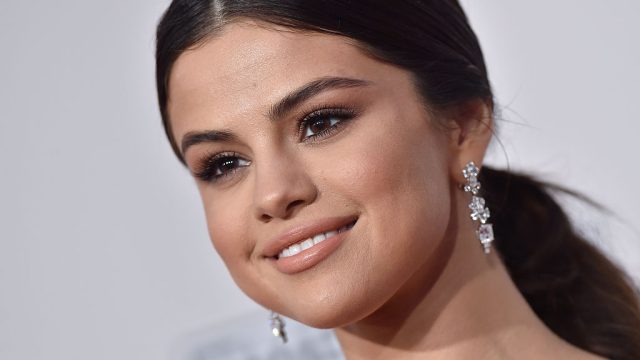 There's only one Selena Gomez, and the celeb is taking measures to ensure that. Currently, her name means pop princess, actress, Insta-queen, and fashionista. But she could soon add to this resume. Now, Selena might start designing jewelry.
Teen Vogue writes that Selena is trying to trademark her name. And hidden deep in the paperwork is a request for a future jewelry line.
Although nothing is for sure right now, the thought of Selena translating her exquisite taste into jewelry has us pretty excited.
It also makes sense. Selena has begun dabbling in design. She designed handbags in a collaboration with Coach, so we wouldn't be surprised if she tried out designing jewelry next.
The legal briefs also say that no one else can use Selena's name for TV or film appearances, music, or a fan club.
In a time when celebrities have to be extra careful about their privacy and security, this is probably a smart move on Selena's part. And although the motivation for the legal filings might have been to lock her name down for a future jewelry line, it's probably good business to make sure there's nobody else out there who can use it.
One thing is for sure. If Selena does come out with a jewelry line, we'll be buying all the pieces.