Selena Gomez's Insta account was hacked with NSFW photos, and that is not okay
With more than 125 million followers, she's the most followed person on Instagram, and yesterday Selena Gomez's Insta account was hacked, with the hackers releasing naked photos of her ex, Justin Bieber. This is so not okay on any level.
Selena's account was quickly deactivated and the photos were removed, but not before fans were able to see the unsolicited private naked photos of Justin, which is a complete invasion of his privacy.
Neither Selena nor Justin have commented on the hack, but UsMagazine.com reports that the NSFW photos were the same ones that the New York Daily News published in October 2015 of Justin while on a private vacation in Bora Bora.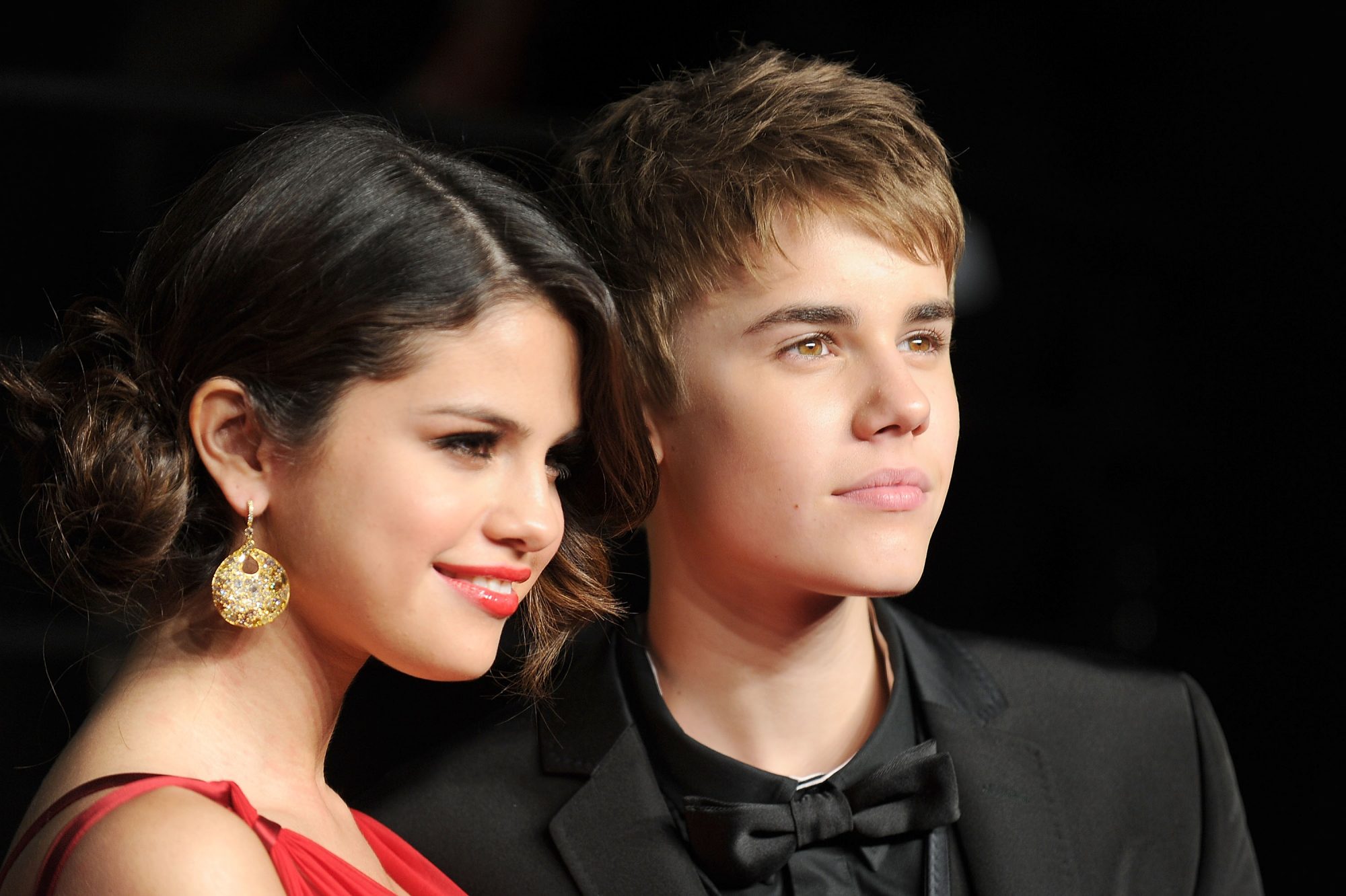 No person — famous or otherwise — should ever have naked photos of themselves taken or leaked without their consent, and we feel for Justin (and Selena of course!).
After the photos surfaced the first time in 2015, Justin addressed them in an interview on the Zach Sang & The Gang radio show, revealing that he felt it was "an invasion of privacy," and we genuinely are so sorry that he has to deal with this yet again.
https://www.youtube.com/watch?v=9wu2328g_6A?feature=oembed
In the interview, Justin said, "At the end of the day, the photos, they're not terrible…I still felt like I wanted to keep that part for me, you know? … I felt like it was a little bit of an invasion of privacy. And when I first found out about it, I was like…my heart sank."
We're extending our support to both Justin and Selena for having to handle gross invasions of privacy like this, and we hope this is the last time either of them are forced to deal with this type of thing ever again.