Selena Gomez has opened up about her hiatus with a heartbreaking speech and we're so proud of her
At last night's American Music Awards, Selena Gomez made an emotional comeback into the public eye.
Earlier this year, the singer announced that she would be taking some time off after revealing that she was suffering with Lupus related depression, anxiety, and panic attacks. The news came after the singer opened up about feeling uncertain with her life, and after US Weekly reported that she was heading into rehab to deal with her problems.
While the star has been on a self-professed break, however, that hasn't stopped her from releasing new music. In fact, she totally slayed our lives with her Cashmere Cat collaboration "Trust Nobody."
Now, Selena Gomez has made a proper return to public life and we couldn't be more proud of her.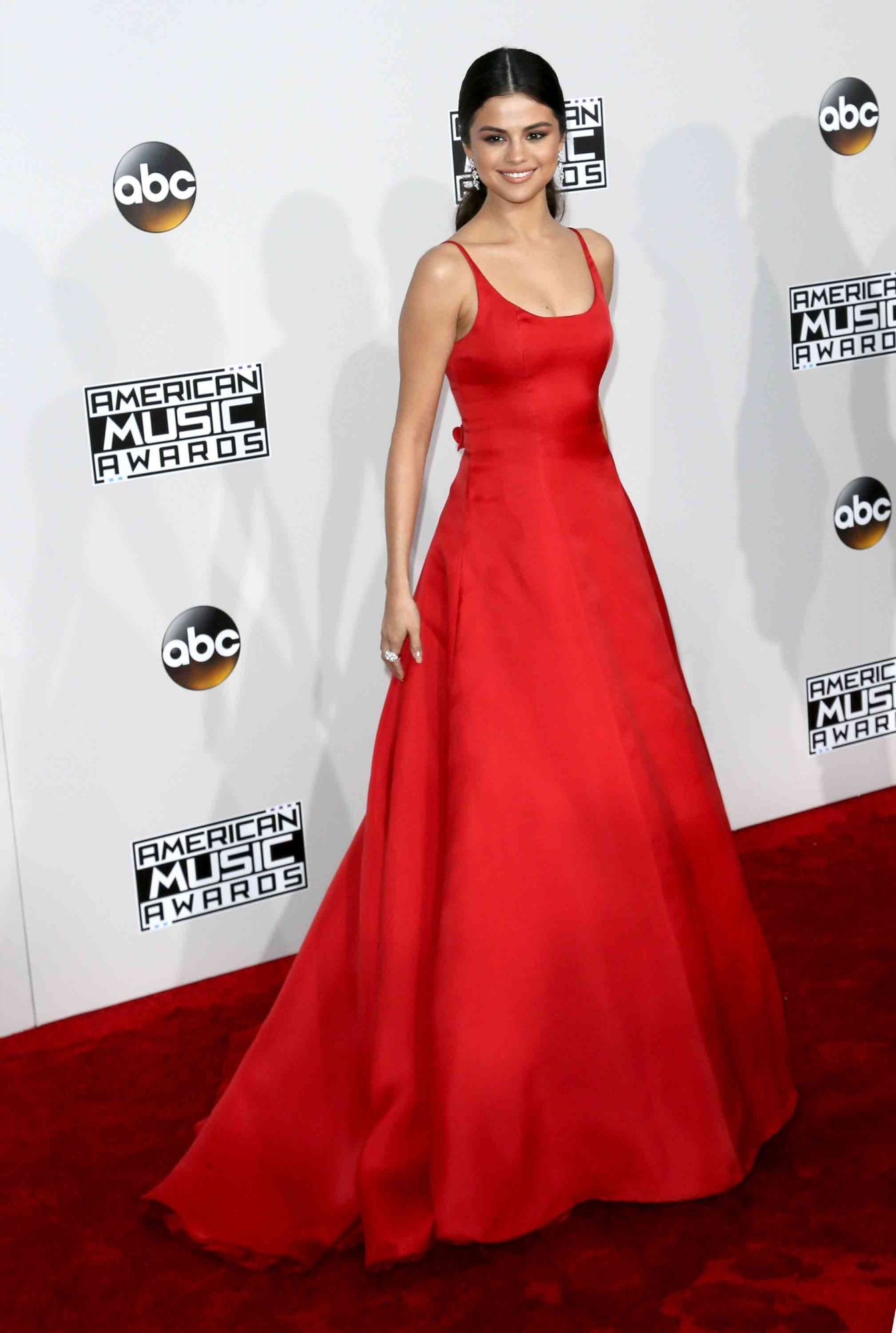 The star attended the American Music Awards last night (November 20th) in Los Angeles, where she picked up the gong for Favorite Pop/Rock Female Artist.
Selena took advantage of her speech to address her problems and it's so important.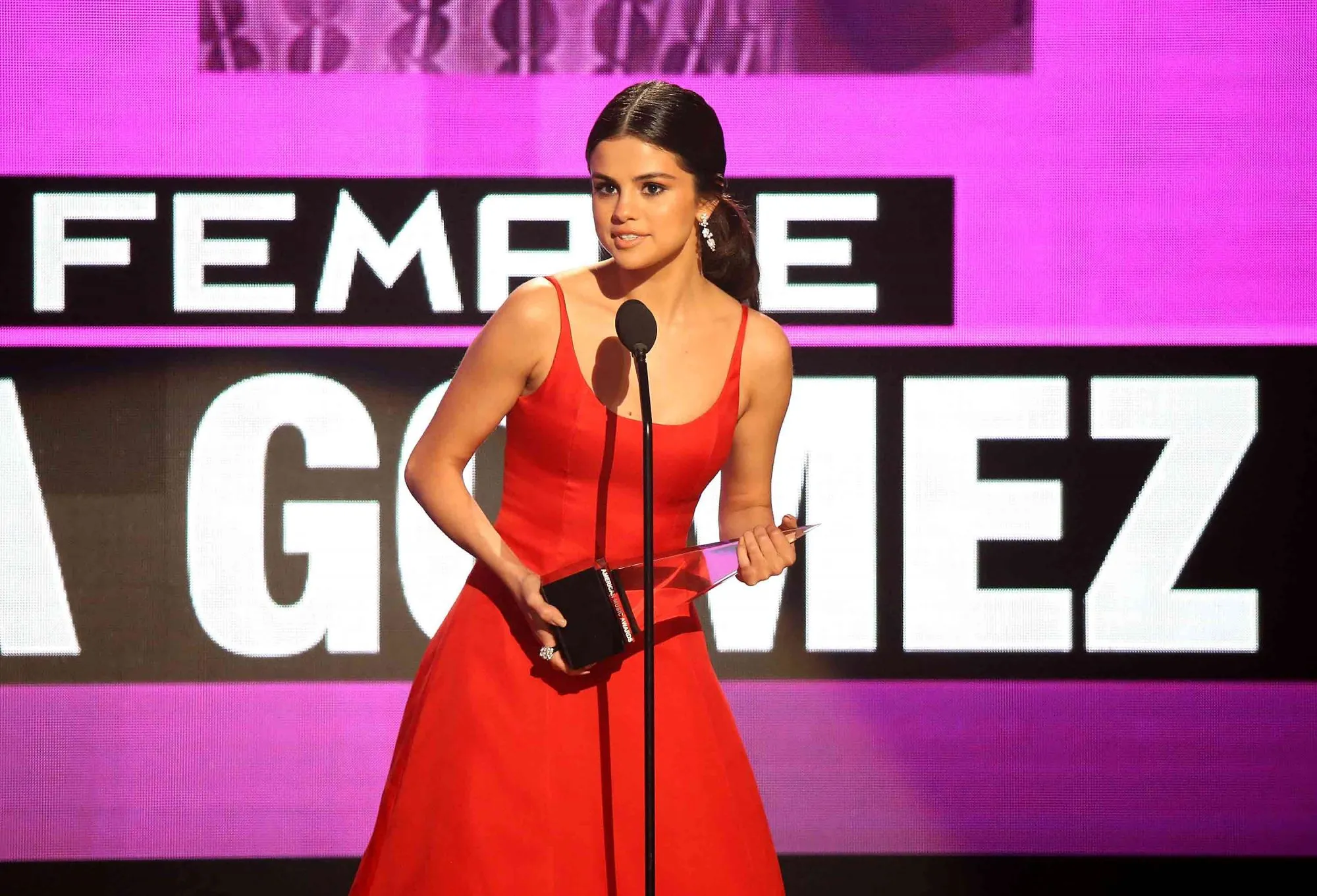 "In 2014, this stage was actually the first time that I was authentically 100 percent honest with you," Selena said, her voice shaky with emotion. "I think it's safe to say that a lot of you know a lot of my life whether I liked it or not and I had to stop. Because I had everything, and I was absolutely broken. And I kept it together and I swore I would never let you down, but I kept it too much together to where I let myself down."
Continuing, she went on to say that she didn't want to see bodies on Instagram, but rather wanted to see what's in people's hearts.
"I'm not trying to get validation, nor do I need it anymore. All I can say is I'm so grateful that I have the opportunity to be able to share what I love every day with people that I love. I have to say thank you so much to my fans, because you guys are so damn loyal, and I don't know what I did to deserve you," she said. "But if you are broken, you do not have to stay broken. That's one thing you should know about me: I care about people. And this is for you."
Watch Selena Gomez's speech below. false
We're so proud of Selena for opening up about her difficulties. We know it can't be easy to go through things in the public eye, and we're in awe of her strength and totally love her for opening up with people. Good on you Selena!