Selena Gomez looks like a goth astrologer on her latest magazine cover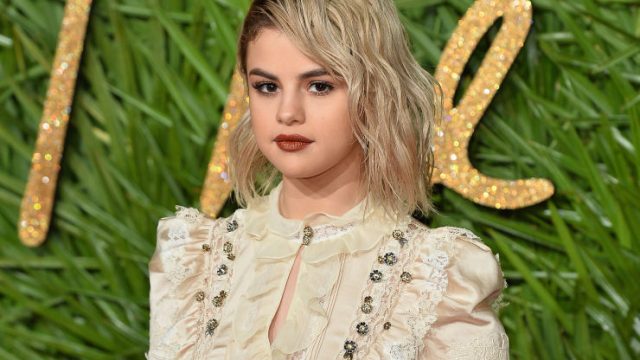 If there's one thing you can say about Selena Gomez, it's that she's extremely honest. In between the glitz and glam and producing the mega-hit 13 Reasons Why, she's also been vocal about her issues with anxiety and depression. For her latest magazine cover, Selena kept it real (per usual) and gave us the type of beauty we love: natural.
For the March issue of Harper's Bazaar, the 25-year-old was interviewed by 13 Reasons Why's Katherine Langford. The two dished on everything from why Selena doesn't really set goals (she doesn't want to be disappointed) to her feelings about social media and why she describes Instagram as "one of my most difficult relationships."
But when it comes to fashion, Selena says her look has evolved into a more relaxed vibe: "Even if I'm not working out, I look like I'm working out." Though she keeps it casual offscreen, Selena's Bazaar cover is anything but. She's an absolute vision of glam plus edge plus sparkly unicorn princess. We can't exactly describe it with one simple word, but Selena looks great!
Giving effortless slayage: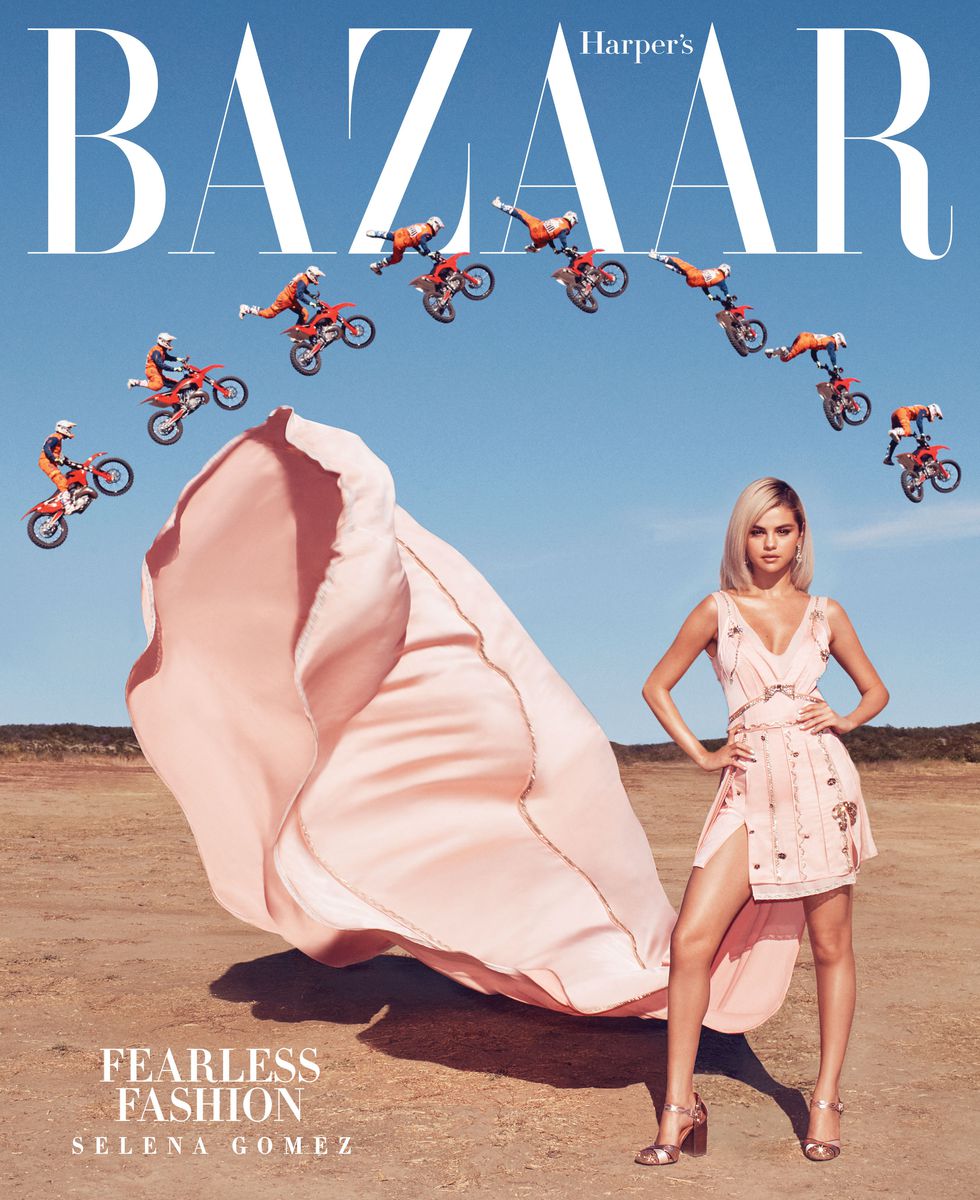 Throughout the issue, Selena rocks everything from a floor-length gown, a goth-style mini, an embellished dress, and sparkly booties, all from Coach 1941 (she also has an accessories line with Coach).
A goth astrologer on her way to break some hearts — zodiac style: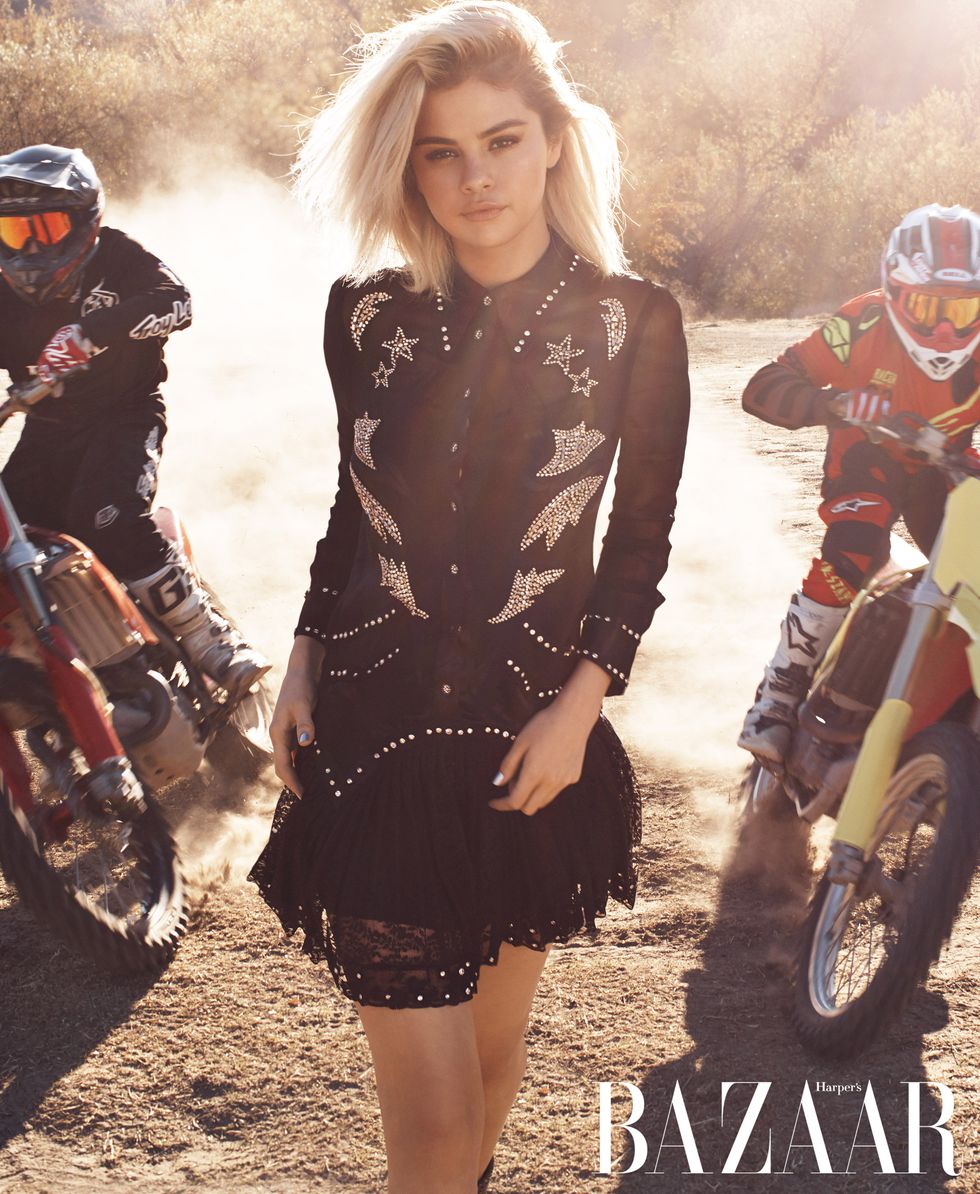 Though we're here for the glam, Selena touched on the day-t0-day of living with anxiety and depression.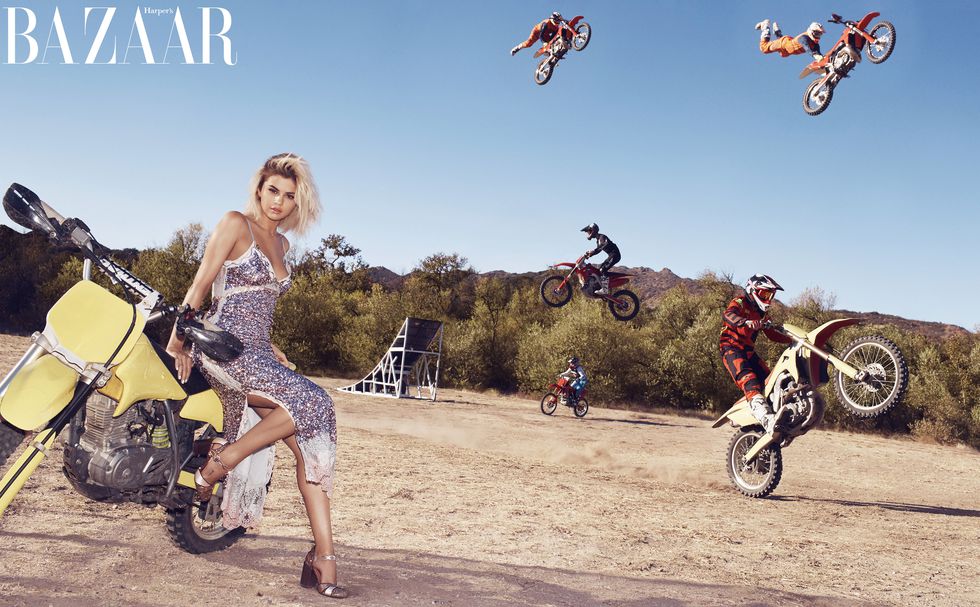 "There won't be a day when I'm like, 'Here I am in a pretty dress—I won!' I think it's a battle I'm gonna have to face for the rest of my life, and I'm OK with that because I know that I'm choosing myself over anything else."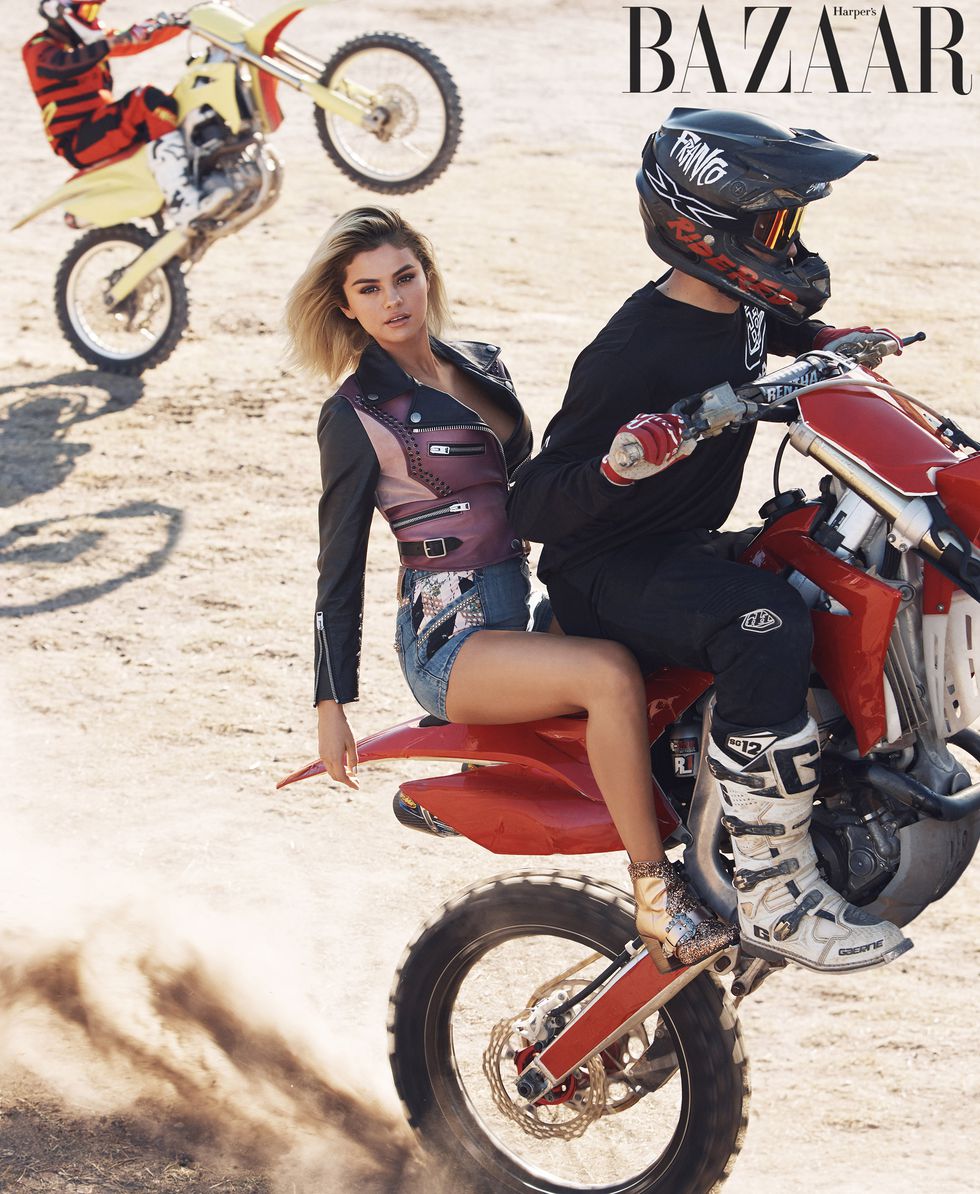 We're always here for the glamour, but more than anything, we love Selena's honesty and commitment to a healthy, happy life.