Selena Gomez got real about her 90 days in treatment, saying, "I was scared"
When it comes to protecting the state of your mental health, knowing when to step away from the hustle and bustle of every day life is super important. And no one understands this better than Selena Gomez, who spent 90 days in a rehab facility late last year. The singer took a brave step and canceled her tour to be "proactive" about dealing with the side effects of lupus, which can include anxiety, depression, and major panic attacks.
Like many celebs, Gomez has always been pretty open with her fans about her love-hate relationship with social media. And it's completely understandable considering how easy it is to cause a viral buzz by simply sharing a moment of your day.
In an interview with InStyle Magazine, Selena opened up about her time in the Tennessee treatment center saying,
"I went away for 90 days, and it was the best thing that I ever could've done. I had no phone, nothing, and I was scared. But it was amazing, and I learned a lot."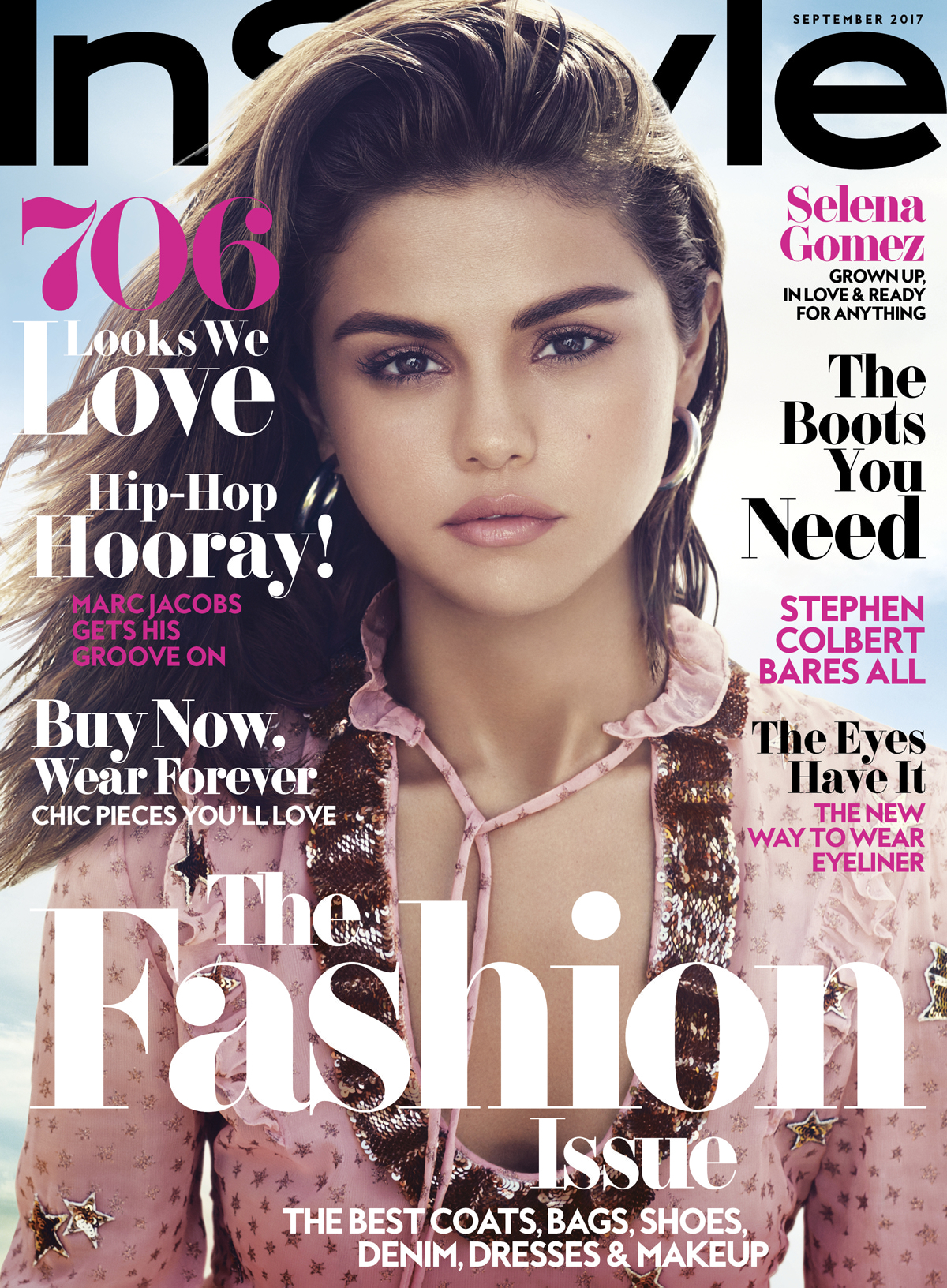 She said the need to completely disconnect from the outside world was a huge part of her personal healing process.
"I was in the countryside and never did my hair; I took part in equine therapy, which is so beautiful," she revealed. "And it was hard, obviously. But I knew what my heart was saying, and I thought, 'OK, I think this has helped me become stronger for other people.'"
Equine therapy sounds kind of dreamy. What better way to work towards mental stability and focus on maintaining your health and happiness than by surrounding yourself with gorgeous horses?
Our girl is back and doing better than before, but she says "there are still days" that are harder than others.
"I go to therapy. I believe in that and talking about where you are," she says. "But I'm in a really, really healthy place."
We applaud Selena for taking the necessary steps to protect her mental health — both in and out of the spotlight. We're 100% confident her candor will help others who are struggling.
We might also be researching equine therapy…