We found Selena Gomez and Emma Roberts' exact jeans for half off at this secret sale
At first glance, it looked like Selena Gomez and Emma Roberts were wearing just a regular (albeit extremely well-fitting) pair of jeans. Then, on second glance, we thought maybe they were wearing two pairs of jeans…stitched together? Turns out, our more outlandish guess wasn't far off. Selena Gomez and Emma Roberts are just two of the many celebs and influencers who caught the bug for Vetements' totally surreal jeans.
Vetements' Blue High-Rise Crop reworked Levi's, which made their debut on the fall 2015 runway and have been a fixture among style icons ever since, are a feat of denim architecture. Their mash-up construction looks more like a kaleidoscopic re-imagining of jeans or real-life glitch art with echoing back pocket-shaped motifs and a step hem.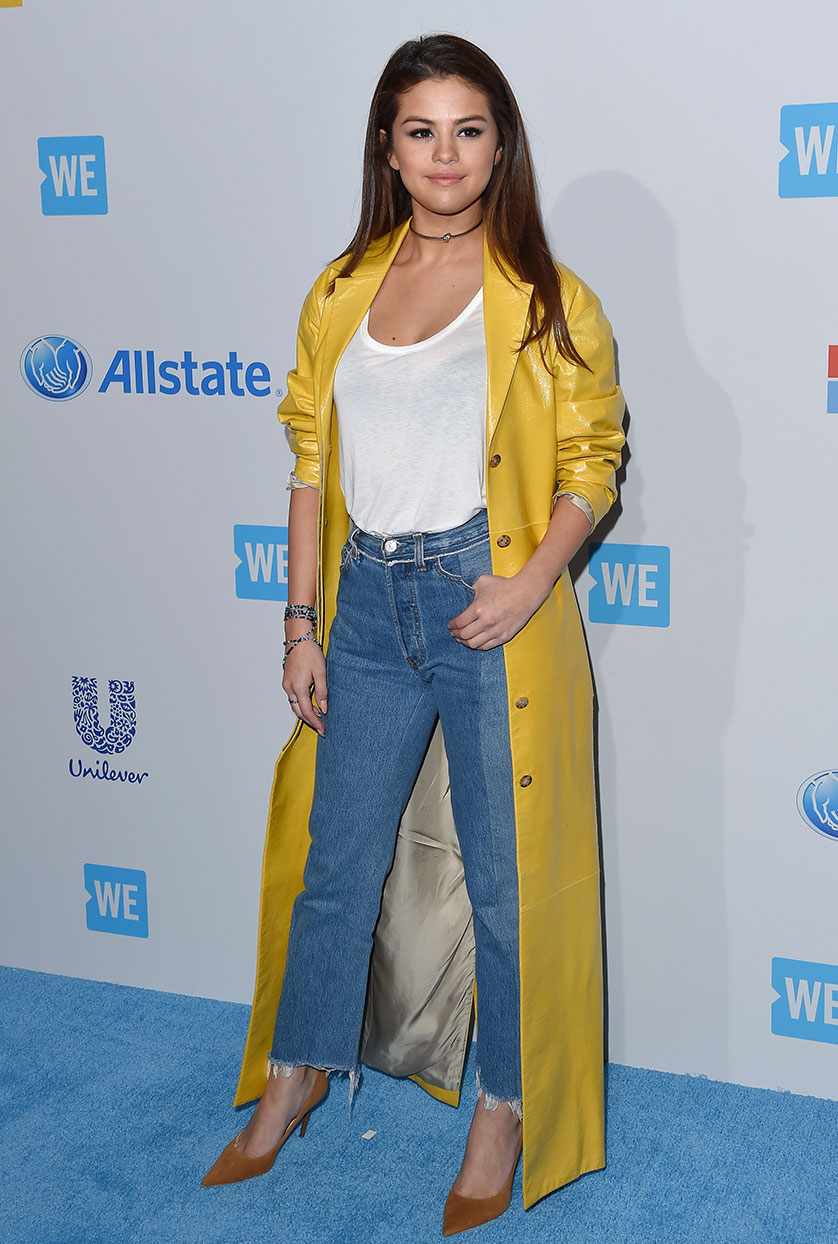 Gomez has been spotted in the instantly recognizable jeans on multiple occasions, from the red carpet at a WE Day California event to a casual outing in Los Angeles. Similarly, Roberts was also seen rocking her Vetements jeans out and about in L.A., and Alexa Chung wore them while attending an Emilia Wickstead runway show.
These celebrity-loved jeans will typically set you back a pretty penny—nearly $1,500, in fact—but today, we found them on major discount. At flash sale site Rue La La, you can score a pair for more than half off.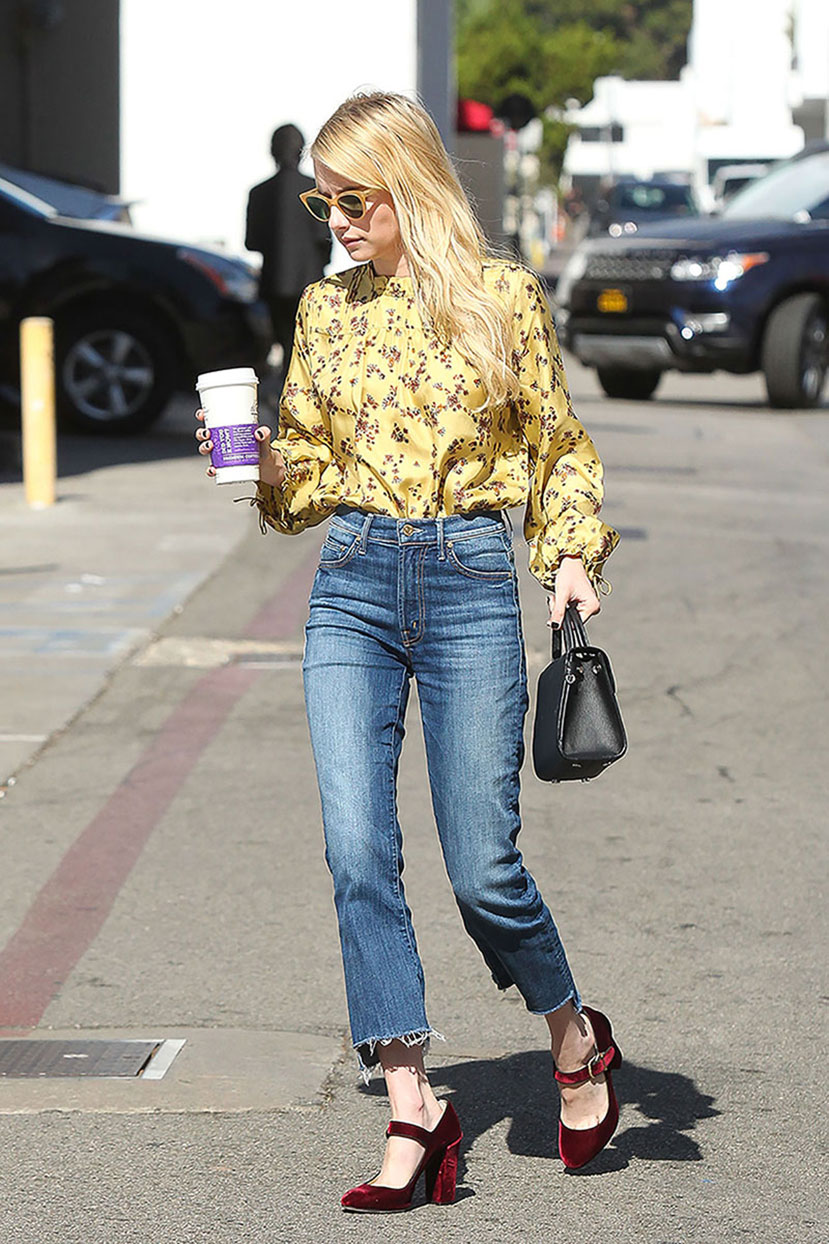 The site, which is free to use once you enter your email address, is selling dozens of Vetements goods at major markdowns —pieces are selling for as low as $46.. The brand is an all-around hit among A-listers, and Selena in particular is a loyal wearer. The only catch, though, is that this sale doesn't last long. If you want to get in on this deal, you only have another 22 hours.
Shop the designer jeans that Selena Gomez and Emma Roberts both wear for half off at RueLaLa.com.