Selena Gomez, Demi Lovato, and Vanessa Hudgens had a mini Disney Channel reunion
If anyone knows how to throw a star-studded event for a good cause, it's queen Jennifer Lopez, who united some of the biggest stars in the world at her Somos Una Voz benefit concert this weekend. Case in point: Selena Gomez, Demi Lovato, and Vanessa Hudgens had a mini Disney Channel reunion, and we're wondering if it's 2009 again.
The three ladies have long since hung up their Mouse ears, of course, and they've all gone on to have massive career successes in their own ways. And their combined star power came out in full force to support the benefit concert for hurricane relief efforts in the hardest hit areas, including Puerto Rico, Mexico, and the Caribbean.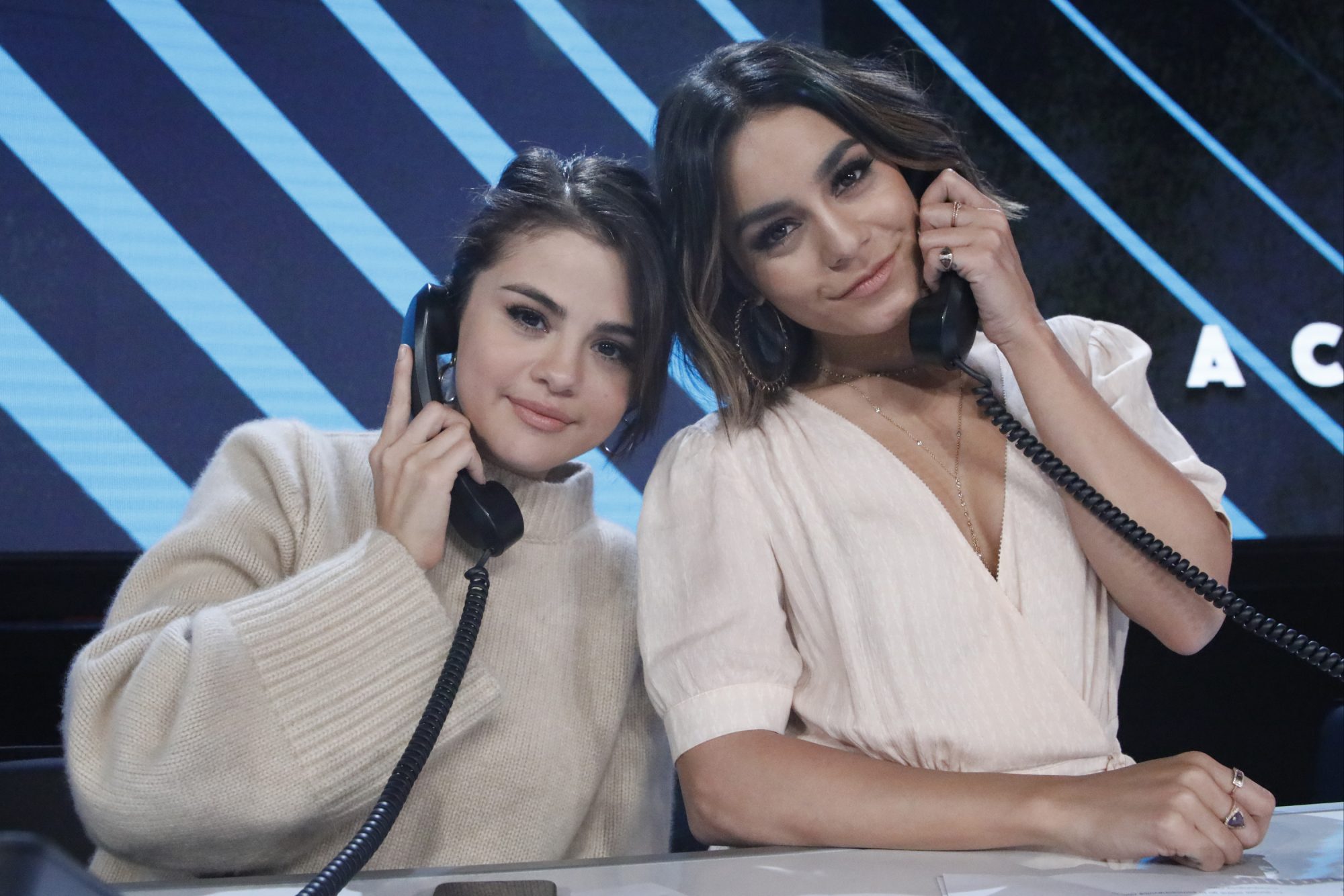 Gomez and Hudgens were on hand to answer calls for donations, and though they never costarred with each other during their Disney days, they have been longtime pals, appearing in the 2012 dark comedy Spring Breakers. Hudgens has called Gomez "one of her best friends," and they take the time to do normal bestie activities, like using the terrifying face swap feature on Snapchat. They also love to support important causes they believe in, such as supporting UNICEF together after Typhoon Haiyan hit the Philippines back in 2013.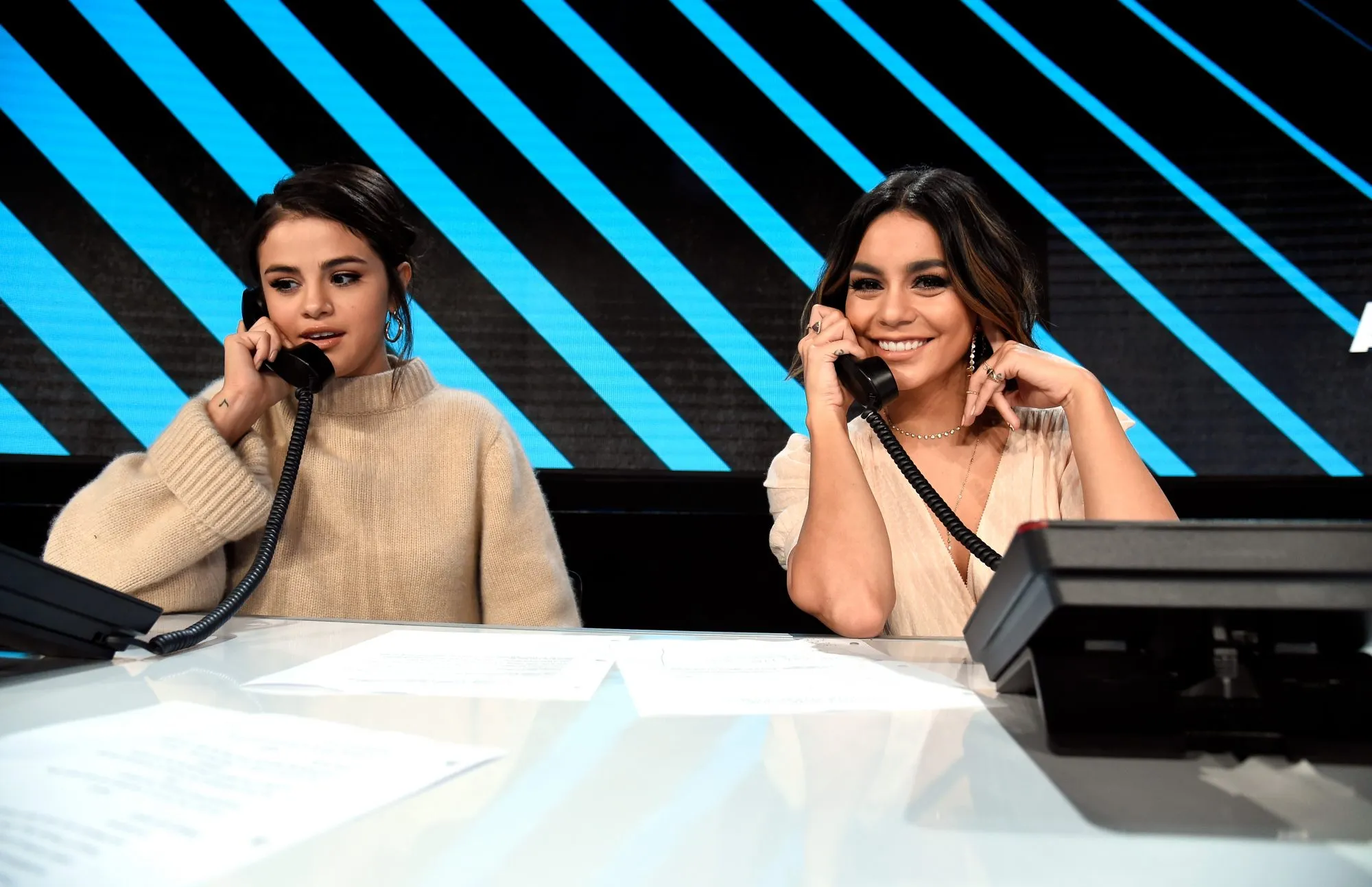 And fellow former Disney star Lovato appeared at the benefit concert to give an absolutely stunning rendition of Leonard Cohen's "Hallelujah," moving the crowd and the audience of millions of viewers at home.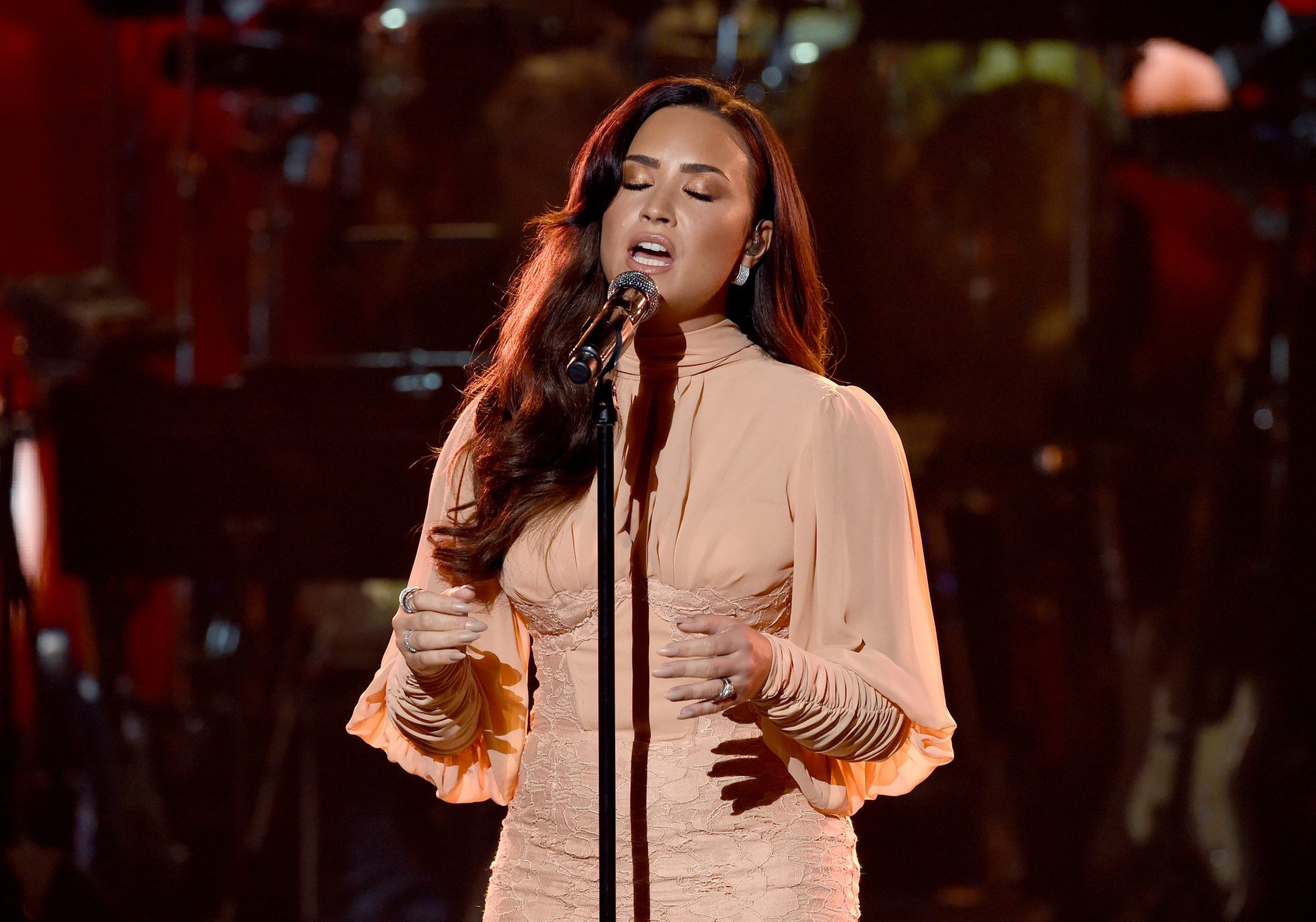 Lovato has also been longtime pals with both Hudgens and Gomez, and we love to see these three beautiful ladies come together to support the hurricane relief efforts. Proceeds from the event will benefit those in need after the horrific hurricanes, providing food, medical supplies, shelter, and other necessities to the millions of people who have been fighting for their lives and safety for weeks.