Selena Gomez and Demi Lovato are teaming up to empower young people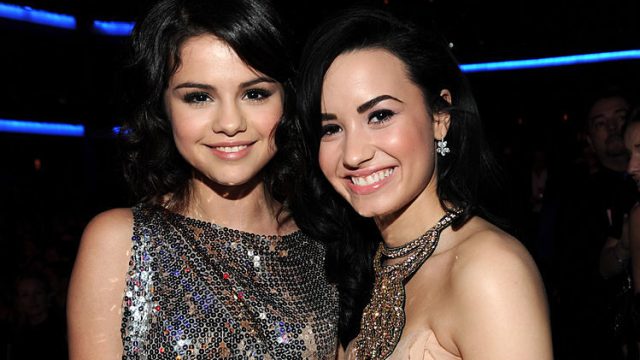 Most of us are looking for a way to weave some meaning into our lives. After all, we all have a purpose here on earth — even though it can be hard to imagine changing the world when you're only one person. To change this way of thinking, and to give you some extra empowerment in this day and age, we'd like to point you towards WE Day. In honor of this event, host Selena Gomez and her childhood best friend, Demi Lovato, are coming together to remind us that we can, and are, making a difference (even in this stark political landscape).
https://www.youtube.com/watch?v=g0GtXlA9Hxg?feature=oembed
WE Day's goal is to empower the next generation of changemakers by inviting keynote speakers and performers to the August 4th event.
It's Selena's second year hosting the day, and we're excited to see her alongside Demi. As for those lucky enough to be in the audience, well, they've certainly earned their spot. WE Day's website makes it clear that you can't buy tickets to the event. Instead, you had to have participated in a local and global action with the charity to earn your ticket.
WE Day is cause-inclusive, meaning that the speakers will talk about issues such as "equality, poverty, homelessness, inner city violence, social activism, education and more," according to Billboard. Since the overarching message is that young people's voices and missions are important, we're sure those in the audience and those watching virtually will leave with new intentions and inspiration.
Mark your calendars, and set a reminder, because WE Day will air on August 4th on CBS.