Selena Gomez had a Wizards of Waverly Place reunion on the Fourth of July at Disneyland — and this just seems right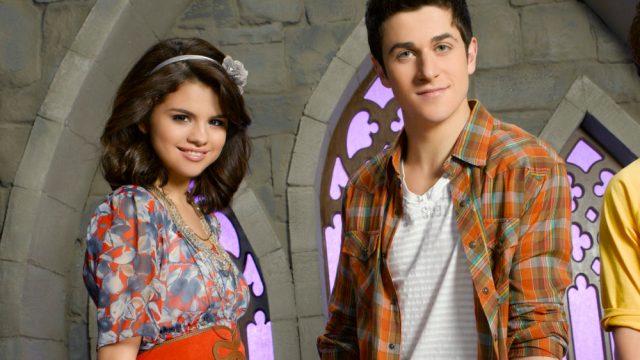 Selena Gomez spent the Fourth of July with her Wizards of Waverly Place bro, David Henrie, and where they met up seems pretty natural. Gomez shared a few snaps with Henrie from inside Disney California Adventure, because what better place for an old-school Disney Channel cast reunion than Disneyland? We love this Russo family trip and how Gomez and Henrie have stayed close over the years. Gomez memorably reunited with her Wizards of Waverly Place co-stars at Henrie's April 2017 wedding and the two occasionally pop-up in each other's Instagram posts.
Gomez shared three Instagram photos with Henrie sitting on a stairwell and eating a box of popcorn and captioned them: "Family vacation vibes," "brudder & sissy," and also, "Hope everyone had a great 4th of July! Spent mine with some of my favorite people."
Henrie commented on the photo, "Of course all I get is one handful of popcorn u have the whole bag. And a pickle," an exchange one Twitter user called "so much Justin and Alex vibe."
Gomez's friend Anna Collins (who shared some cute Disney snaps on her IG Stories) also went, as well as Gomez's cousin Priscilla DeLeon and her son (the family wore matching shirts that read Mama Mouse, Tia Mouse, and Lil' Mouse. Also, Gomez appeared to be wearing ankle weights during the trip, which is one very intense way to walk around Disneyland.
https://www.instagram.com/p/Bk1rUPkArPD
https://www.instagram.com/p/Bk1rZ2qAd4q
https://www.instagram.com/p/Bk2t4hHFIUw
Henrie was much more low-key with his social media that day but did share an Instagram Story of the firework display.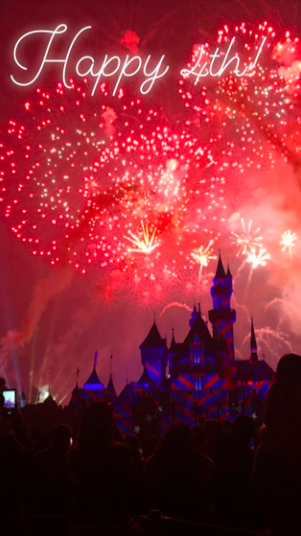 Celebs at Disneyland + Disney Channel reunions equals the nostalgic content we yearn for.