Breaking hair news: Selena Gomez just debuted a seriously short (and cute!) new look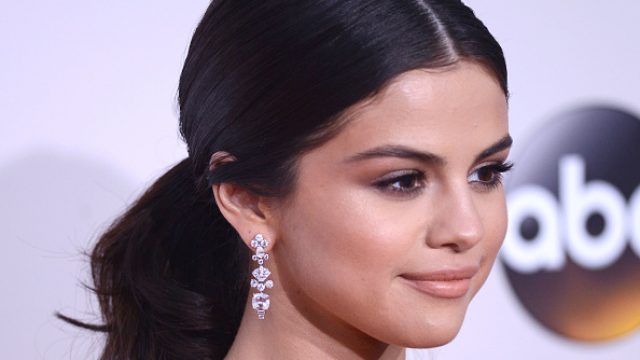 Selena Gomez has adopted a new mane mantra: chop, chop! Translation: Selena Gomez cut her hair and is rocking a bob!
With summer just around the corner, the 24-year-old starlet is taking the opportunity to usher in the hot season with a cool new haircut. Selena took to Instagram to share her fresh chin-length chop with fans firsthand, posting two side-by-side snaps of her tousled new bob. By the looks of it, this is the shortest cut Ms. Gomez has ~ever~ dared to trim her gorgeous tresses.
Now, we've seen Selena rock a shoulder-length 'do in the past but, again, this is the shortest we've seen the star cut her hair to date. As in, that was back in 2009 during her Wizards of Waverly Place heyday.
Aweee.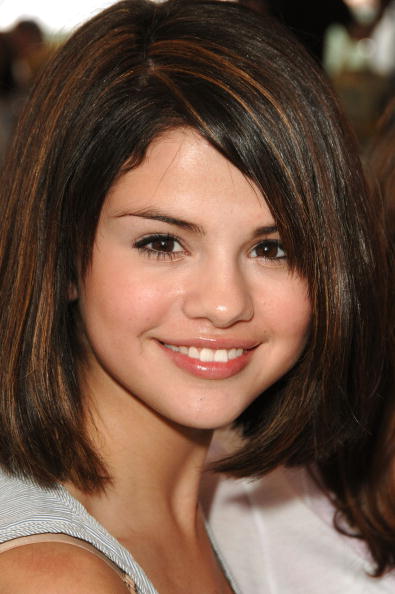 More often than not, we've seen Miss Gomez rock long, voluptuous locks that cascade down to her waist. Sure, it's a high maintenance style. But Selena wears it like a true beauty queen.
She's most recently rocked the lob, which is like, the gateway cut into bob territory.
We must admit, this sleek new bob may usher in a whole new beauty era for the Vogue cover girl. Because after oohing and ahhing over everything from her sultry makeup down to her bandana-inspired manicure, she's definitely reemerged on our radar as one of the biggest beauty icons on the planet. Meaning, whatever trends Selena says, goes!
All in all, we've just got this to say: We're absolutely head-over-heels for your fresh new bob, girl!