Selena Gomez posted a sneak peek at her first Coach handbag and it is perfect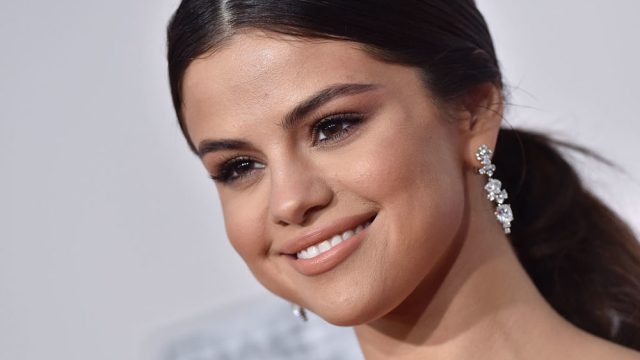 Luxury fashion brand Coach just confirmed its partnership with Selena Gomez, and we're so excited!  The actress and singer signed on to be the face of the brand, and so, lucky for us, we'll get to see a lot more of her. Selena is not only expected to appear in its fall 2017 fashion campaigns, but she even worked with Coach's creative director Stuart Vevers on the new handbag set to be released soon!
The actress gave us a first look at the handbag she designed with the brand on Instagram, and its so sleek. We seriously can't wait to get our hands on one.
Go Selena, go! This is a huge accomplishment, and we're so happy for her. It's nice to see the entertainer adding yet another role to her resume. Not to mention, the bag looks so fierce!
We think Coach made a very smart choice to have Selena represent them. Not only does she have a huge social media following, she's also a pretty good role model!
Selena is a total trendsetter, as well! The girl sure does know how work a red carpet. It makes total sense that the "it" girl is stepping into a fashion icon role.