Selena Gomez opened up about the body-shaming that made her want to quit social media, and it's not okay
On November 11th, Selena Gomez sat down with Raquelle Stevens for an episode of Stevens' video podcast, Giving Back Generation, and got candid about the body-shaming she experienced after she gained weight while on her lupus medication. The "Lose You to Love Me" singer said the criticism surrounding her body image "got to [her] big time" and actually "really messed [her] up for a bit."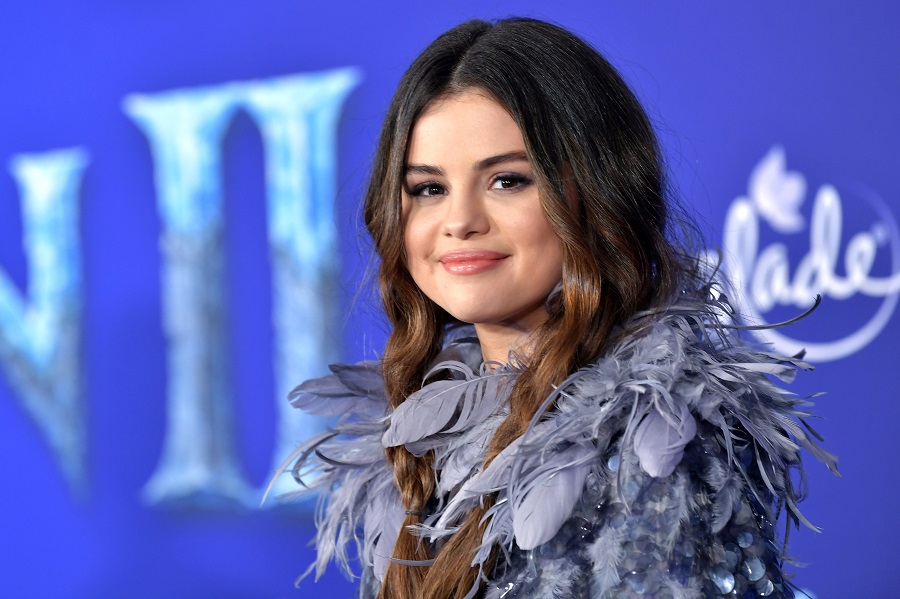 "I experienced [body-shaming] with my weight fluctuation for the first time," Gomez told Stevens during their sit-down, per Entertainment Tonight. "I have lupus and deal with kidney issues and high blood pressure, so I deal with a lot of health issues, and for me, that's when I really started noticing more of the body image stuff."
Gomez noted that the medication she's taking, which she must take for the rest of her life, affects her weight from month to month. "I really noticed when people started attacking me for that," she said. "In reality, that's just my truth. I fluctuate. It depends what's happening in my life."
And because people began attacking her, Gomez said she pulled back from social media to avoid exposure to unsolicited opinions about her body.
"I don't care to expose myself to everyone and hear what they have to say about it," she told Stevens.
However, even though people have hurt her with their words, Gomez has learned to forgive. She said that forgiveness has been the "biggest lesson" she's had to learn since beginning to receive negative feedback about her image. And she says she always does her best to "understand and have compassion for people," even those who have nothing but negativity to share.
Although learning to forgive is an incredible achievement, it's sad that Gomez must be the one to do the growing up and evolving rather than those who spread negativity and hate. Just saying!
Even so, we stan an emotionally strong queen. You can listen to Gomez's entire interview with Stevens on TaTaTu.