Stop everything: Selena Gomez just released '70s-inspired "Bad Liar" merch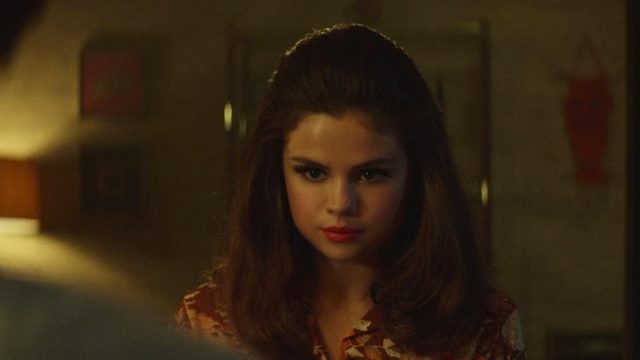 If we're being honest, we're still not over Selena Gomez's "Bad Liar" music video, which she dropped earlier this week — even though the video is not at all what we expected. We're so obsessed with the '70s vibe, and thankfully, it seems Selena is too, because she just released '70s-inspired "Bad Liar" merch, and we need it all.
Whether you're still rocking your bell bottoms or are re-watching That '70s Show for the hundredth time, you will love Selena's "Bad Liar" video-themed merch, which is currently available on her official website.
The merch line is a perfect homage to the video's vintage vibe, and in true Selena fashion, the pieces are adorable.
The line features four tops, including two "Bad Liar" tees, one Selena Gomez tee, and one tank top just like the one she wears in the gym class scene. The shirts cost either $30 or $40, so they won't totally break the bank, especially if you're a serious Selenator.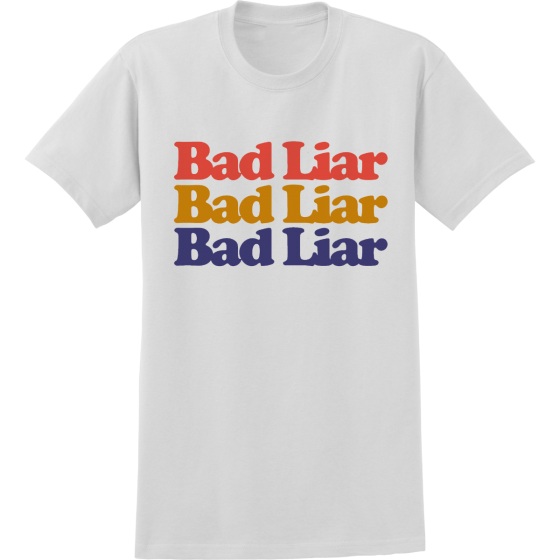 Selena is also blessing us with three pairs of vintage gym shorts, which are slightly pricier at $55 a pop. You can also grab a pair of Selena tube socks for $23 or ankle socks for $20.
And if you're looking to decorate your locker and/or back-to-school notebooks, you must snag a "Bad Liar" movie poster and sticker pack, $20 or $22 respectively.
We are so here for these Farrah Fawcett vibes from Selena, and have a feeling we'll be breaking out the corduroys and track jackets for fall. Pre-orders ship on July 12th, according to Selena's website. So groovy.