These photos of Selena Gomez and The Weeknd from a year before they dated are adorably awkward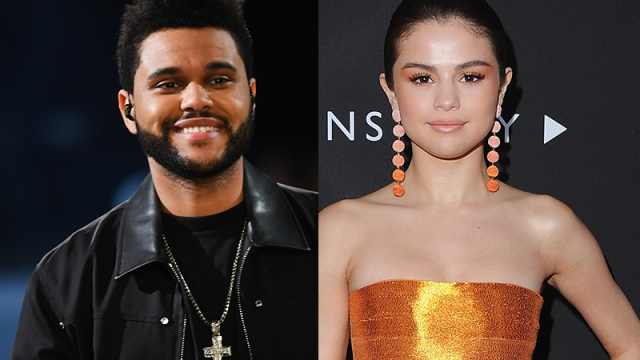 When you look back on celebrity couples, it's adorable to see how they interacted with each other before they ever started dating. For example, Selena Gomez and The Weeknd have been dating since January, but they've run into each other before.
In 2015, Selena Gomez and The Weeknd (whose real name is Abel Tesfaye) were both on stage at the Victoria's Secret Fashion Show. Now that we know they started dating, these images take on a whole new meaning. We can totally see some adorable chemistry between them, even when they're surrounded by other people.
First of all, The Weeknd literally bowed down to Selena Gomez in these photos, which is pretty telling.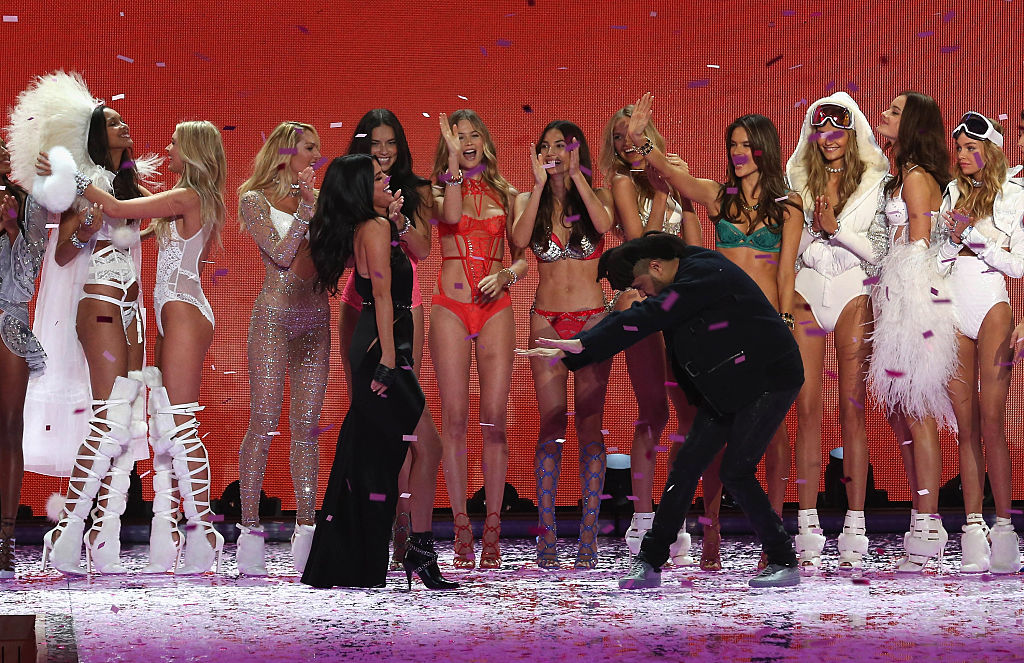 We can totally tell that he was a fan before they were anywhere near dating.
Apparently, The Weeknd has always had a thing for Selena.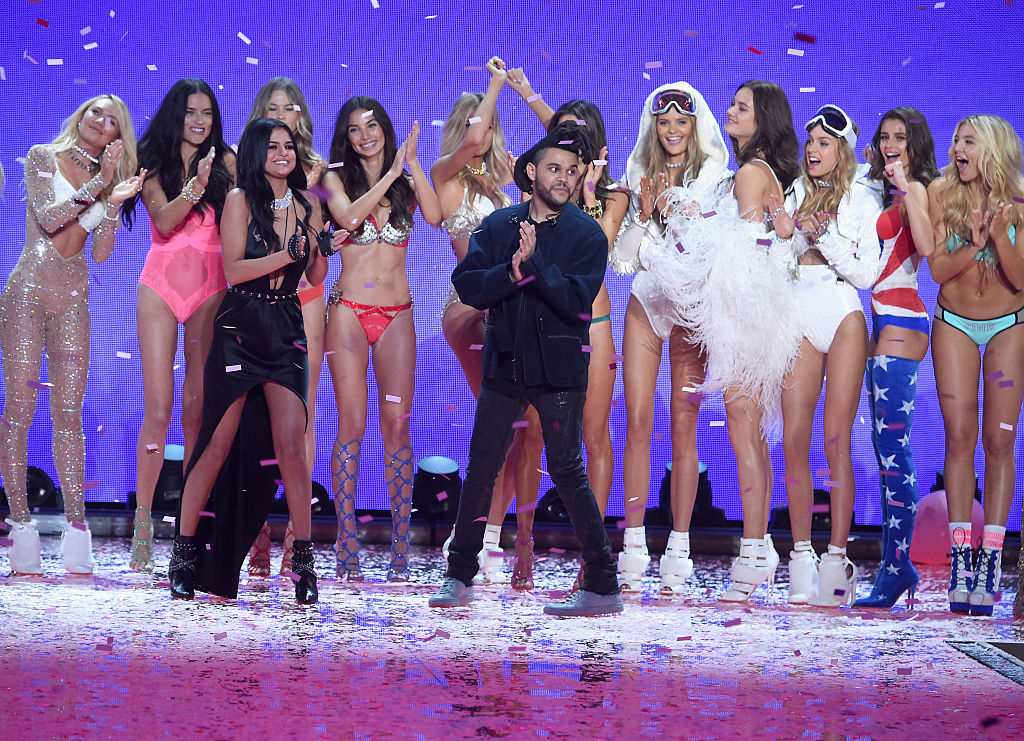 According to an interview with E! News, The Weeknd has always thought Selena was super talented and sexy, which she is.
We love how adorably awkward these two are in each other's presence.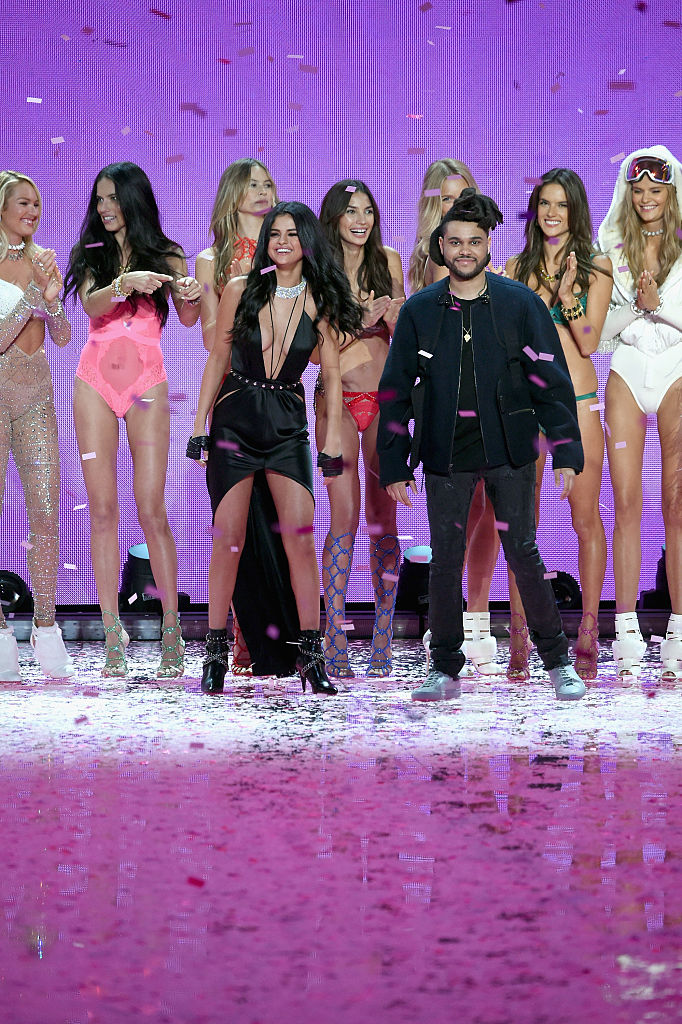 The fact that they're standing so close and not touching makes us think that there is a little bit of attraction between them. Like they're a little too nervous around each other to know what to do. And now that we know they would eventually date, it's pretty telling.
Since they started dating, Selena and The Weeknd have been spotted a few times, although they're keeping a low profile.
We totally get that, since they're starting a new relationship. We are just so happy for them. And we wish them all the best.