We'll see these three planets in the sky this month, and we're geeking out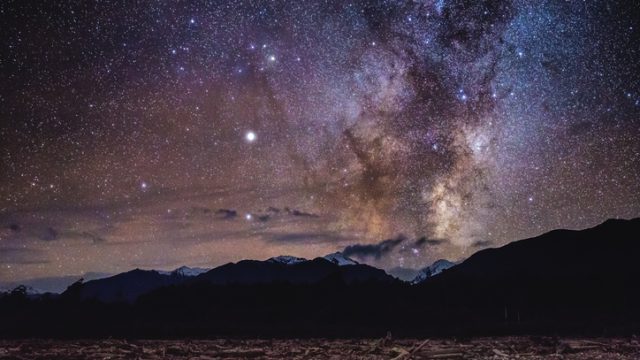 Everyone, mark your calendars/planners/iPhone reminders because there's something you definitely don't want to miss out on this month. Even better? It's completely free! We'll get to see three planets in the sky this June, and we're totally geeking out about this news.
As the Earth moves around the sun, its position adjusts — so we'll get a view of Saturn on June 15th as the Earth passes between the planet and the sun. Venus will be visible just before dawn throughout the month, but the best view will be on June 20th and 21st.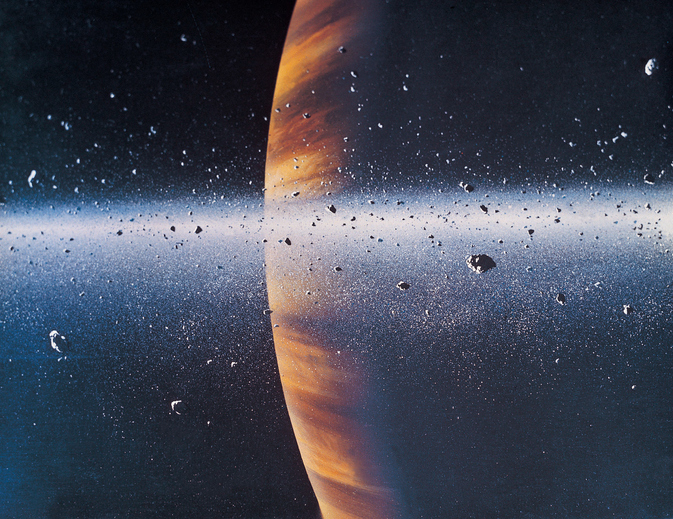 But it's Jupiter that's the real sight to behold this month.
At the end of June, it'll be located high in the southern sky around sunset. Jupiter will set at around 1 a.m., so late evenings are the best time to catch a picture-perfect glimpse.
If you're extra excited about all this, you may want to invest in (or borrow) a telescope to get the best view possible. But, either way, be sure to look up to the sky on the dates above to get a look at a few of our planets — chances like this don't come around often.