When you see Madewell's spring lookbook, you're gonna want winter to end immediately
It's cold outside and Donald Trump is about to be sworn in as president. We're thinking you need a mental vacation as much as we do, yes? Well, it has arrived in the form of Madewell's spring lookbook. Because as soon as you see what the company has on offer, you'll be instantly transported someplace warm and bright.
OK, maybe not instantly, but believe us when we say this collection will have you running straight into the arms of spring the minute temperatures start to climb again.
Packed full of pastels, boho-style off-the-shoulder tops, embroidered accents, sweet suits, and even a few tassels, we're already screaming "Take our money!" despite the fact that the collection doesn't go on sale until January 24th.
The good news? You can pre-order all the pieces your heart desires at this link. Check out a few of our favorite looks below, and we'll see you in-store on the 24th.
Striped Pajama Top & Pants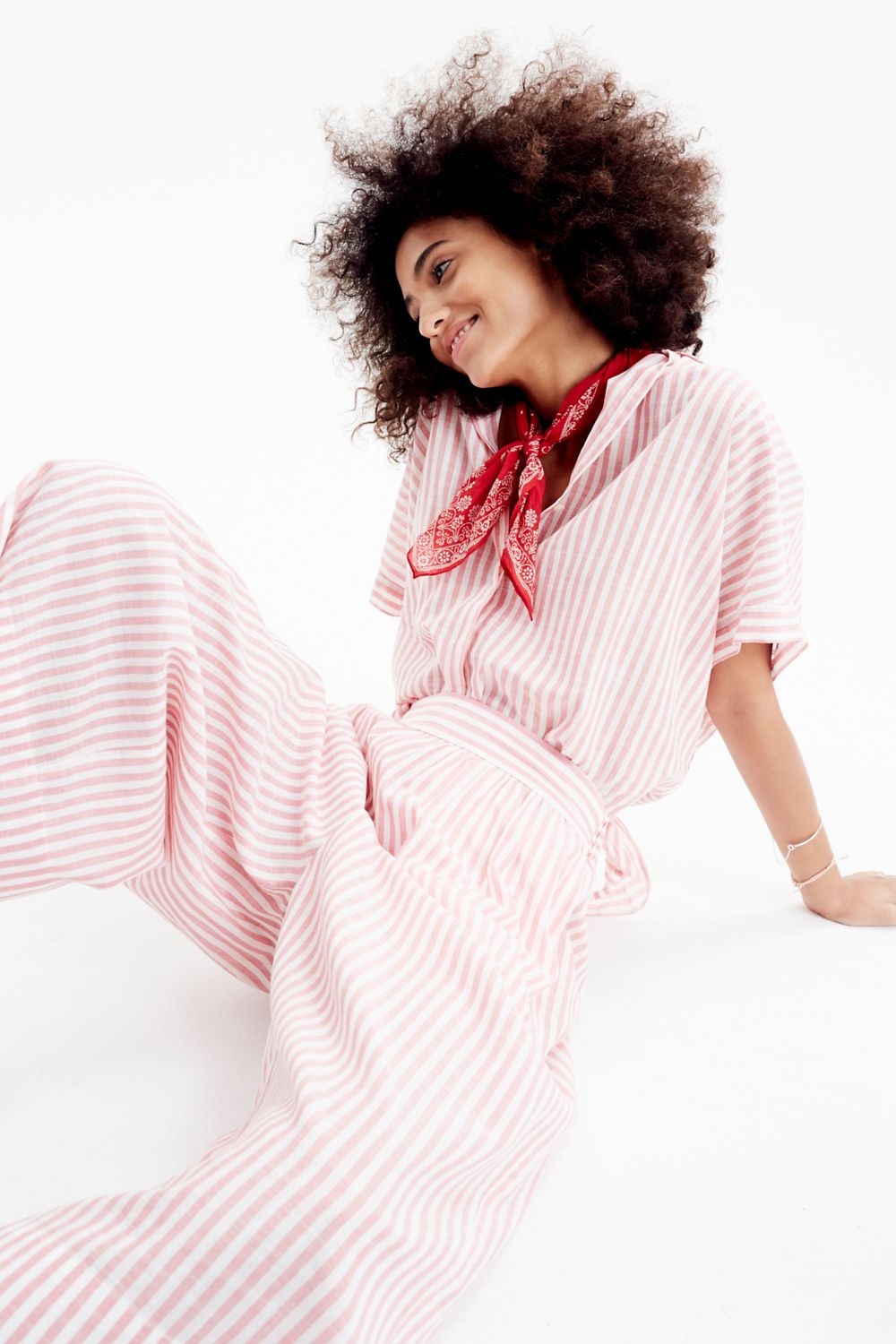 Embroidered Tassel Tunic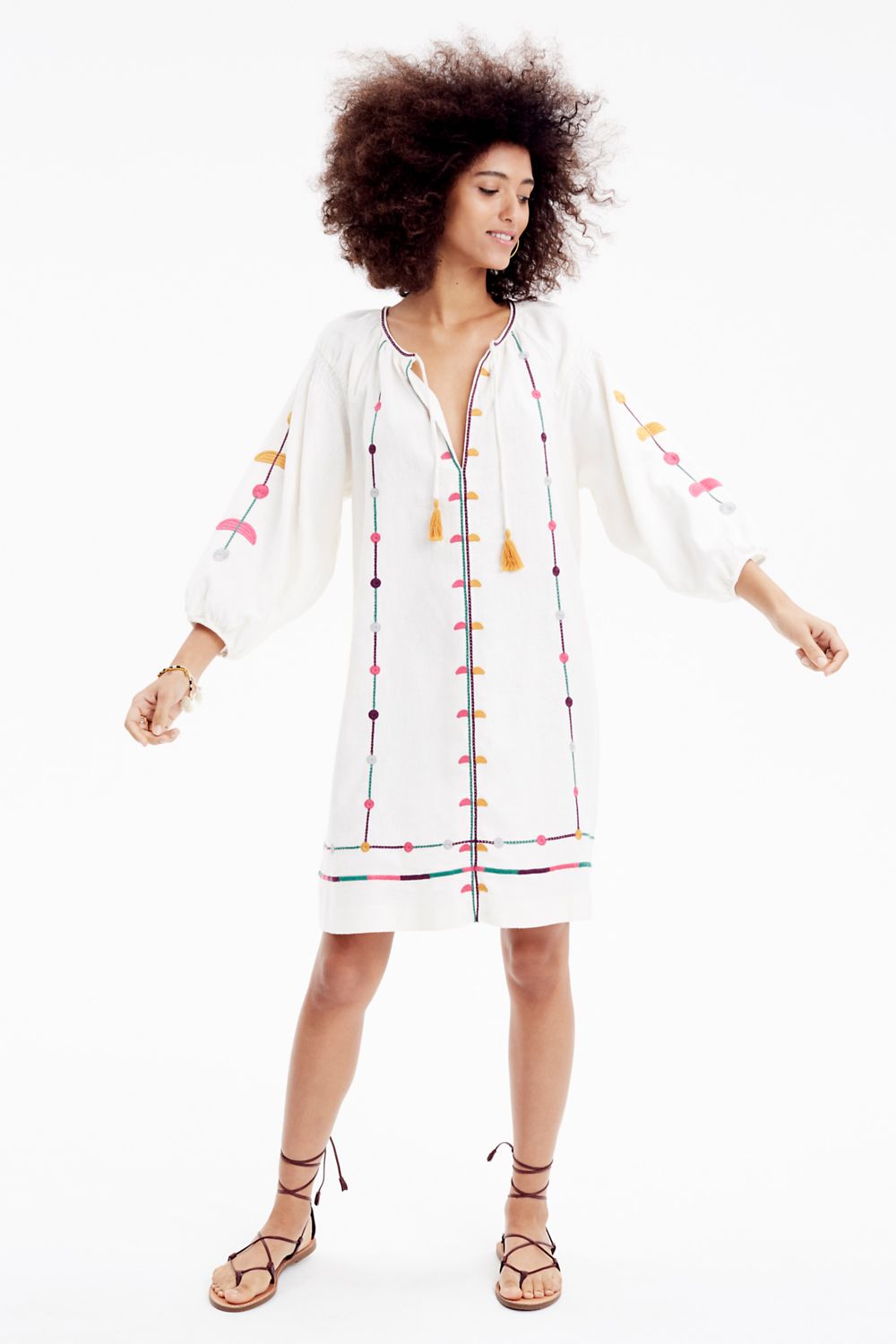 Embroidered Button-Down Shirt & Embroidered Denim
Striped Wide-Leg Pants & Jacket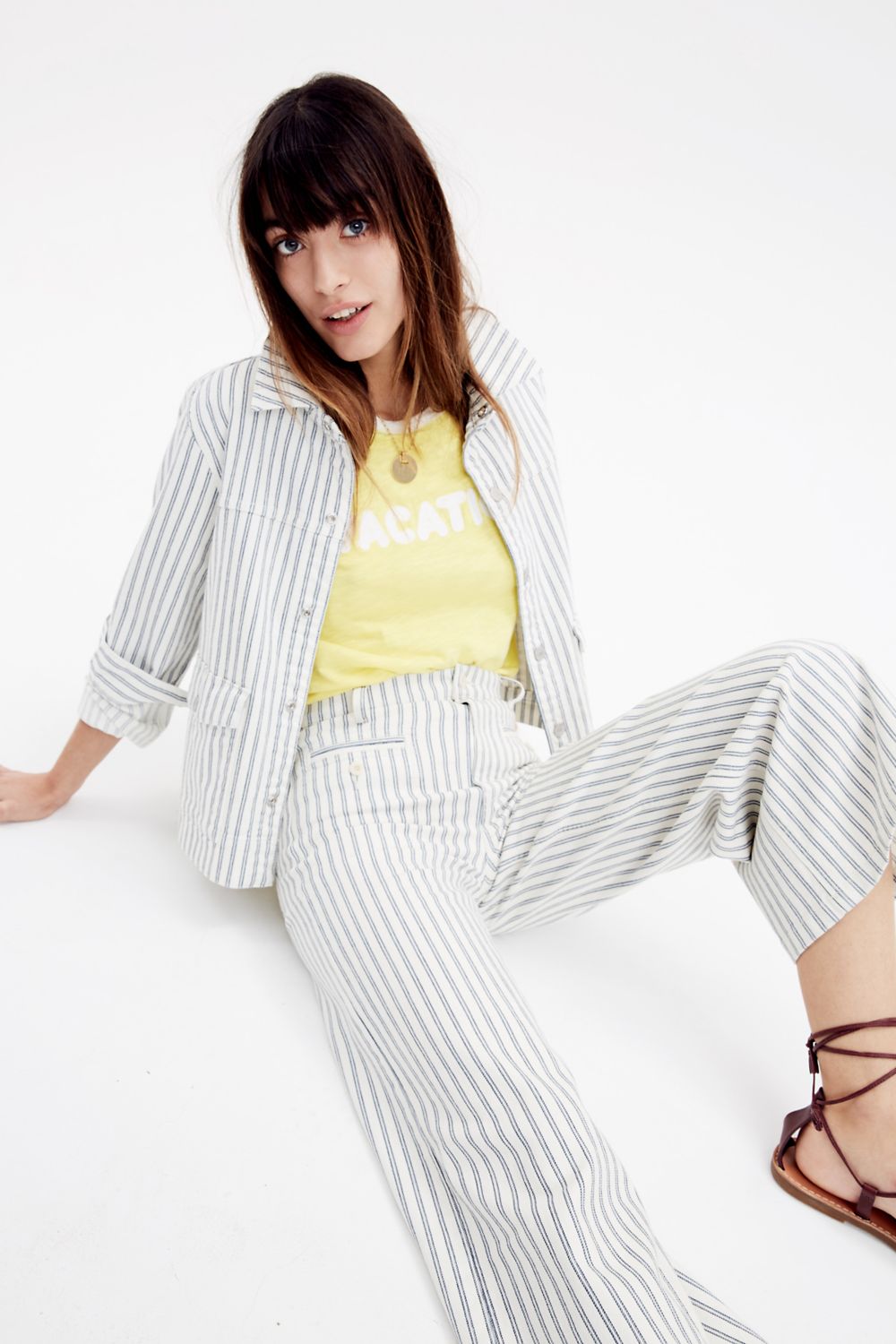 Wide-Leg Pants & Button-Up Cami
Leather Motorcycle Jacket & Striped Tee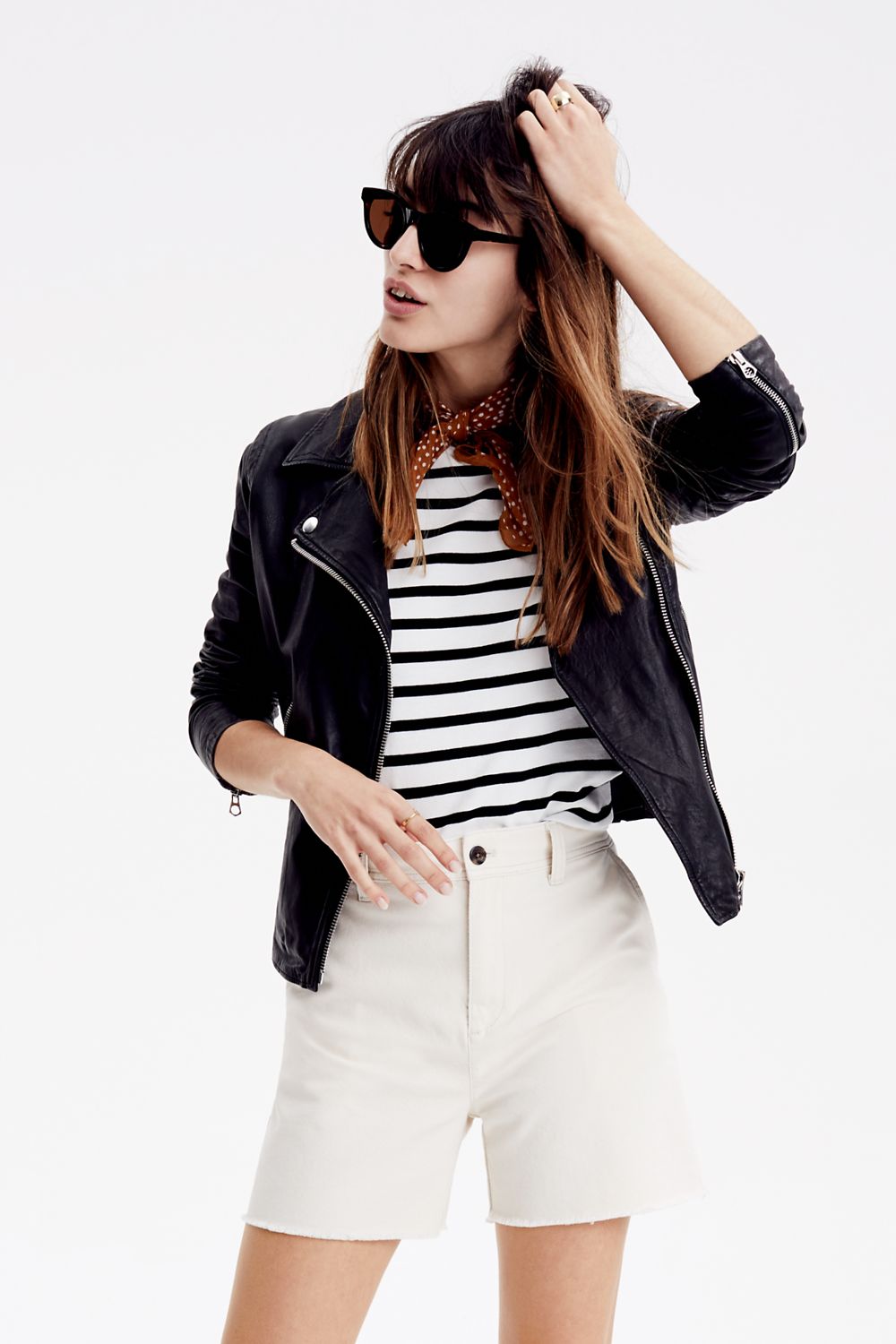 Drop-Waist Dress & Tassel Pom Poms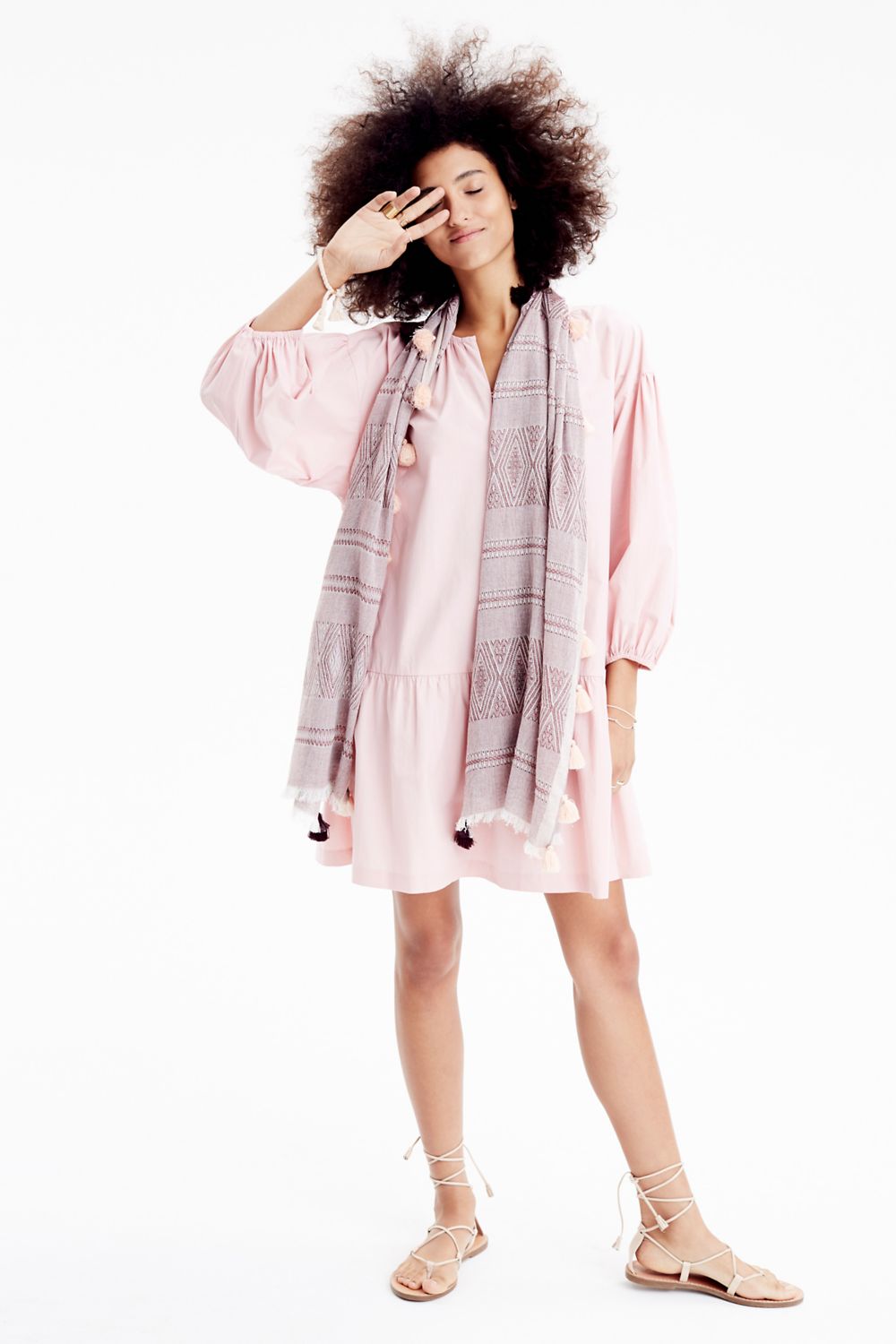 Button-Down Shirt & Floral Wrap Mini-Skirt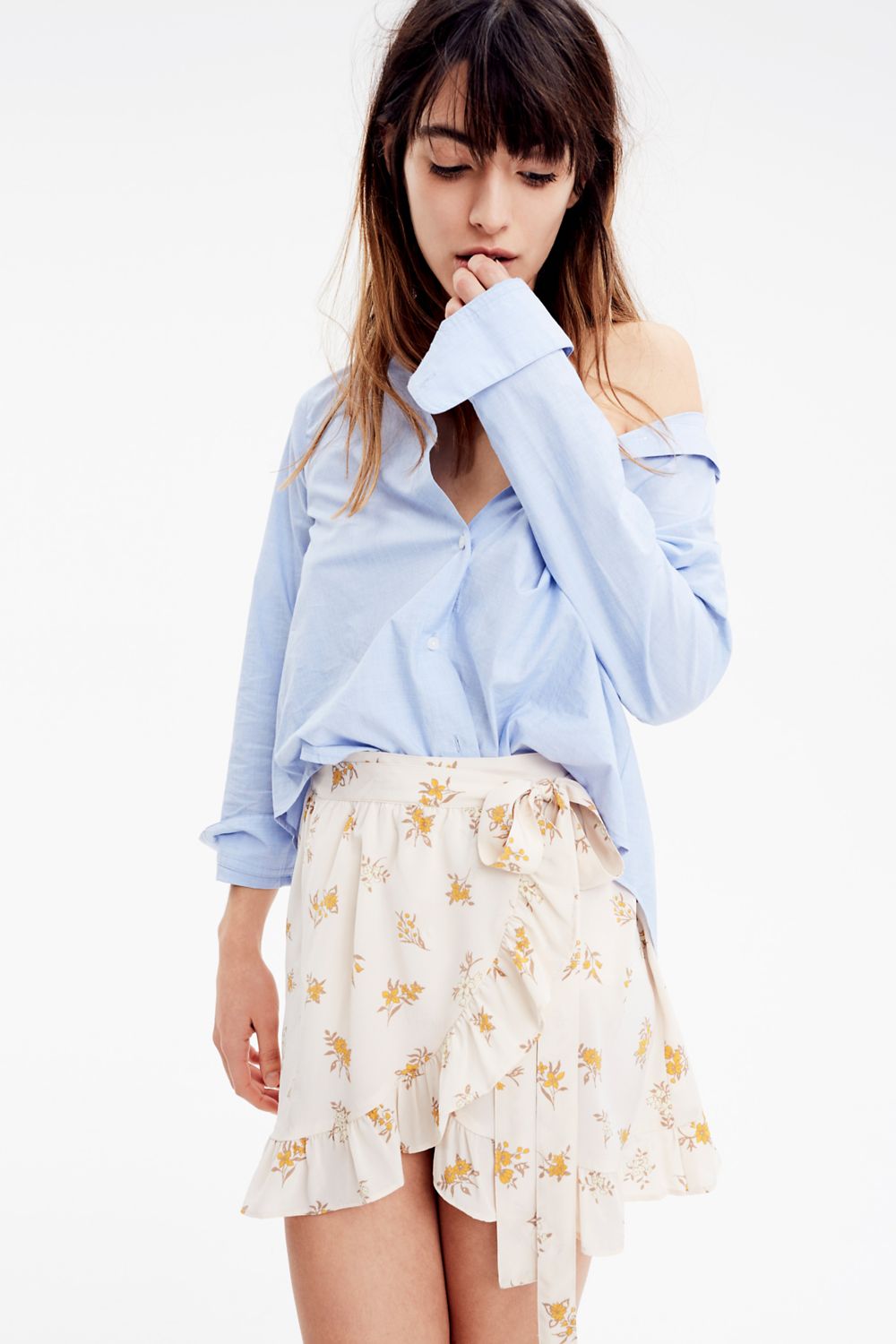 Off-the-Shoulder Top & Raw Hemlines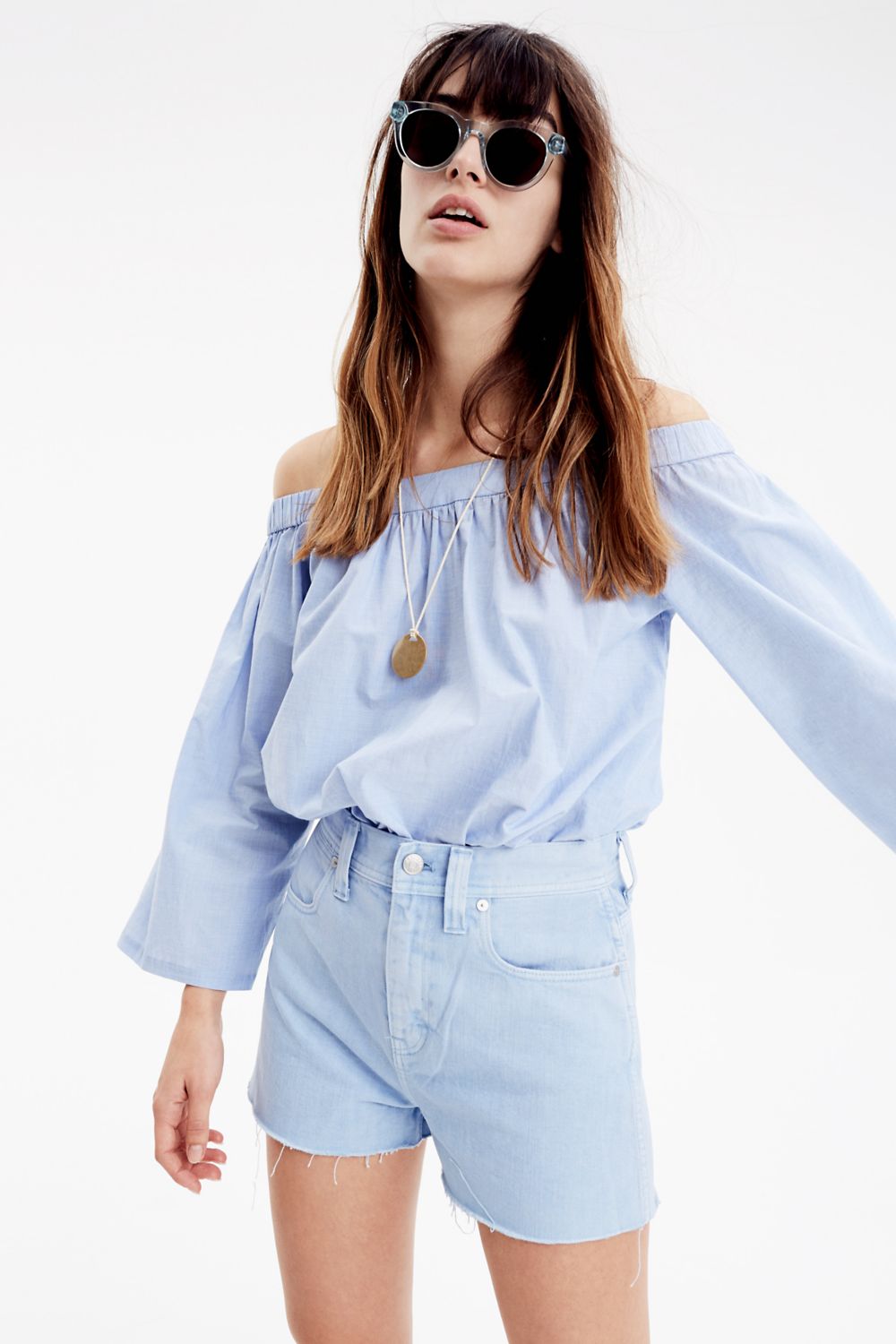 Are you there, spring? It's us, HelloGiggles…