Searching for home in Southern California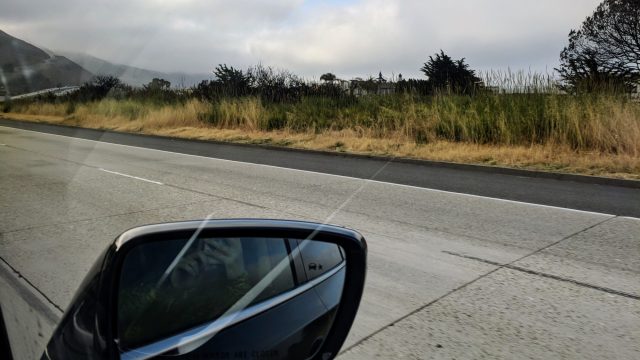 There's a story my family tells about a time my immigrant grandparents traveled back home to Greece after moving to Canada in the 1950s. They were getting on a boat — I repeat, a boat — for a visit home, and they brought their Buick LeSabre with them. Now, if you've ever seen a Buick you know these are not small vehicles, and back in the 1950s my grandparents' car probably tipped the scales at about 4,700 pounds. But the car was a symbol: that they'd made it in Canada, that they weren't so poor anymore, that after surviving WWII and moving to a cold, foreign land, they were doing okay. Bringing it back to Greece proved something about their life in Canada — their new home — but I think it also showed how much they pined for Greece, their home home, something I think all immigrants can relate to.
Sixty-plus years on, I'm the immigrant pining for home, trying to embrace the new country while still clinging to the old. Born and raised in Toronto, I left Canada in 2010 for Los Angeles and have lived here ever since. Like my mother, though, the first person in her family born in North America, I've never felt settled here and have always yearned for an imagined motherland. Especially in the last four years — after splitting up from my American husband, losing one of my dearest friends to cancer, and watching Donald Trump become president — I've wondered why I stay. But a recent road trip gave me the perspective I needed.
Ironically or perhaps fortuitously, Buick loaned me an Enclave this month to drive up the California coast to Santa Barbara and the Channel Islands. It wasn't my first time driving one of these cars — my parents, like my mom's parents, have always driven Buicks, and I've often borrowed their massive early-2000s LeSabre on visits home. My brother describes it as "driving a couch," and he's not wrong; the Enclave, too, was couch-like — smooth, spacious, and familiar.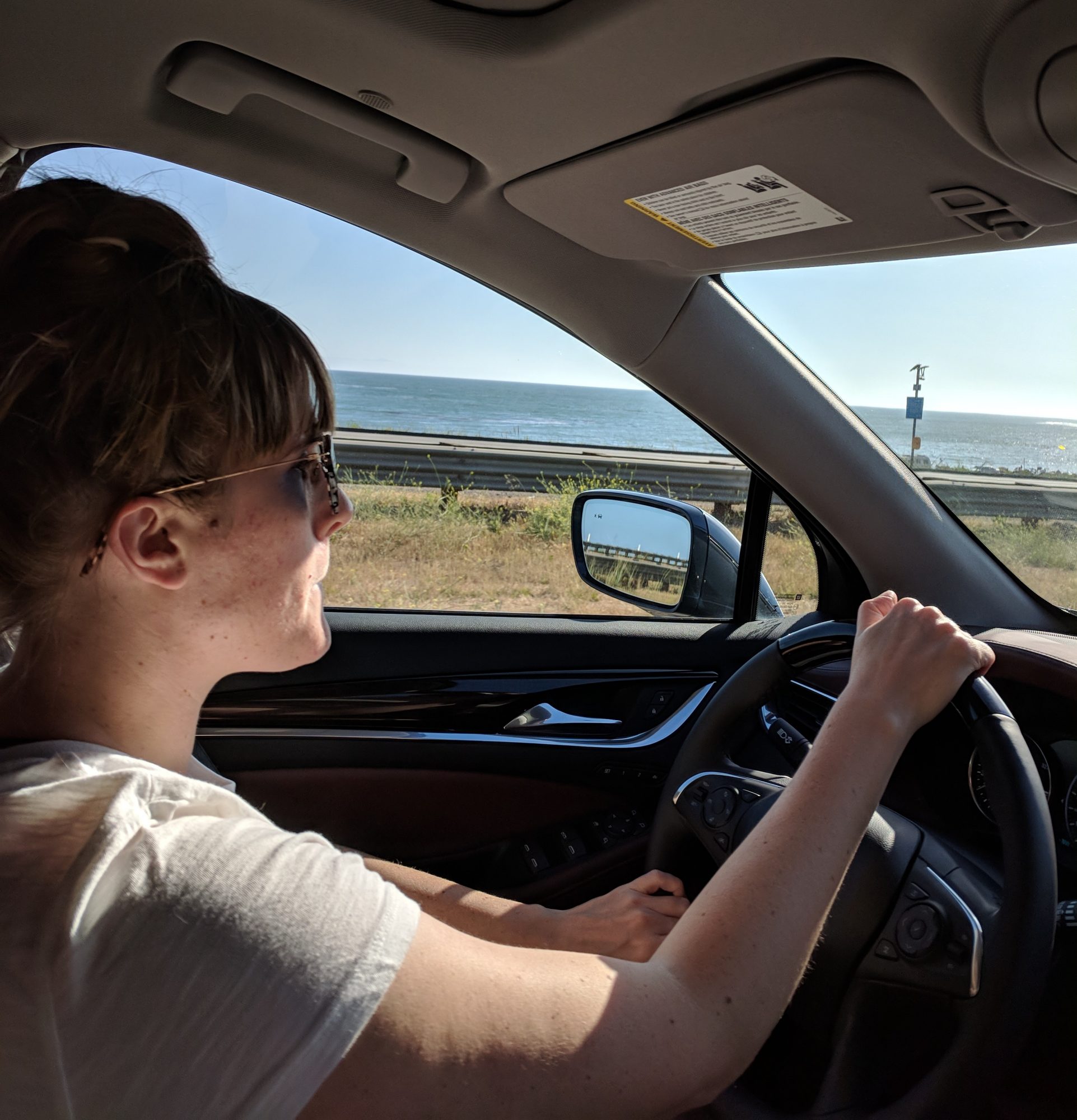 To get to know my destination, I listened to an audiobook version of Island of the Blue Dolphins during my drive, a young adult novel set in the Channel Islands and based on the true story of a Native American girl who lived alone on San Nicolas Island for 18 years after her entire family and community were taken to the mainland by white men in a ship. What struck me most about her story was that she was home, technically, and she made a happy life for herself, albeit without any other humans around. But when the opportunity came to be reunited with her family, she didn't hesitate for a second. She jumped on the ship and headed into the unknown, yearning for home home — the people she knew and loved. (Tragically, she finds out that the ship carrying her community members sank with no survivors, but she doesn't learn that until San Nicolas Island is long behind her.)
For Karana, the story's narrator, home is shifting — it's the place where she's from, that's familiar, where she was raised. But ultimately home is the people who love her.
For me, home is fraught. There's Toronto, where a complicated family situation sends my anxiety through the roof. There's Vancouver, a city I lived in for many years and loved, but that doesn't always love me back. There's a new, imagined home where I could start fresh, but what does that even mean? And there's Los Angeles, California, where the weather is pleasant, produce is always in season, and I have a community of people who love and support me (not to mention my job, which is like a warm, daily embrace).
Despite its many virtues, though, L.A. has never felt like home. This adventure forced me to reconsider.
First of all, I took this trip with my partner, a man who makes me laugh, think, and do better daily. Part of our journey involved a half-day kayaking trip around the Channel Islands, and even though he's never kayaked before and I'm a regular paddler, we made a great team. It confirmed my suspicion: we make a great life team. Plus, the Channel Islands were beautiful — craggy, boundless, and just one high-speed boat ride away from the mainland, a gift to everyone in the region who can make the trek.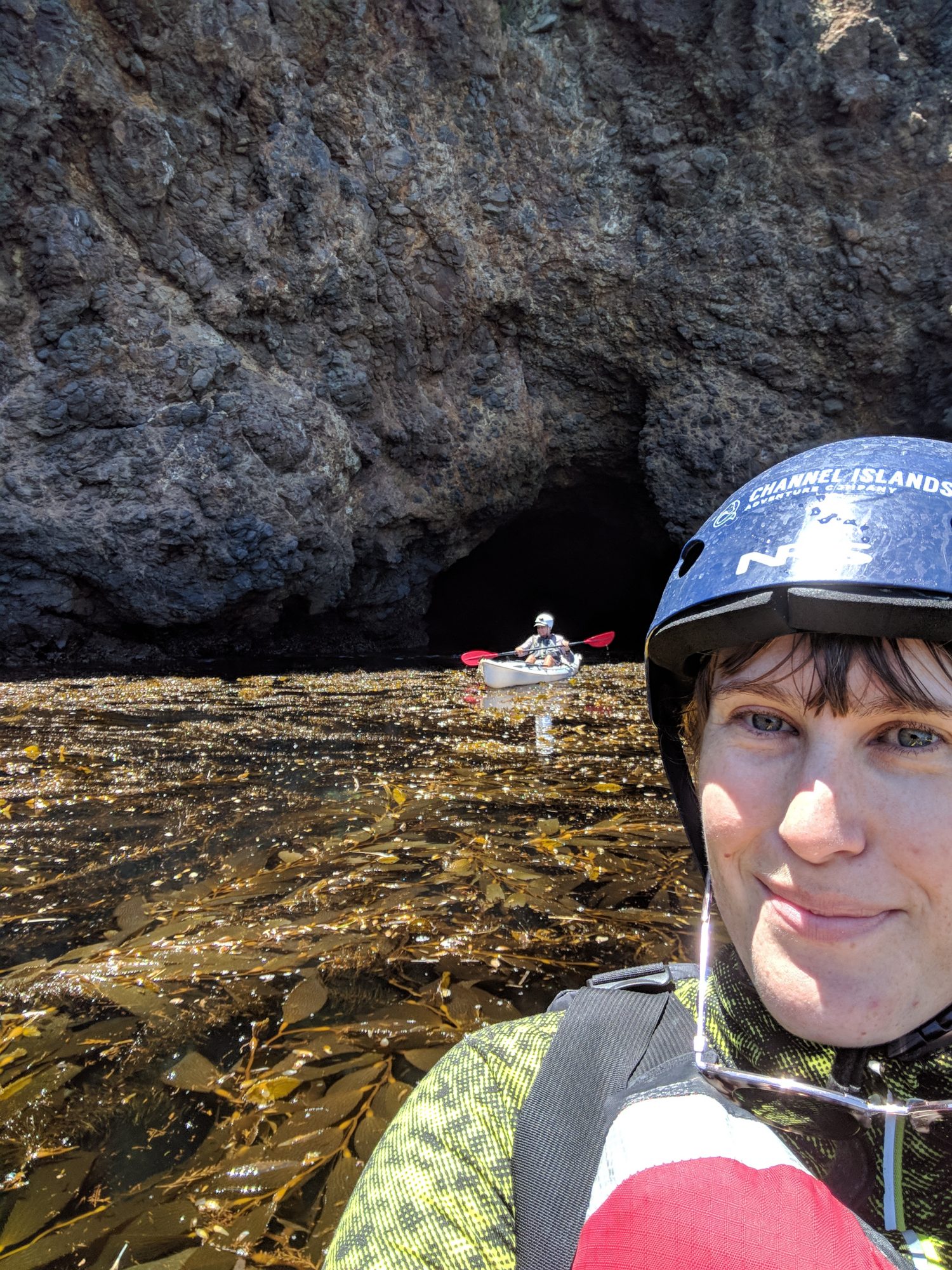 This trip helped me realize there is a lot to love about this state, even though the desert freaks me out, and I miss the snow and affordable health care and the people who raised me. Mostly, though, it taught me that home can be people just as much as it is place, because even though my grandparents and their big Buick pined for Greece, they returned to Canada and raised their six children and 13 grandchildren — and we were their home.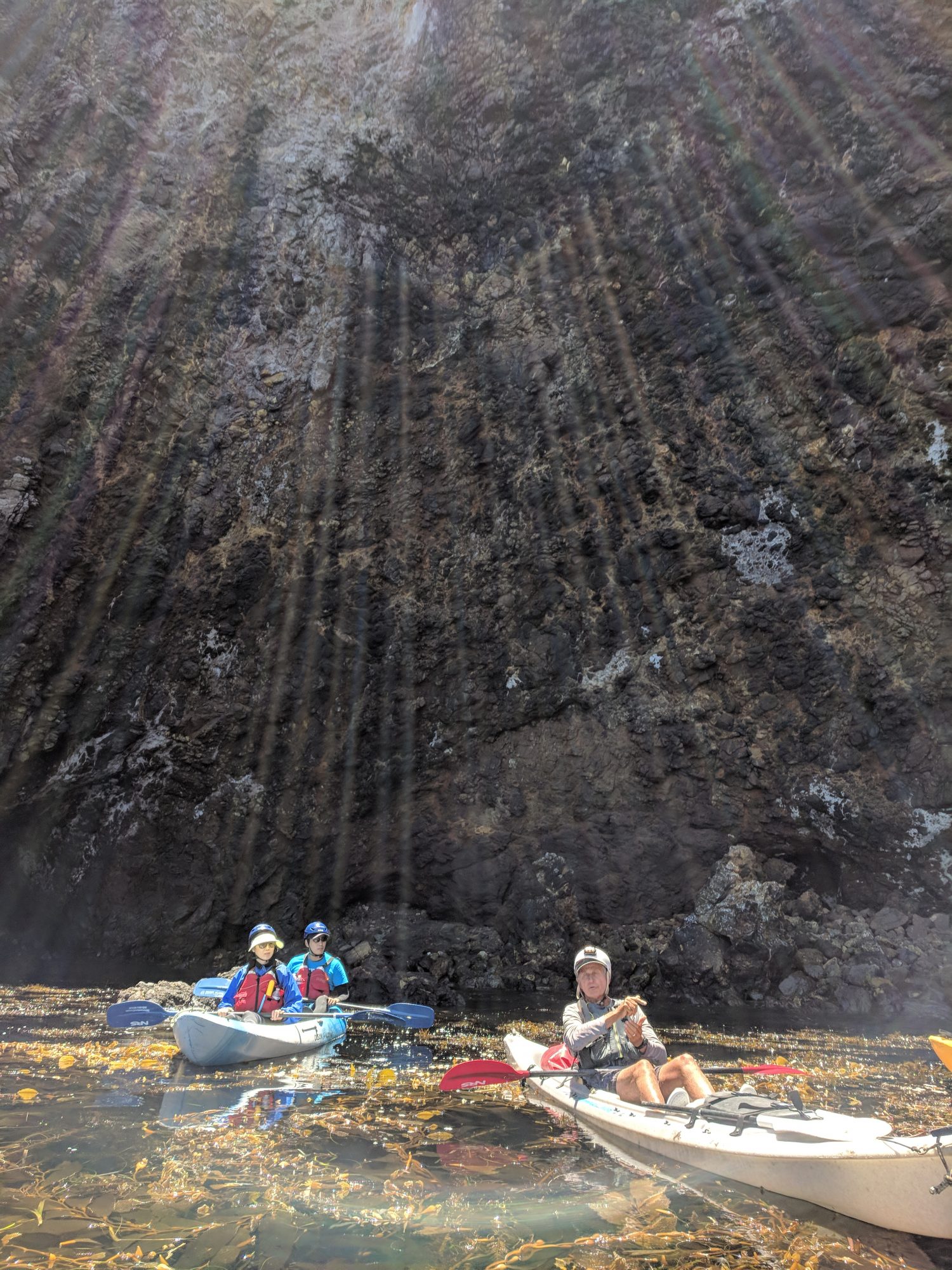 Getting back to L.A. after our trip to Santa Barbara, we were met by a happy dog who missed us and piles of boxes and half-packed belongings — we're getting ready to move to a new apartment, a "fresh start" of sorts but still in Los Angeles. That's when I learned my biggest lesson of all: It's time to stop pining and letting my heart live somewhere else, and embrace the beautiful home I've actually built.