Sean Gunn is engaged, and we're going to need a full-blown Stars Hollow wedding STAT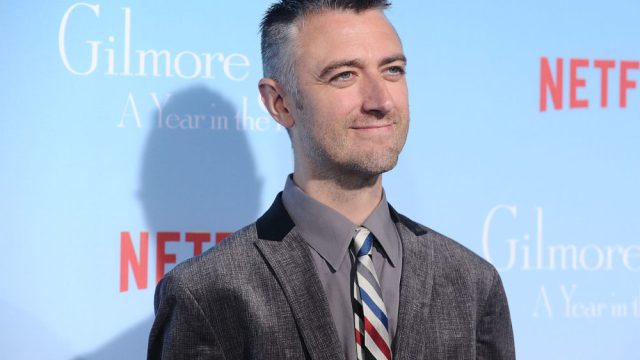 Start decorating the gazebo because it's time for a Stars Hollow wedding! Kirk and Lulu may be forever inching toward marriage but the actor behind the lovable town entrepreneur is heading down the aisle.
Gilmore Girls star Sean Gunn revealed yesterday that he popped the question to girlfriend Natasha Halevi, while vacationing in Kyoto, Japan. And not only did she say yes, she apparently said it "a million times!" Gunn took to Instagram to share the exciting news alongside a pair of photos that feature the couple looking very much in love, and, of course, the ring! The Guardians of the Galaxy actor wrote, "I asked @tashalitas to marry me and she said yes. Or to be more precise she said, 'a million times.'"
Halevi also confirmed the engagement on Instagram, with a short but incredibly sweet note and an intimate photo of the pair in Kyoto. She said, "Wrote a long thing, but, instead…WE'RE ENGAGED YOU GUYS!"
Somewhere in Stars Hollow, Kirk is busy taking notes because this is just so adorable!
https://www.instagram.com/p/BkMEAhUBSou
Also joining in on the engagement excitement was Gunn's older brother, James Gunn, the writer and director of the Guardians of the Galaxy films, who took to Instagram to share an adorable congratulatory note to the happy couple.
Huge congrats to my brother @thejudgegunn & @tashalitas on their engagement!!!! Looking forward to many more wonderful excursions together!! ❤❤❤
https://www.instagram.com/p/BkMHmB8gjY5
Considering they just got engaged, it's unlikely Gunn and Halevi have begun planning their nuptials just yet. However, if the guest list happens to feature the casts of GOTG and Gilmore Girls, their wedding may just be the most ambitious crossover in history — sorry Marvel.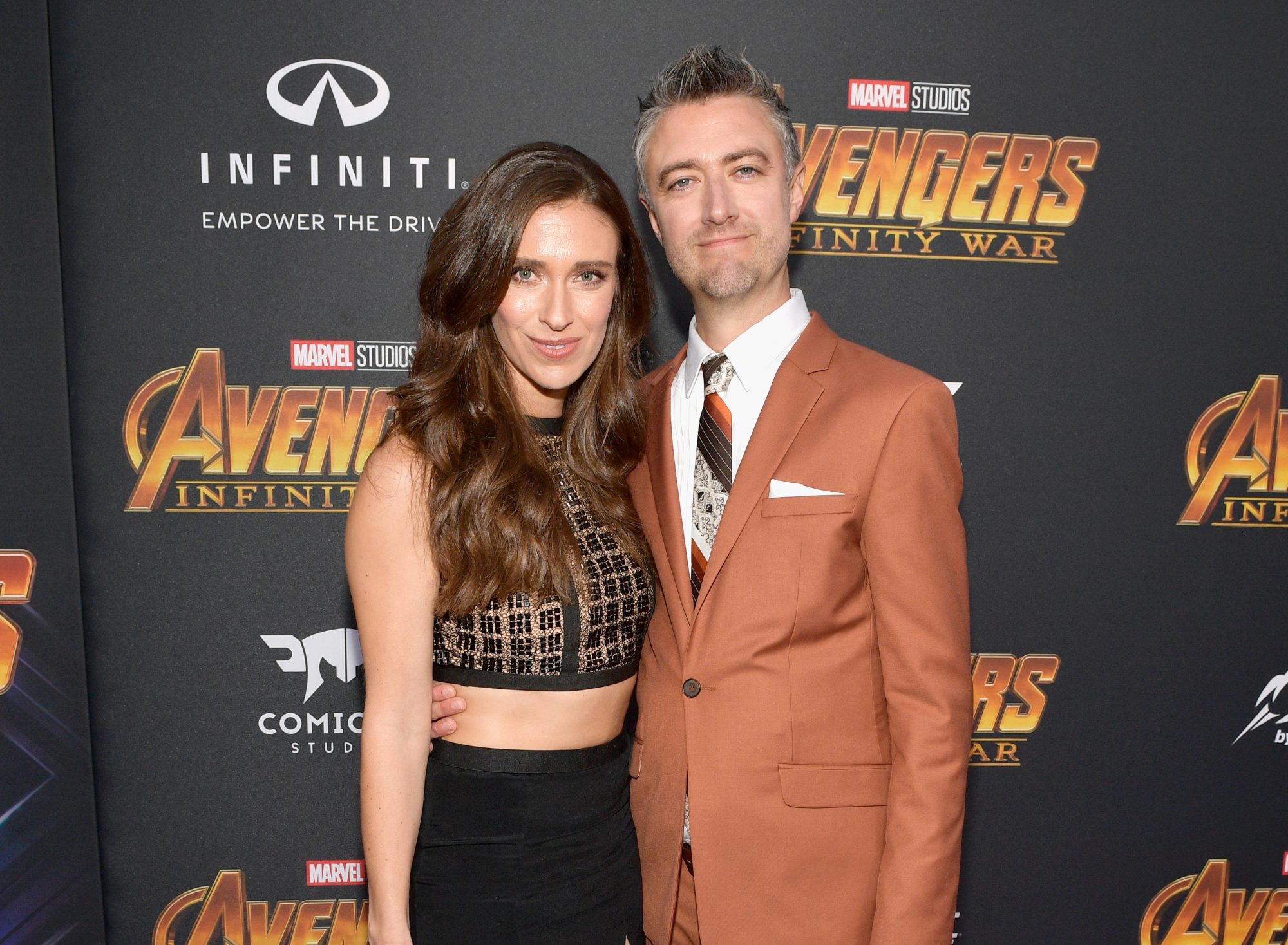 Not that we're trying to plan their wedding or anything…
Regardless of whether the couple take us up on our offer to plan the most incredible GOTG infused Gilmore Girls wedding ever, we're so happy for them. Congratulations Sean and Natasha.