We just got our first look at John Stamos and Taylor Lautner's "Scream Queens" characters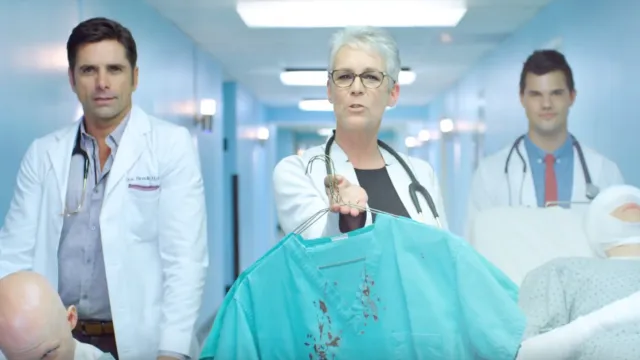 When we found out that Scream Queens Season 2 would be premiering on September 20th, the suspense immediately set in. This was especially the case because John Stamos and Taylor Lautner recently joined the cast – and the last thing we want to do is wait to see their beautiful faces on our TV screens.
Fortunately, it turns out that we won't have to wait any longer because the latest Season 2 promo for the show gave us exactly what we were looking for. Exhibit A: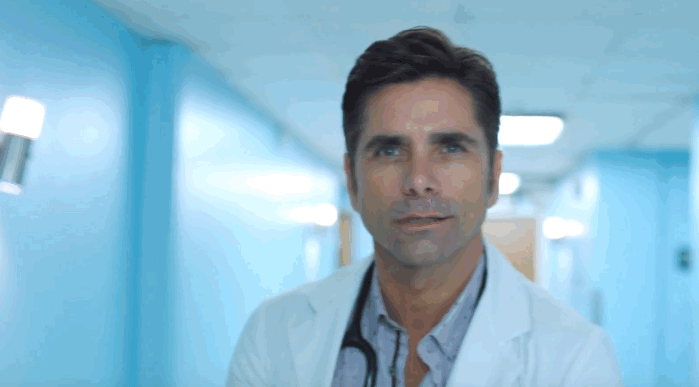 Next season, Stamos and Lautner will respectively be playing Dr. Brock Holt and Dr. Cassidy Cascade at Dean Munsch's (Jamie Lee Curtis') hospital.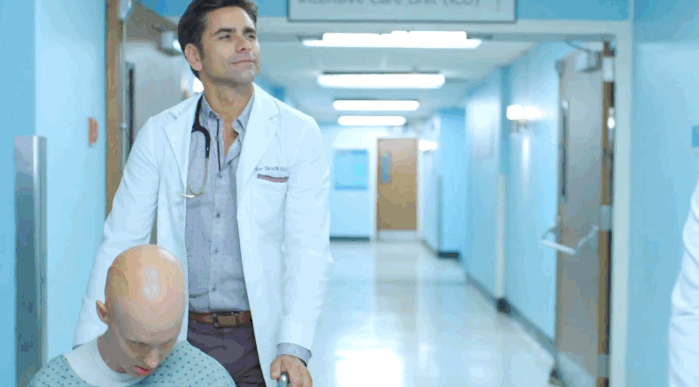 The hospital – which treats unusual cases – is (of course) plagued by several disasters as the season goes on.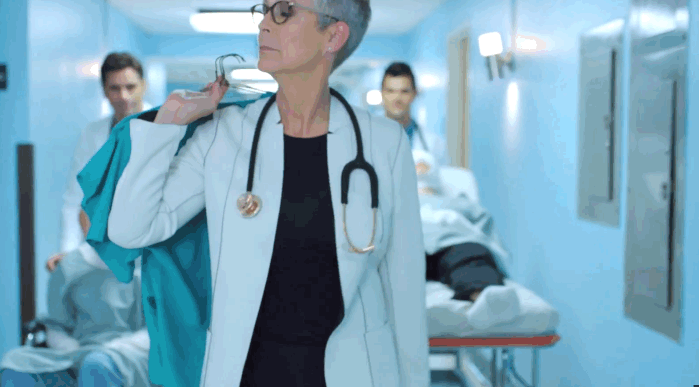 "All right ladies, time to scrub up," Munsch tells the Chanels, holding a pair of bloody scrubs.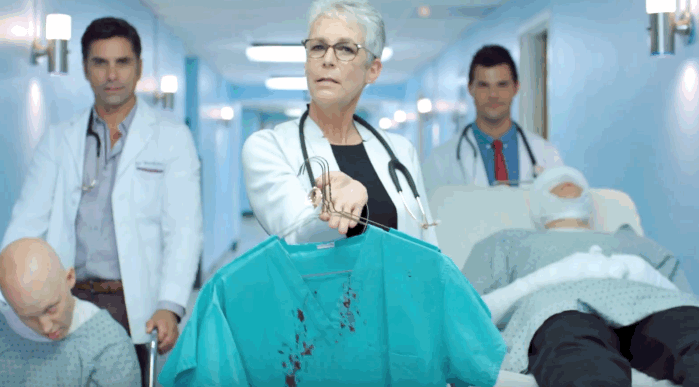 Their impeccable response: "Oh. My. Gauze."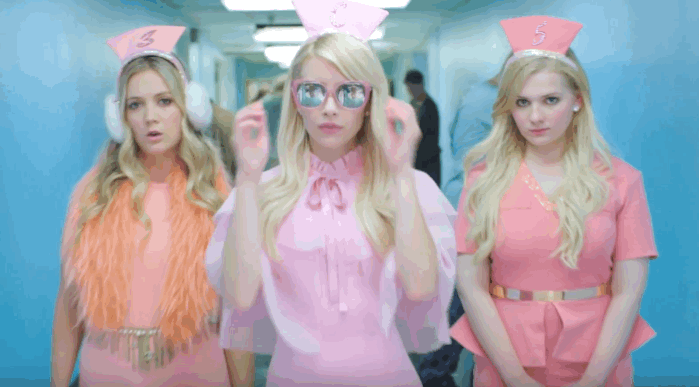 The entire promo:
https://www.youtube.com/watch?v=XFULttiHuSU
Yeah… It's safe to say that September 20th is going to be a bloody great day.