Scott Disick opened up about a past failed proposal to Kourtney Kardashian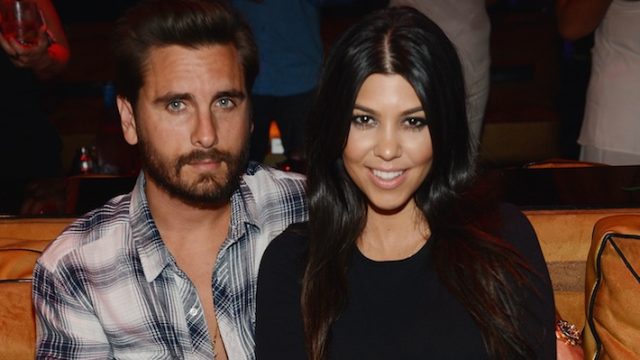 If ever there were two people who embodied the spirit of "will they, won't they" it's Scott Disick and Kourtney Kardashian. They share three kids together and have been on-again-off-again for many years now. And in a recent episode of  Keeping Up with the Kardashians, Disick revealed he once proposed to Kourtney —with a ring and everything!
"I don't think we told anybody, actually," Disick recalled. "It was somewhat cute and then we just got scared about, like, media and this and that and we were like, 'Let's just put the ring aside and we'll talk about it another day.' Never spoke about it again."
TBH, that breaks our hearts a little bit.
https://www.youtube.com/watch?v=kUfu-vAg_1U?feature=oembed
Even though the proposal didn't go as planned, and even though Us Weekly reported that there was another proposal (of sorts — Disick didn't propose so much as suggest marriage on a recent vacation), it seems like the two are enjoying each others company and getting along.
"A year or so ago, I feel like there was a point where we didn't speak or see each other, so this feels good," Disick shared in the clip.
https://www.instagram.com/p/BI8zV6Ugb69
We wish Scott and Kourtney the best as they move forward as co-parents, and whatever their relationship may become in the future.