Scientists potentially discovered a HUGE clue in the Amelia Earhart mystery
Well, here's a plot twist: Scientists may have actually discovered famed pilot Amelia Earhart's skeleton 76 years ago.
Does this mean that one of the most famous mysteries of our time may be close to getting solved? The International Group for Historic Aircraft Recovery (TIGHAR) announced that a skeleton found on Nikumaroro island in 1940 could possibly belong to the pilot. That's just three years after her disappearance.
The doctor who first studied the bones in 1940 claimed the skeleton was male. In 1998, however, researchers with TIGHAR found the bones were consistent with a woman of European descent around Earhart's height. 
That wasn't enough to prove the bones belonged to the missing pilot, so the mystery remained unsolved.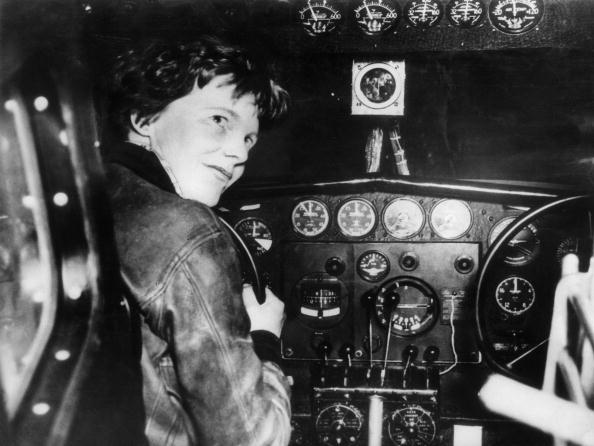 Until last week, that is, when TIGHAR said in a release that the skeleton's arm bones matched Earhart's longer-than-average forearms.
"In other words, if the castaway was a middle-aged, ethnically European woman, she had forearms considerably longer than average (like Earhart)," TIGHAR stated in a release. 
There are other clues to support the claim that the bones are hers.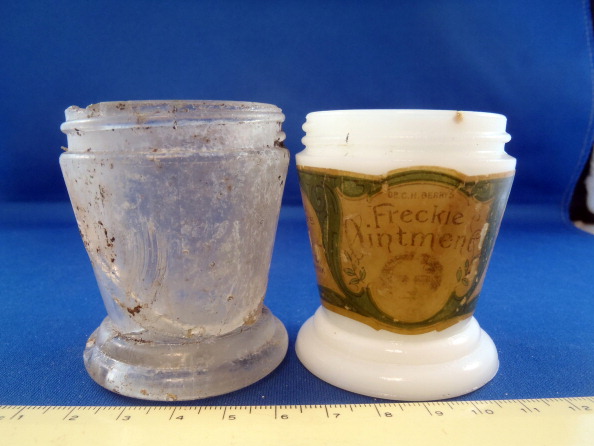 Researchers believe they found fragments of the pilot's plane nearby, as well as a zipper from a flight jacket. Authorities also found a woman's mirror and a jar of anti-freckle cream from the 1930's on the island.
Will we finally know the fate of the incredible and boundary-breaking pilot?