Scientific proof Cinderella couldn't have danced wearing glass slippers
Did you ever wonder when you were a kid (and, okay, a full grown adult) why we can't buy Cinderella-style glass slippers at Payless? Of course you did! Well, according to a 2015 study published in the Journal of Physics Special Topics called "Cinderella's Shattered Dreams," glass shoes are not just impractical, but pretty darn dangerous. And that could explain why we could never get our hands on a pair of those ethereal heels.
As you can safely surmise from the bleak title, the authors of this study found that Cinderella might have been able to wear glass heels to the ball … if she only stood completely still.
The scientists assumed that Cinderella's foot would be about a size 6 (smaller than the average foot, which is a size 8) and that the shoes in question would be made of soda lime glass, or "everyday glass." Even if Cinderella was Disney princess slim IRL, walking or running would cause so much stress on the shoes that they would shatter.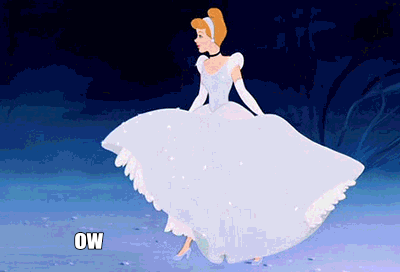 Dancing wouldn't work out too well, either.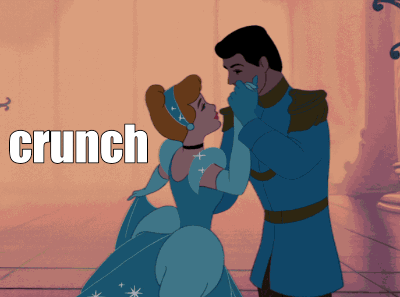 Alternatively, the study suggests Cinderelly might have been able to get away with glass ballet flats. The only way glass shoes could withstand the pressure of running was if their heels were 1.15 cm or smaller – definitely shorter than the slippers in the classic cartoon and latest remake.
We know. This news makes us feel like a pumpkin after midnight, too. If you're having a hard time coping with the disappointment, check out the study's math – it's pretty impressive.
And in the meantime, we'll be holding out for indestructible glass slippers made by our fairy godmother.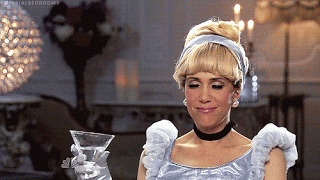 (Images via Disney and NBC.)