Science has some REALLY good news for women who live near trees
Ah, the great outdoors. Crisp mountain air, woodland critters scattering about, and most importantly: lower mortality rates! Longevity may not be at the forefront of every woman's mind, but those who live in areas surrounded by more vegetation will be pleased to know that they will experience lower mortality rates than their tree-lacking counterparts.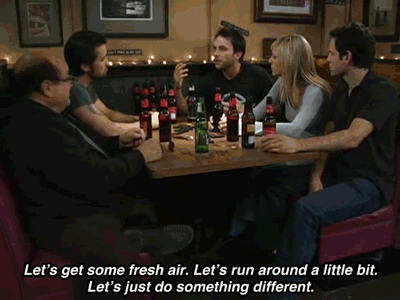 The study, published in Environmental Health Perspectives, details the information brought forward by researchers from Harvard T.H. Chan School of Public Health and Brigham and Women's Hospital. Over 100,000 women from all over the United States were enrolled in the Nurses' Health Study, which took place from 2000-2008. By way of satellite imagery, taken during different seasons as well as years, researchers compared women's risk of mortality to the level of vegetation around their homes.
The study concluded that those living in the least green areas had a 12 percent higher mortality rate. The strongest correlations were found among cancer and respiratory diseases: 34% lower rate of respiratory deaths and 13% lower rate of cancer deaths.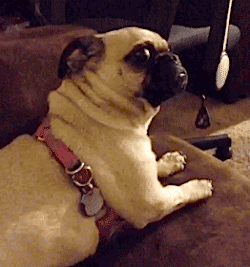 Peter James, research associate in the Harvard Chan School Department of Epidemiology, expressed that he and his team "were surprised to observe such strong associations between exposure to greenness and lower mortality rates."
But, what's the deal with lower mortality and how green your backyard is? Women living in greener areas aren't experiencing the negative health effects of noise, air pollution, and extreme heat. More importantly, in part with their surroundings, there are more opportunities for physical activity which leads to lower stress levels. This lead to researchers finding that the participants living in greener areas also experienced improved mental health, i.e. lower levels of depression.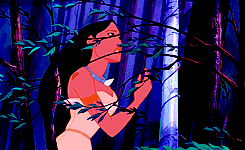 So if you're growing weary of your city life, pack up and head to the mountains. Your future self will thank you for it!