Here's what science says you should put in your Tinder profile to get the most right swipes
Different people have different thoughts on what should go into an online dating profile — or an app. Add a tiger pic? Or no? Or maybe the skydiving one? Now we have a verdict, thanks to research done by Communication Monographs and spotted by Brit + Co.
Phew.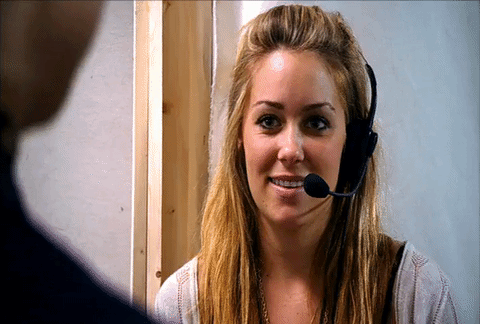 Communications Monographs' artice, titled, "An idealized self or the real me? Predicting attraction to online dating profiles using selective self-presentation and warranting," indicates that there are "right" and "wrong" things to include in our profiles.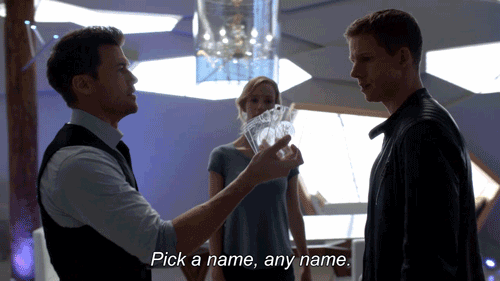 Here's the DL.
Basically, the more you emphasize your "best qualities," the less attractive you are to potential matches.
I know, right?!
Whaaaaaaaat?!
How was this determined?
Two researchers at the University of Iowa surveyed 316 online daters on one of four profile types. They were then asked to rate the users for attractiveness and trustworthiness.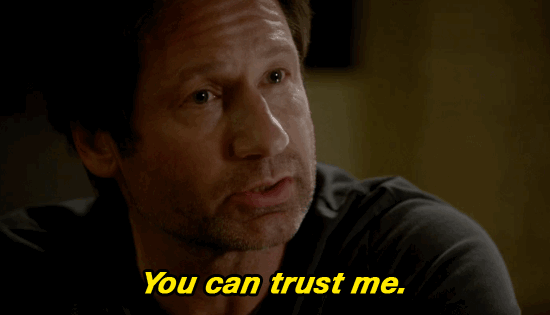 So you should probably remove that selfie showing off your six-pack, guys, suggested Maxim. I know, I know, that six-pack took a lot of work, but you can wait to reveal it later.
In the study, the researchers wanted to see two main things, "selective self-presentation" (i.e., the person highlights their most positive qualities) and "warranting" (i.e., they back up those positive qualities, too).
Users with the highest instances of each scored the lowest.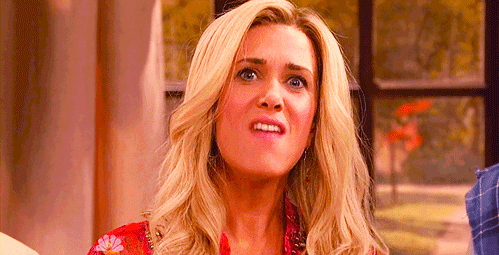 Yep.
But when "selective self-presentation" was low, yet "warranting" was still high, survey participants believed the profile subject to be "honest as well as humble and approachable."
In-te-rest-ing.
The take-away?
Basically, don't show off.
When in doubt, being humble is best.