19 school supplies for the person who lives and breathes the color black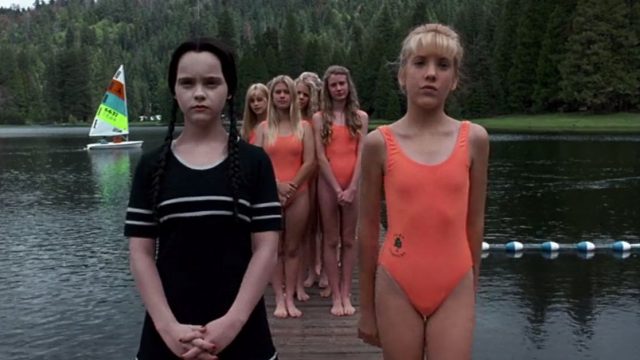 Some get upset when the summer is over and school is back in session. But for those of us who live in and love the color black, we're happy we can be indoors in the color of darkness, without burning up in the hot summer sun. If you're a lover of all things black, we have a list of school supplies that will knock your black wool socks off.
Whether you love the color (or lack thereof) for its clean, classic look, or if you are more into the dark, mysterious hues because you yourself are dark and mysterious, we have items for each and all of you fans of black.
Without further ado, let's get back to black.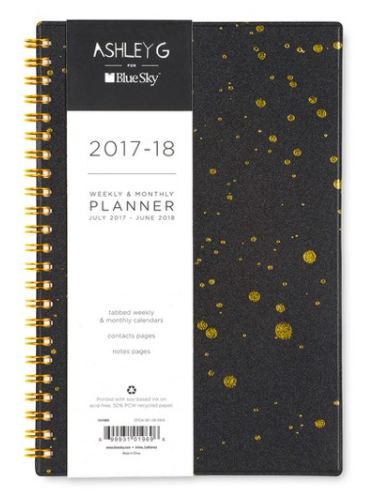 Do you take your planners black with a sprinkle of gold? Us too.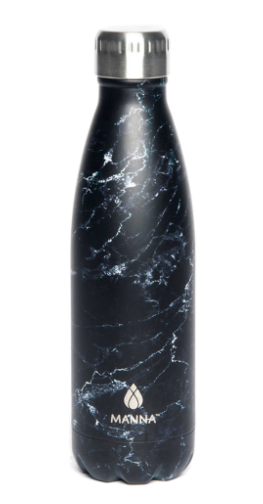 Whether it's water or unicorn tears, one must stay hydrated to maintain focus.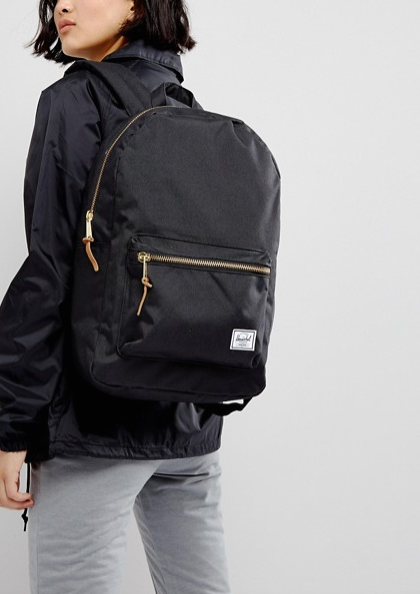 This number gives you the classic/nostalgic backpack look, without involving zebra stripes or tie-dye.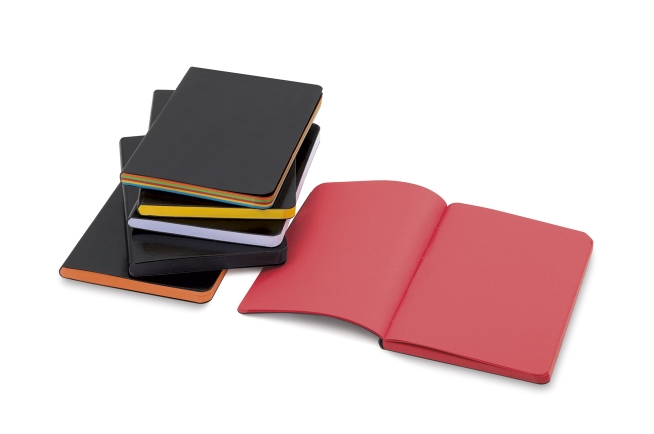 Pick up the black-on-black journal (and use with gel pens or oil pastels) to take notes — or document the secrets from inside your dark soul.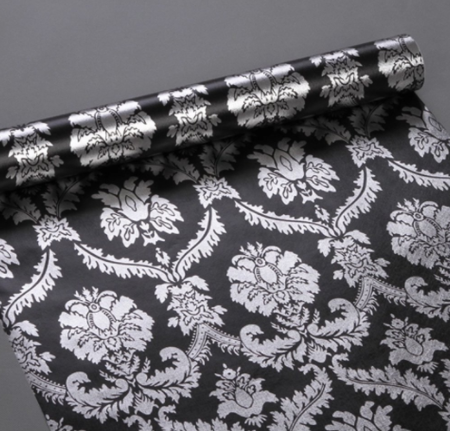 Line your entire locker with this damask-print drawer liner to instantly turn it into a gothic Victorian manse.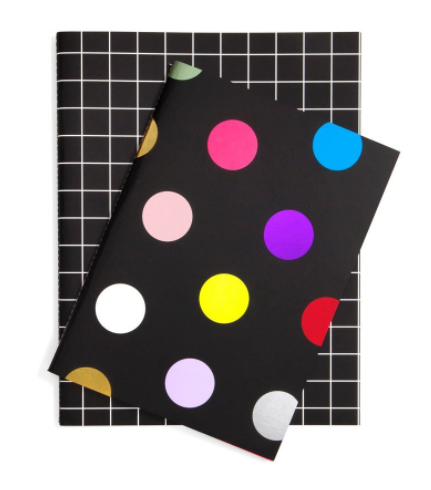 Perfect for those of us who are all-black-everything, but won't be struck dead by a pop of color here and there.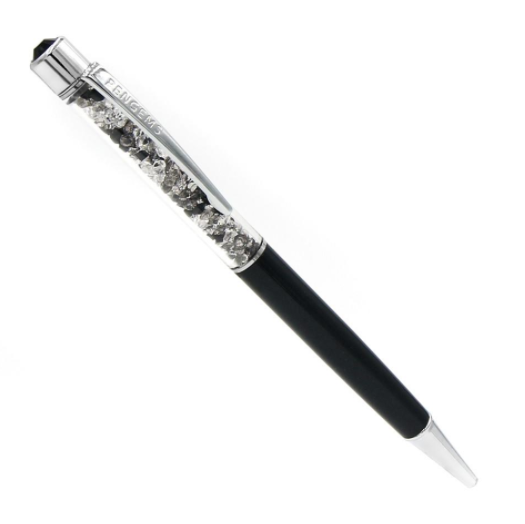 This pen is rumored to also be a magic wand that makes you like English class more. Accio Hamlet!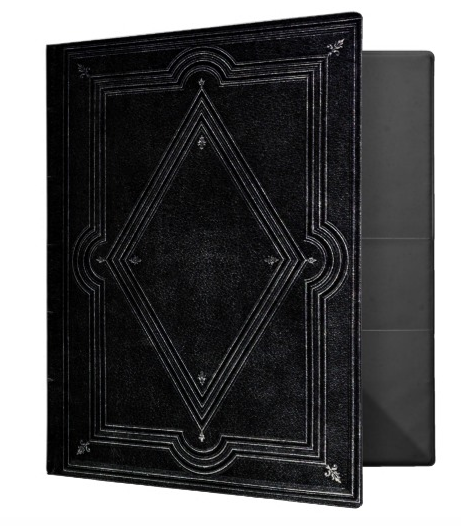 Are you penning a novel with quill and ink, or are you actually just taking notes on the Pythagorean theorem? The world may never know.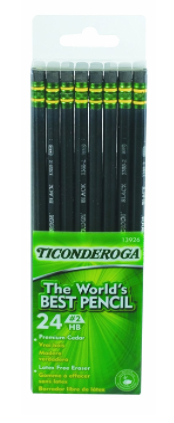 If teachers are going to make you take Scantron tests with No. 2 pencils, you might as well make the most out of the situation.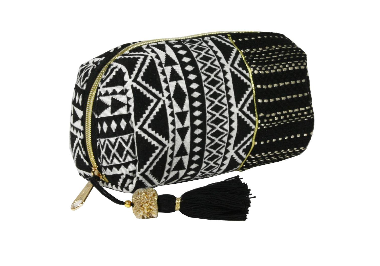 Okay, but is it weird if we use this pencil case as a clutch purse?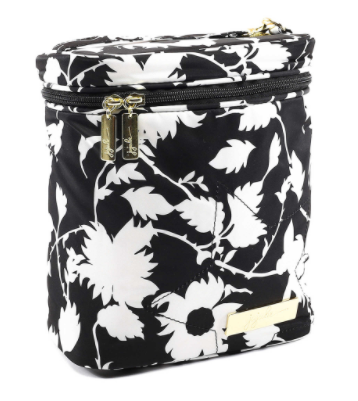 People who like black can like flowers, too, ya know!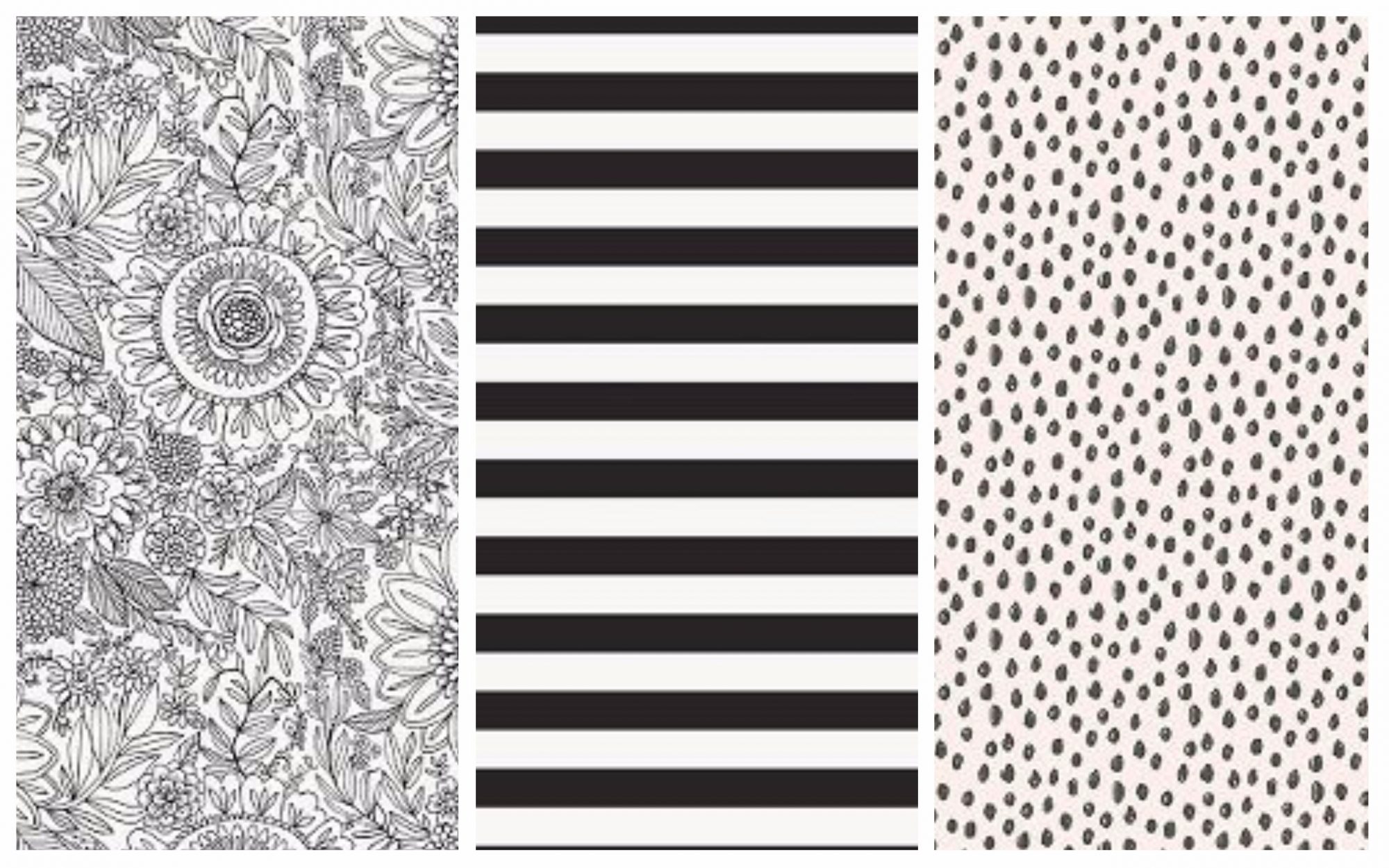 Forget your run-of-the-mill book socks or paper bag book covers. Check out these rad wrapping papers from the Paper Source to cover your books with instead — flowers, stripes, or scribble dots.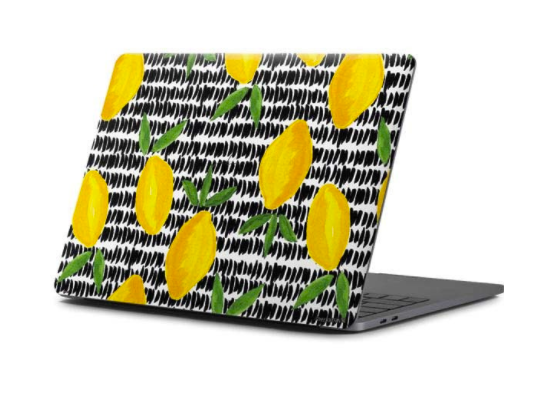 This laptop skin is a perfect way to show off your quirky side (without sacrificing the black).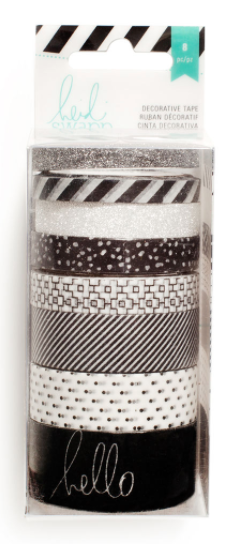 Practical, yet super cute and, aesthetic AF.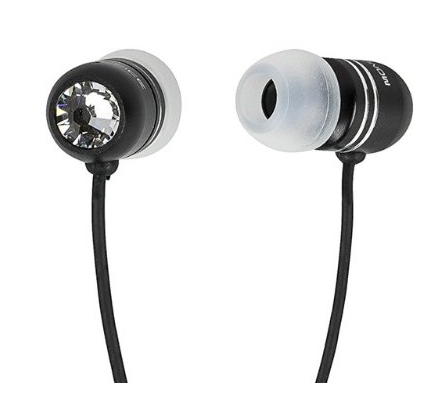 Necessary for when you don't want to listen to Jeffrey snore during study block.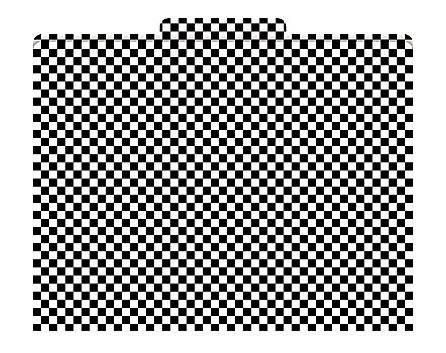 Take a 3-hole punch to these guys and use them to organize the inside of that faux leather binder.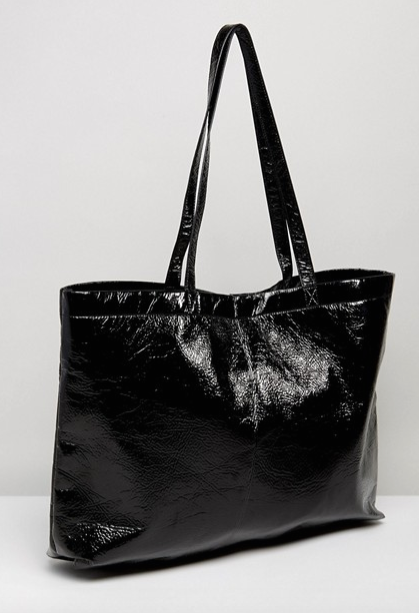 Big enough for books, notepads, snacks, and more snacks.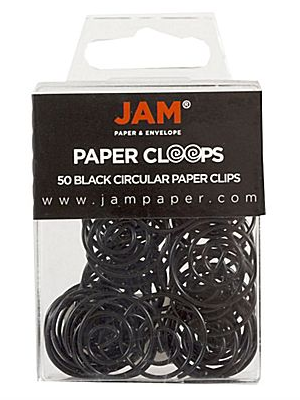 Black is better, and so are swirly circles.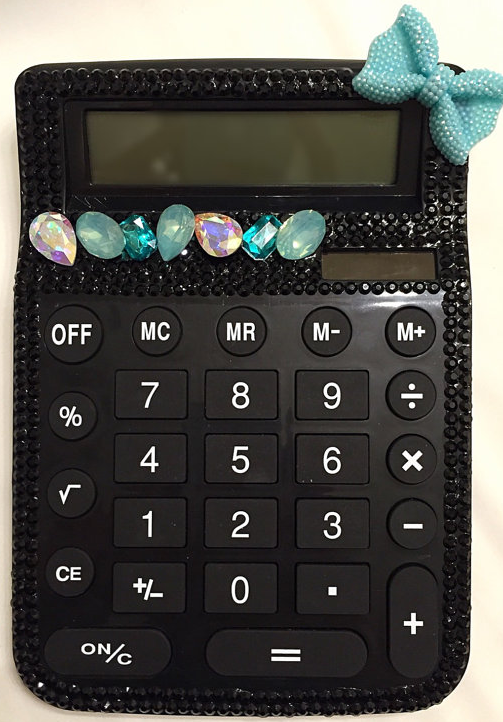 Because why wouldn't you want a blinged out calculator?
Onward with your all-black-everything selves! Make this school year the best (and blackest) yet.