This school is banning clown costumes in October because of the whole creepy clown epidemic
On Monday, New Haven Public School district officials banned clown costumes from schools for the Halloween season.  This ban was put into action after an anonymous Instagram account posted four photos of creepy clowns. The photos' threatening captions, "watch out" and "wait and see," were targeted at Connecticut schools. Police assure students and teachers that the clowns are not a threat at this time, but school officials are taking precautions anyway. The Associated Press writes that principals and building leaders have ordered the ban on clown paraphernalia and other "symbols of terror" until more information is known about the local clown movement.
Unfortunately, it seems like the creepy clown epidemic is taking a turn for the worse. Recently, groups of freaky clowns have been targeting college campuses, showing up in dorm lobbies and causing buildings to be evacuated. University of Connecticut and Merrimack College students have taken to the campus streets armed with baseball bats, determined to put an end to these threats. Police have ordered students not to participate in "clown hunting," as they try to keep the tension down during their investigations.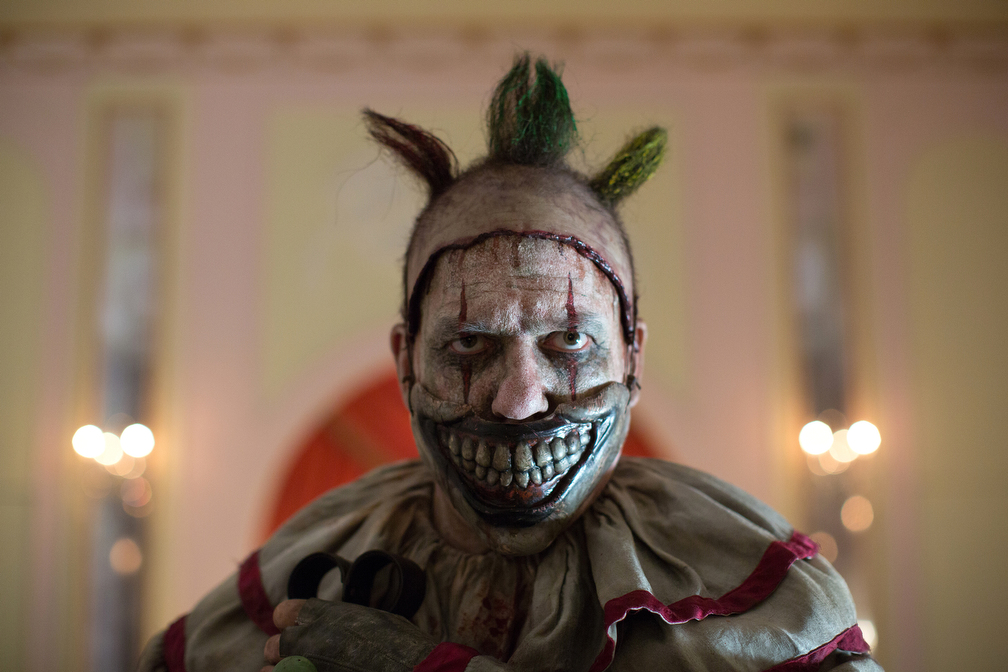 Citizens of South Carolina were the first to report clowns attempting to lure children into the woods. According to a video recently released by the Chicago Tribune, similar sightings have been disclosed in Illinois, Alabama, Pennsylvania, Florida, Kentucky, North Carolina, and of course, Connecticut — to name a few. After a similar school-related threat to that of Connecticut was reported to the Oswego, Illinois police department, the police ruled the social media post to be a hoax and told parents and students not to be concerned. But we can imagine it would be hard to sleep at night knowing this might be lurking around: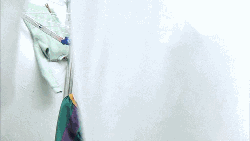 Although the clowns are causing hysteria across the country, it's been hard for police to get involved due to the fact that only up until recently, the clowns in question have not been doing anything illegal. Wearing a mask isn't illegal; holding black balloons (like the Oswego clown was) isn't illegal; and standing under a streetlight and waving at a passerby in the dark of night (albeit terrifying) also isn't illegal. But making threats via social media, and wielding weapons, is definitely a problem. The whole situation seems to be getting worse.
Even if this whole thing started as a national joke, the clowns are getting a little more brazen, and it's understandable that New Haven Public School district officials want to make sure they aren't feeding the clown fire. Until this phenomenon has been put to rest, keeping clowns out of schools is a good idea. As if clowns couldn't get any creepier, amiright???