A "Scary Stories to Tell in the Dark" movie is happening, and we're feeling all the spooky nostalgia
Turn on your high beams, everyone! The Scary Stories to Tell in the Dark trilogy is back and spookier than ever!
Thanks to übertalented director Guillermo del Toro, we're feeling extra nostalgic today – in a super spine-chilling way. Why, you ask? Well, according to Deadline, he's essentially bringing all our childhood memories to life by developing a movie based on Alvin Schwartz's books! Also – he may direct the movie as well, making this a double win for dark fantasy fans who love Pan's Labyrinth, Hellboy, and the director's most recent film Crimson Peak.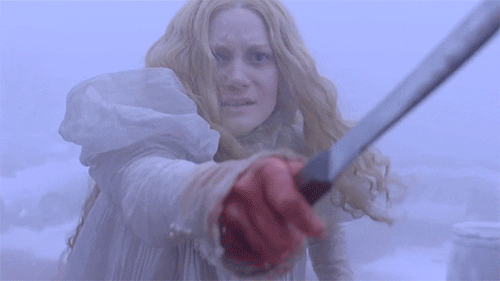 Since they were first published in 1984, Alvin Schwartz's three Scary Stories to Tell in the Darkbooks have sold over 7 million copies worldwide. Interestingly enough, this impressive feat was achieved despite the fact that these books were thought to be too scary for children. They actually acquired the #1 spot on the American Library Association's most frequently banned books from 1990-1999 list.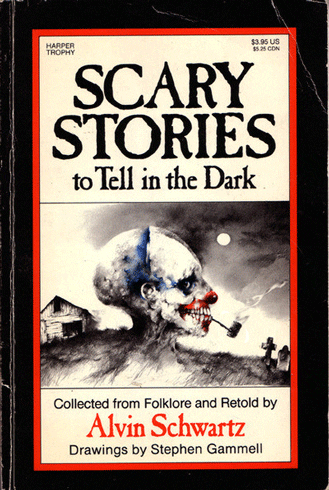 Luckily, del Toro is a huge fan of these children's books – so we're confident that he'll do his very best to make Schwartz proud. (Especially when you consider the incredible amount of creative details in every one of his films.) I mean, he's even shown his dedication by purchasing and framing 10 of artist Stephen Gammell's original illustrations for the series:
Considering that the director is also working on a Fantastic Voyage remake, a Pacific Rim sequel, and a top-secret, personal project, it may be some time before a Scary Stories to Tell in the Darkmovie is unveiled to the world. In the meantime, John August – who also wrote Big Fish, Corpse Bride, and Dark Shadows – will be writing the script, which means that short stories like "The Wendigo" and "The Hook" are in good hands.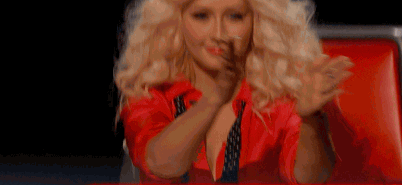 Above all, we're just really excited to hear that one of our childhood faves is being brought to life by Guillermo del Toro's magic mind.
[Images via Barnes & Noble; Legendary Pictures and Giphy]