This is why Scarlett Johansson will never talk about her divorce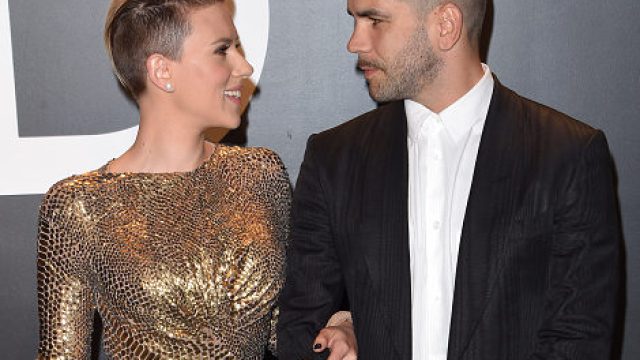 Scarlett Johansson may be dealing with the sad side effects of divorce, but she's making it her mission to shield her daughter from as much of it as possible. Formally filing for divorce from French husband Romain Dauriac, the actress is also suing for full custody of their daughter, Rose Dorothy Dauriac. The actress claimed that her marriage was "irretrievably broken," but it seems that is going to be all Scarlett has to say about the dissolution of her marriage.
"As a devoted mother and private person and with complete awareness that my daughter will one day be old enough to read the news about herself, I would only like to say that I will never, ever be commenting on the dissolution of my marriage," Scarlett said in a statement to E! News.
"Out of respect for my desires as a parent and out of respect for all working moms, it is with kindness that I ask other parties involved and the media to do the same. Thank you."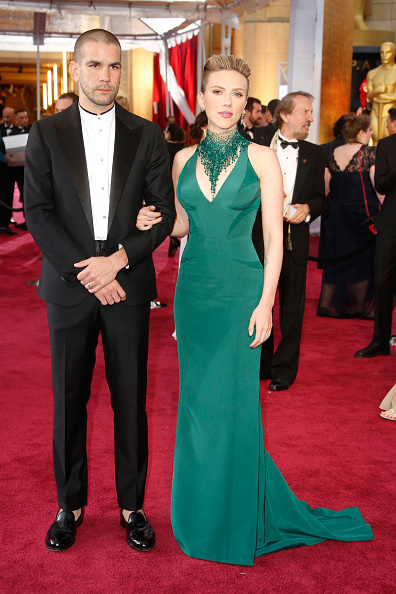 Of all the divorces and splits in Hollywood (and anywhere, really), children are all too often the real victims. It's touching to see her pure and moving commitment to protecting her daughter.
News of Scarlet's separation from her husband after two years of marriage made news just two months ago, although it was revealed that the two had actually been separated since last summer. There was speculation the two might've reconciled back in January when they were spotted together in public for the first time in a long time, however, it seems the two were just being friendly exes and co-parents.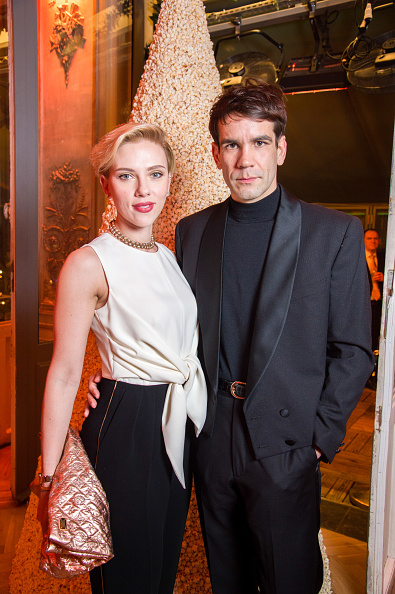 In his own statement regarding the matter, Dauriac said he was surprised by Scarlett's unfortunate public filing, and asked for her to withdraw the action in order to settle more privately, potentially out-of-court. Still, he ended the statement by reconfirming his love and devotion to parenting his daughter.
"We are the parents of a lovely daughter whom we will continue to co-parent for many years and share her joys and sorrows as only a parent can."
In this very sad time for Scarlett and her family, we wish them nothing but the best and hope for the best possible outcome for little Rose Dorothy.