Scarlett Johansson hints at reason behind divorce — admits monogamy doesn't always feel "natural"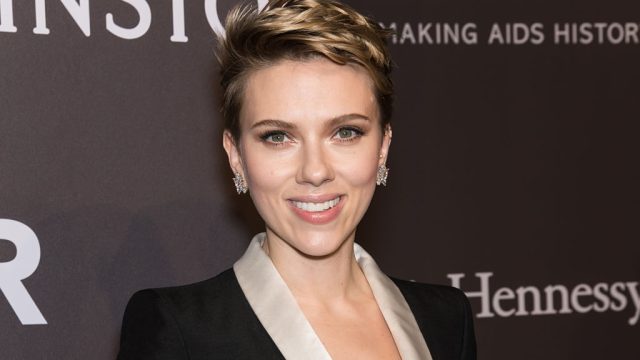 In a new interview for the March/April 2017 issue of Playboy, Scarlett Johansson opens up about monogamy. Her thoughts are incredibly illuminating, especially considering her recent separation from husband Romain Dauriac.
"I think the idea of marriage is very romantic; it's a beautiful idea, and the practice of it can be a very beautiful thing,"the Ghost in the Shell star told Playboy.
But then, the highest-grossing actress mused on whether the practice of monogamous is something she can get behind.
"I don't think it's natural to be a monogamous person. I might be skewered for that, but I think it's work. It's a lot of work," she said.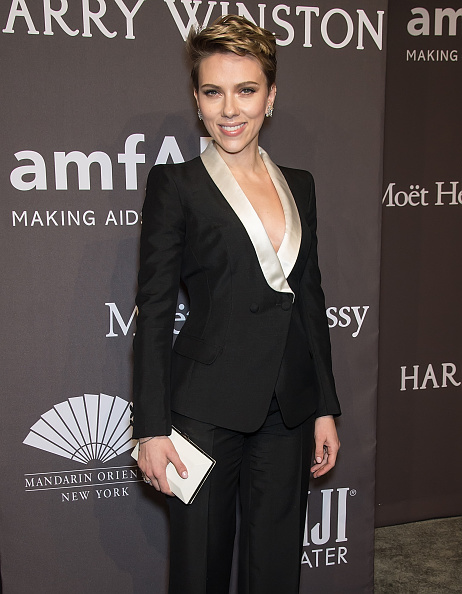 "And the fact that it is such work for so many people — for everyone — the fact of that proves that it is not a natural thing. It's something I have a lot of respect for and have participated in, but I think it definitely goes against some instinct to look beyond," Johansson continued.
Regarding marriage, she spoke of the responsibility behind making such a commitment.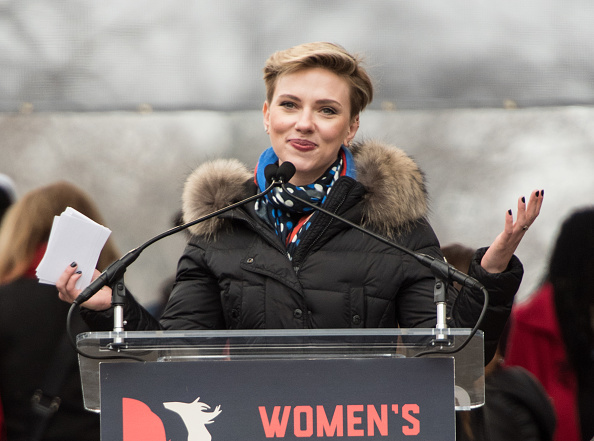 "Being married is different than not being married, and anybody who tells you that it's the same is lying. It changes things. I have friends who were together for 10 years and then decided to get married, and I'll ask them on their wedding day or right after if it's different, and it always is. It is. It's a beautiful responsibility, but it's a responsibility."
As one of the most sought-after stars of all time, we can only imagine the difficulty she has with balancing both relationships and work, and self-love and work.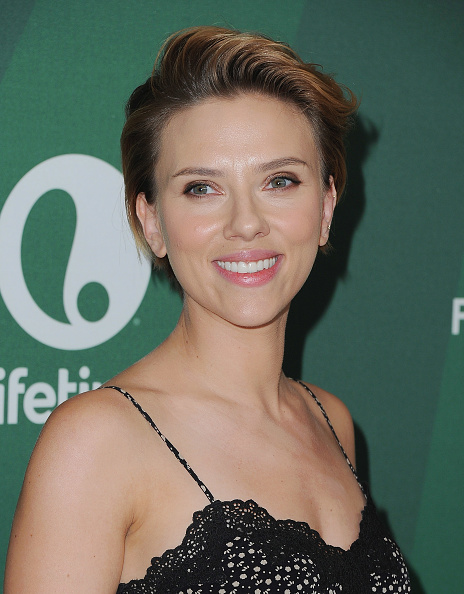 Whether Scarlett Johansson is coupled or single, she has our admiration.