Scarlett Johansson just opened a gourmet popcorn shop because why not!
In our wildest popculture fantasies, we never could have dreamed that Scarjo would get into peddling popcorn in Paris. But that's what's gone done happened and we couldn't be more pleased. Scarlett Johansson is opening a gourmet popcorn shop with her French husband/dreamboat, advertising executive Romain Dauriac, featuring mouth-watering flavors like truffle, parmesan, sage sea salt and olive oil, "Real Vermont Maple", strawberries and cream, and chocolate covered strawberries in the city's uber-hip Marais district on Saturday.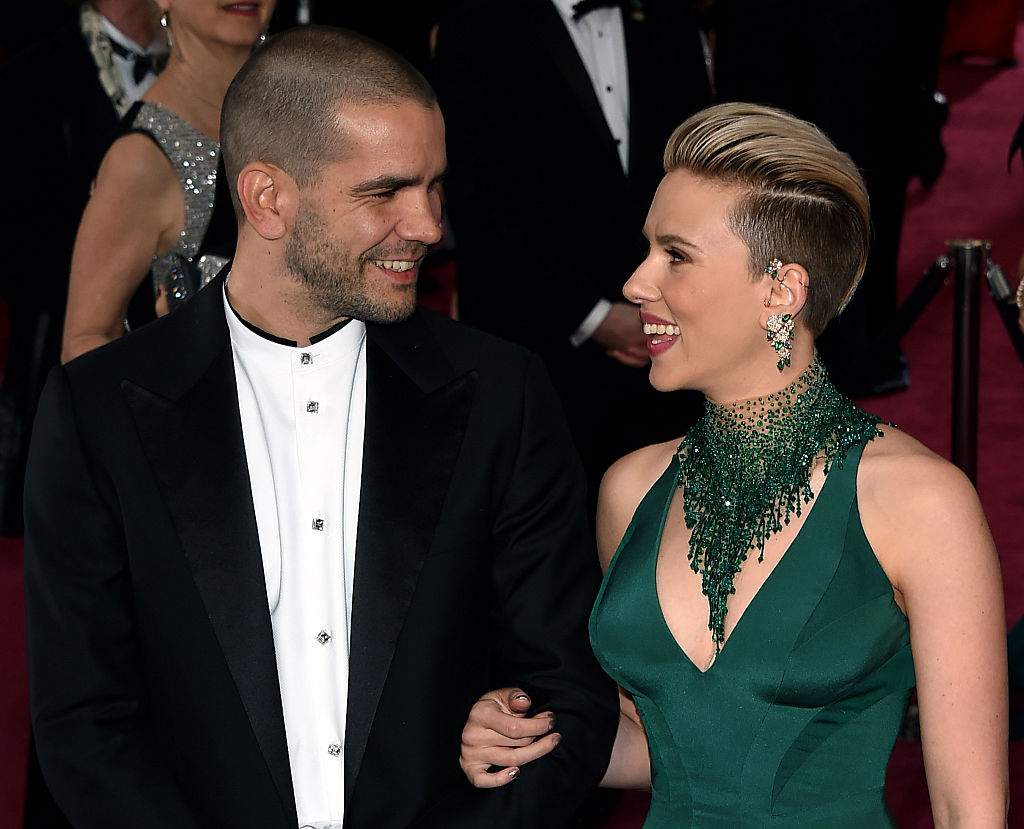 Johannson's Los Angeles spokesperson said the highest-grossing actress of all time was "passionate about popcorn." The couple worked with chef Will Horowitz of Ducks Eater and Harry and Ida's in New York on their recipes that are cooked and mixed fresh on-the-spot.
Dauriac's sister Rose will manage the shop.
Celebrity writer Amy Kaufman excitedly tweeted the news.
While Pamela Paul, editor of the New York Book Review, accurately described the nation's reaction.
https://twitter.com/udfredirect/status/788727828657369089
The couple hopes to open other shops elsewhere, if the idea really pops.
We're certain it will, given the current French obsession with American food, given the hamburger diners, artisan coffee shops and craft cocktails bars that were, five years ago, totally unheard of in Paris and are now ubiquitous.
The Paris shop will close after its "soft opening" on Saturday to "fine tune everything with what they learn from customers before the grand opening," which will be before the end of the year. Maybe her all-girl band will play the opening??
The Avenger's Black Widow actress will soon be seen in The Ghost in the Shell, portraying Motoko Kusanagi, a Japanese augmented-cybernetic human. Despite some serious and well-founded controversy surrounding her in the role, we're guessing it's going to be a hit.
Regardless, she's in enough blockbusters to probably single-handedly keep the popcorn-at-the-movies business alive.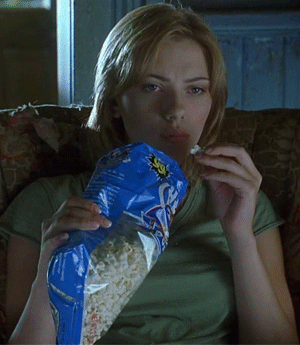 Hmmm. Might there be a cinema concessions franchise in the works for her new venture? That'd be savvy.