These scandalous confessions about holiday office parties will make you cringe forever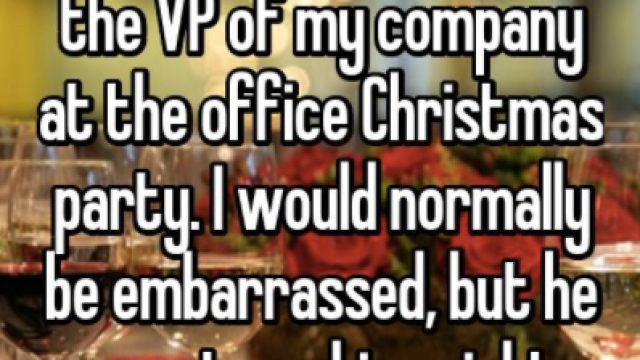 Holiday office parties, man. They can be dangerous stuff. People are consuming SO MUCH ALCOHOL. Dumb things are bound to be said and done. When people drink at a bar, they can make a fool out of yourself in front of a bunch of a strangers then go home, pass out, and forget it ever happened. When people make drunk fools out of themselves at office parties, they have to deal with it on MONDAY. And, you know, for the rest of their time working at that office.
Though they tend to be embarrassing as heck, it must be said that the scandalous confessions that come out of holiday office parties are straight up hi-lar-ious. Below, Whisper provides us with some A+ confessions:
1.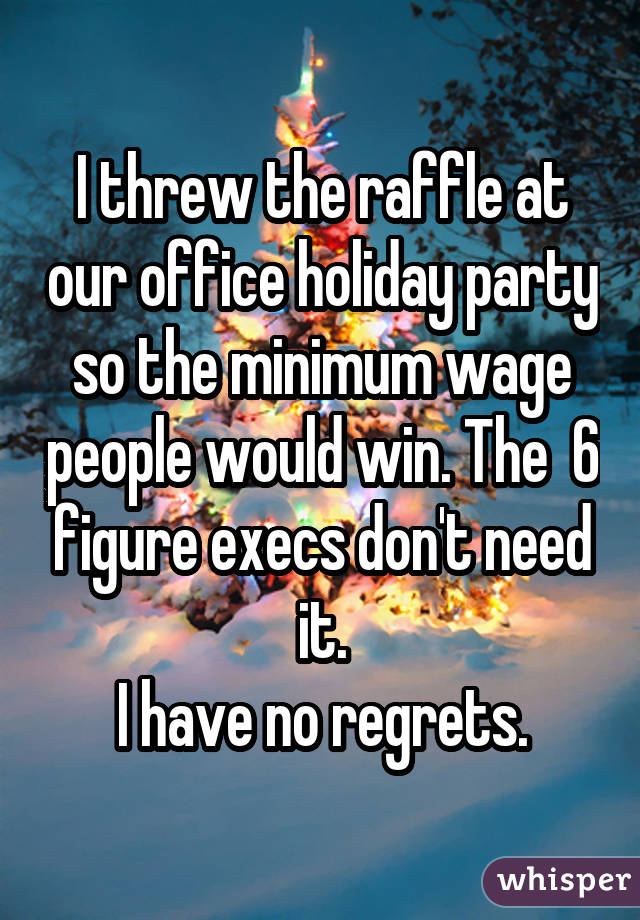 2.
3.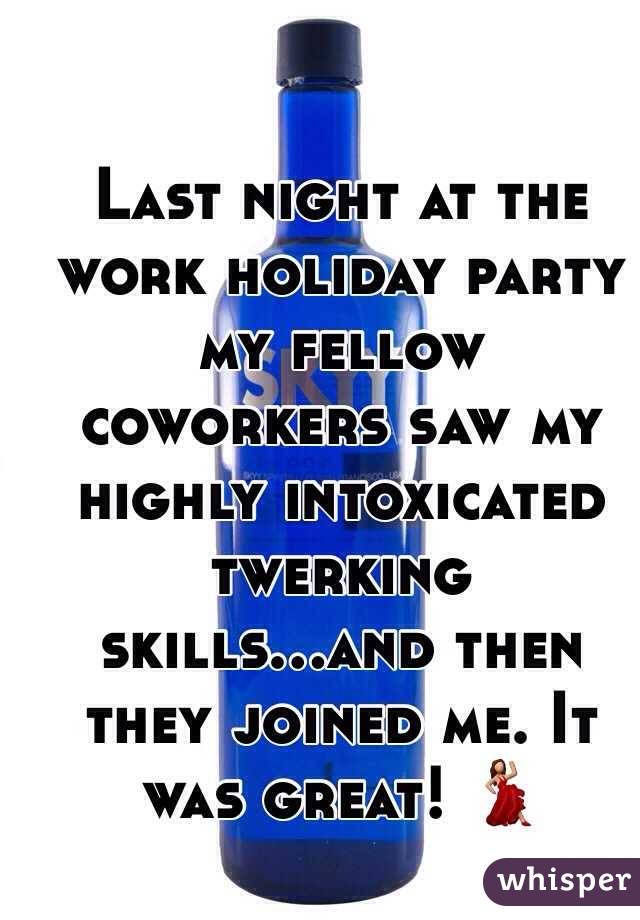 4.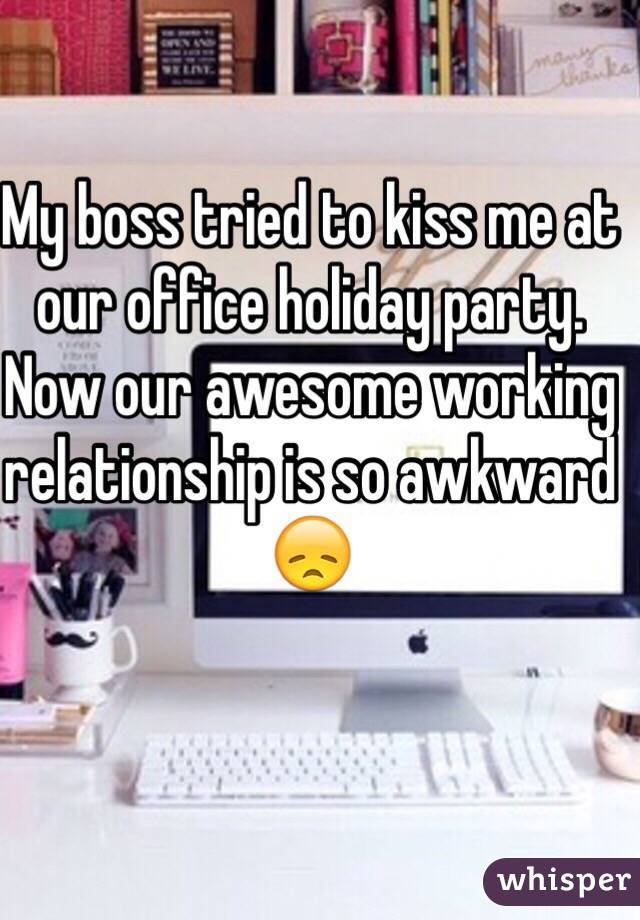 5.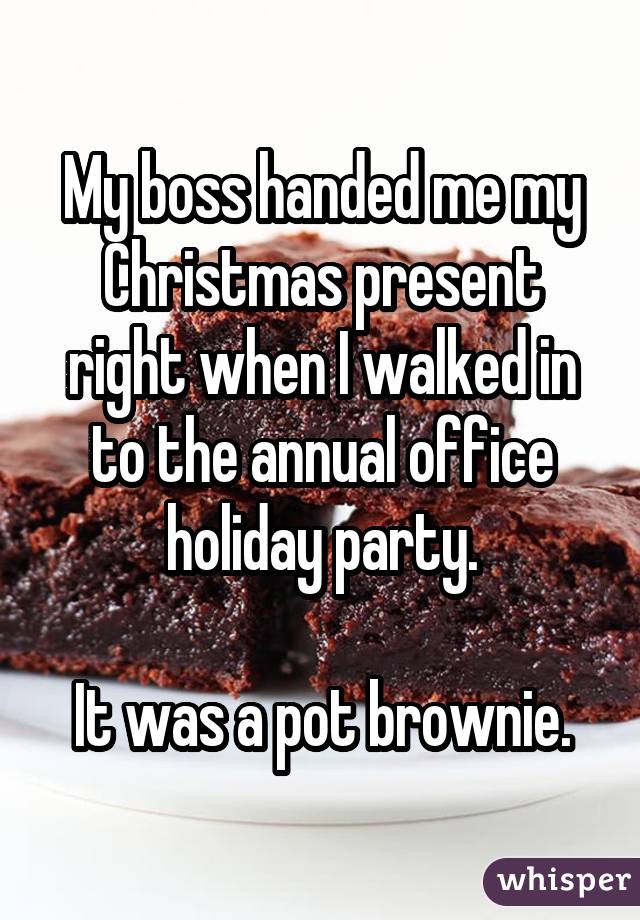 6.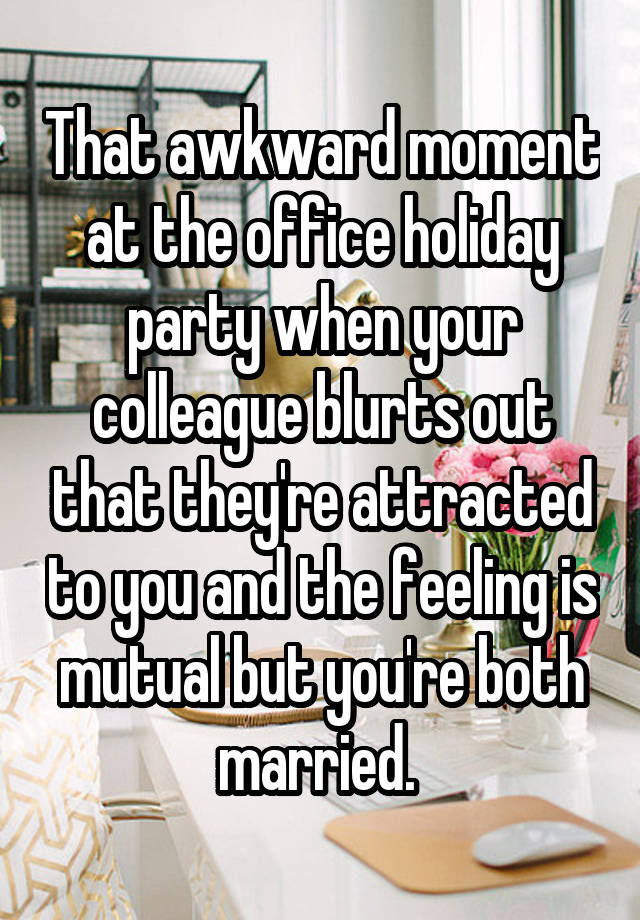 7.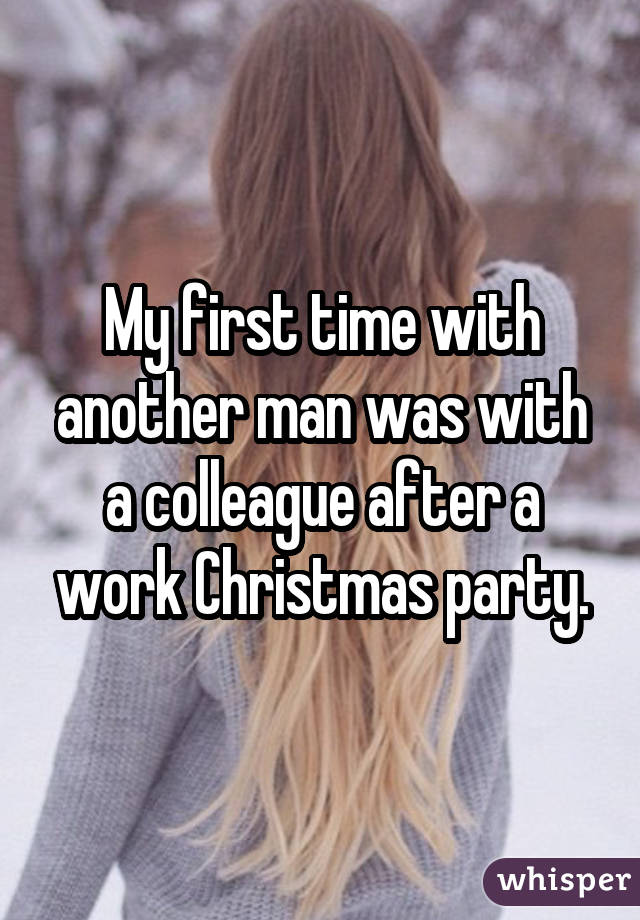 8.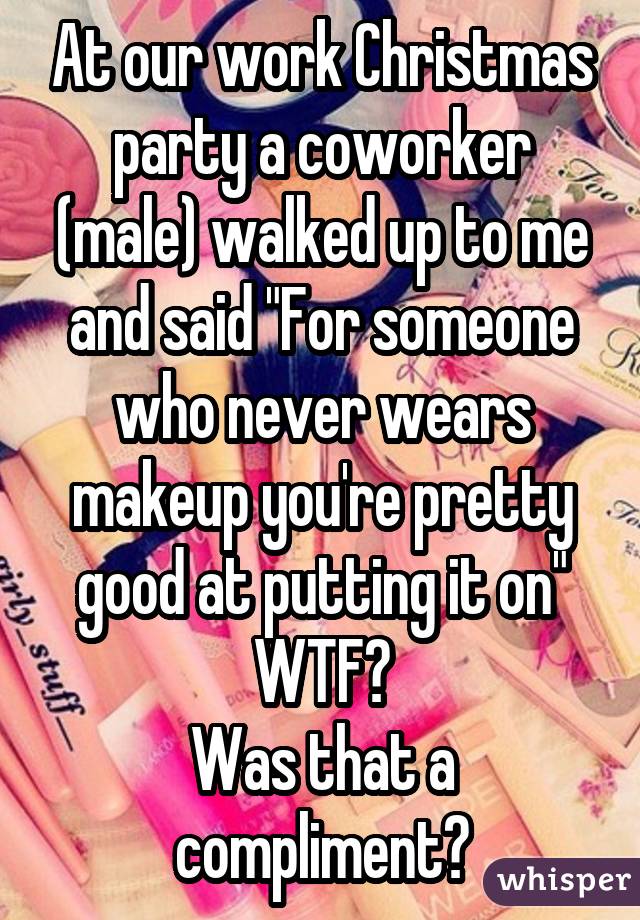 9.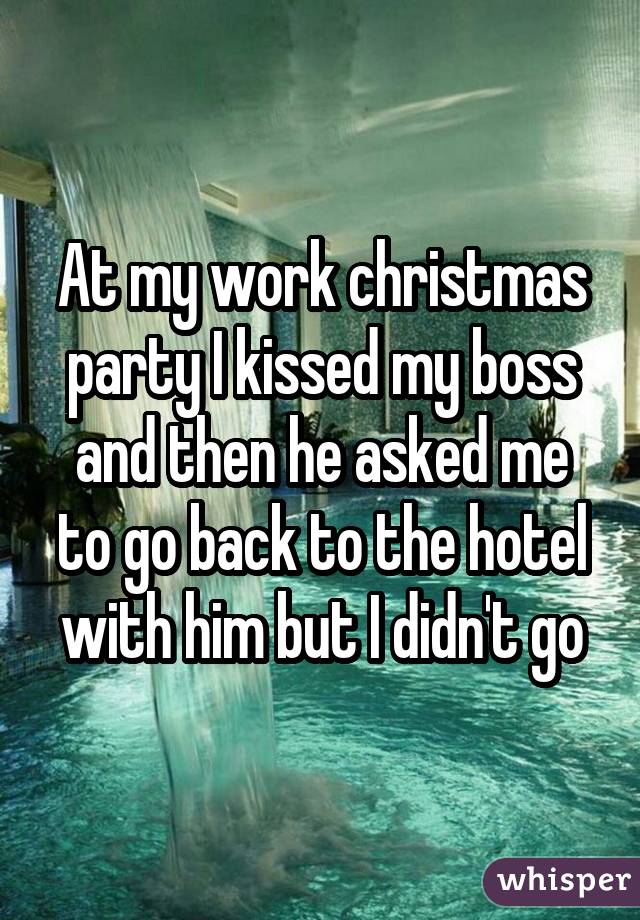 10.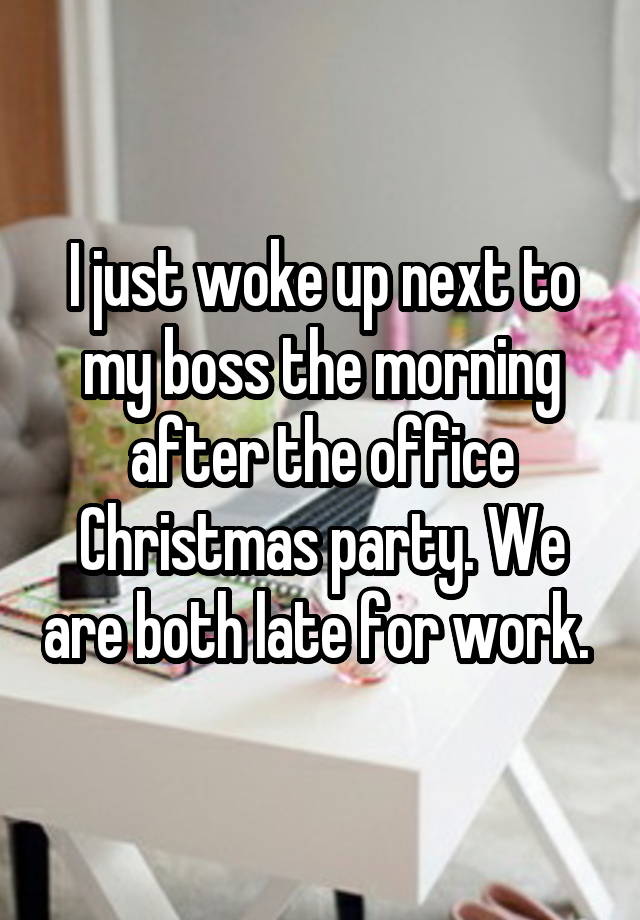 11.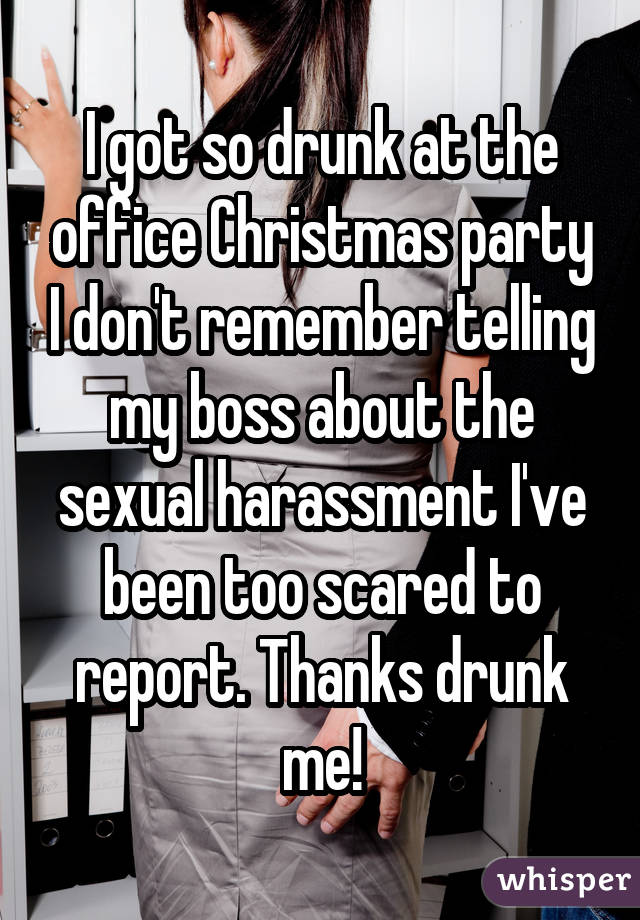 12.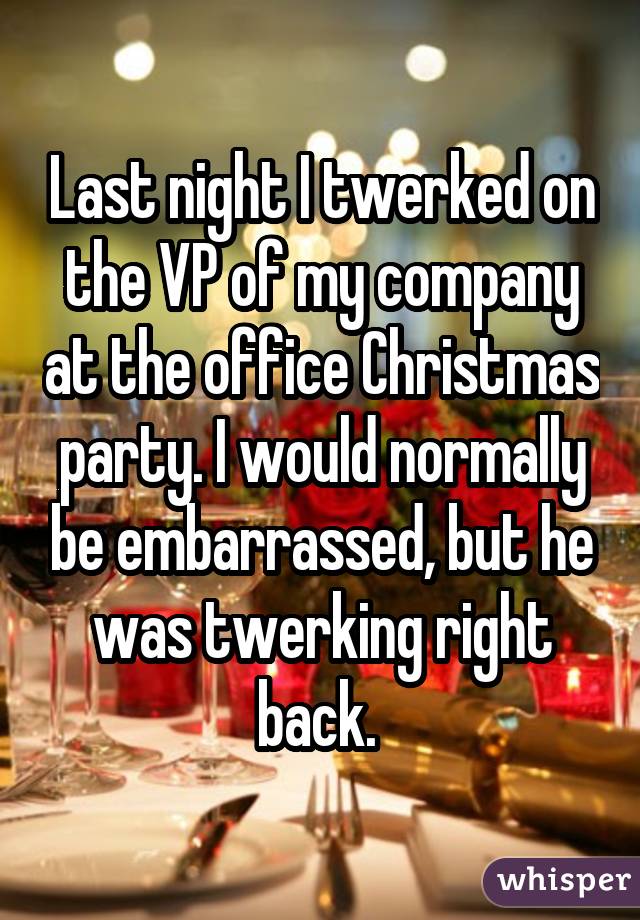 13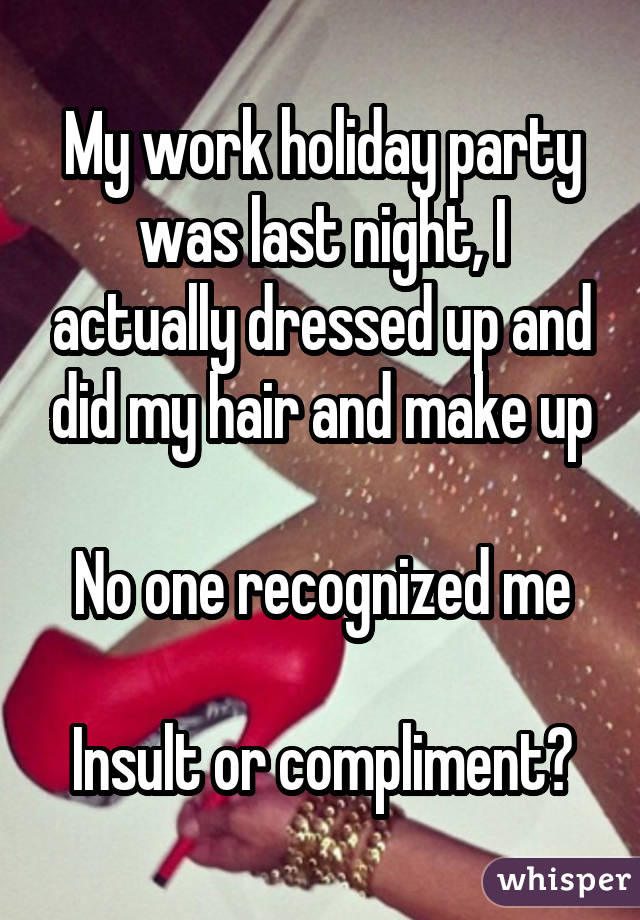 14.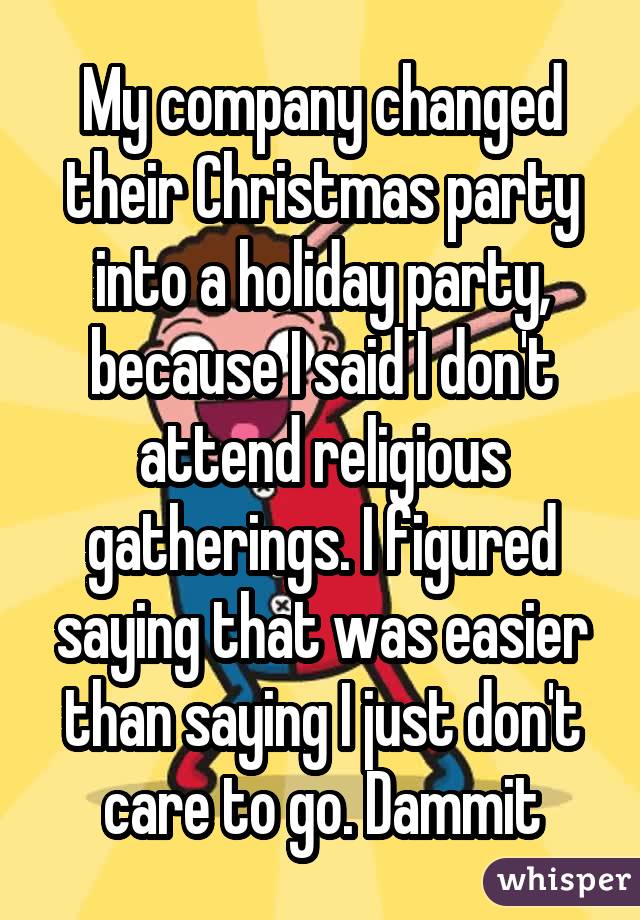 15.