Say it like you mean it! 8 cheeky slogan jackets to rock right now
Sure, you know all about wearing your heart on your sleeve. But showing off your attitude on your back? Now that's a girlboss move we can get onboard with. And as of late, there's no shortage of cute (read: cool girl-worthy) slogan jackets on the market to add a pinch of badass to your fall wardrobe.  
With these cheeky-chic jackets, it's never been easier to send a message without making a peep. Whether you've been onboard with tongue-in-cheek attire from day one, or you're just warming up to the concept, there's a jacket here for everyone. So, talk to the back!
Beach Riot "Nope Aster Jacket"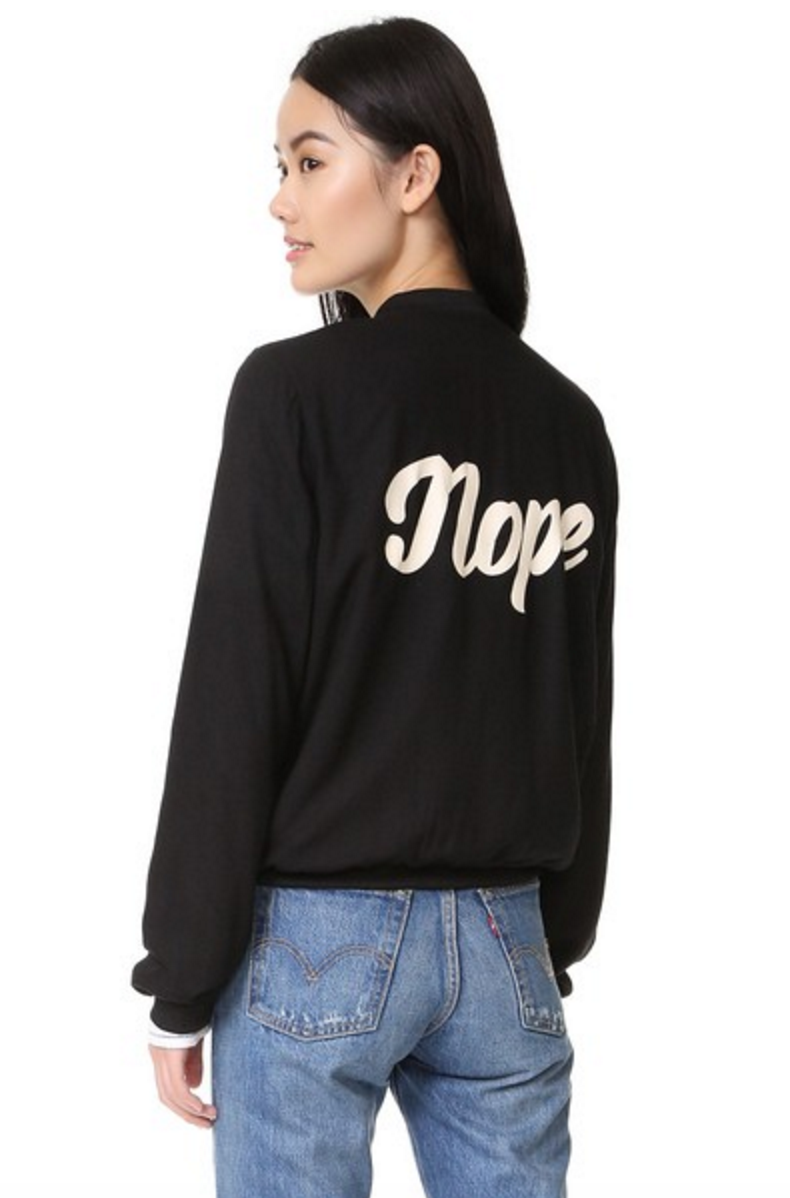 ASOS "Bomber With Badges Jacket"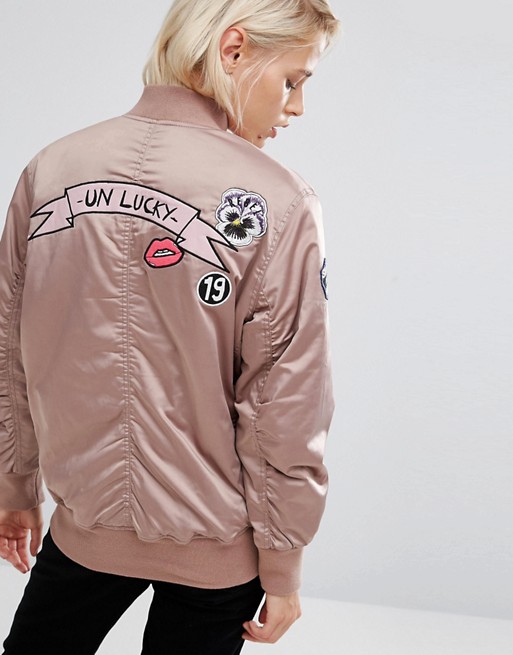 ModCloth "Spell It Like It Is Jacket"
Nasty Gal "Immaculate Roller Girl Embroidered Jacket"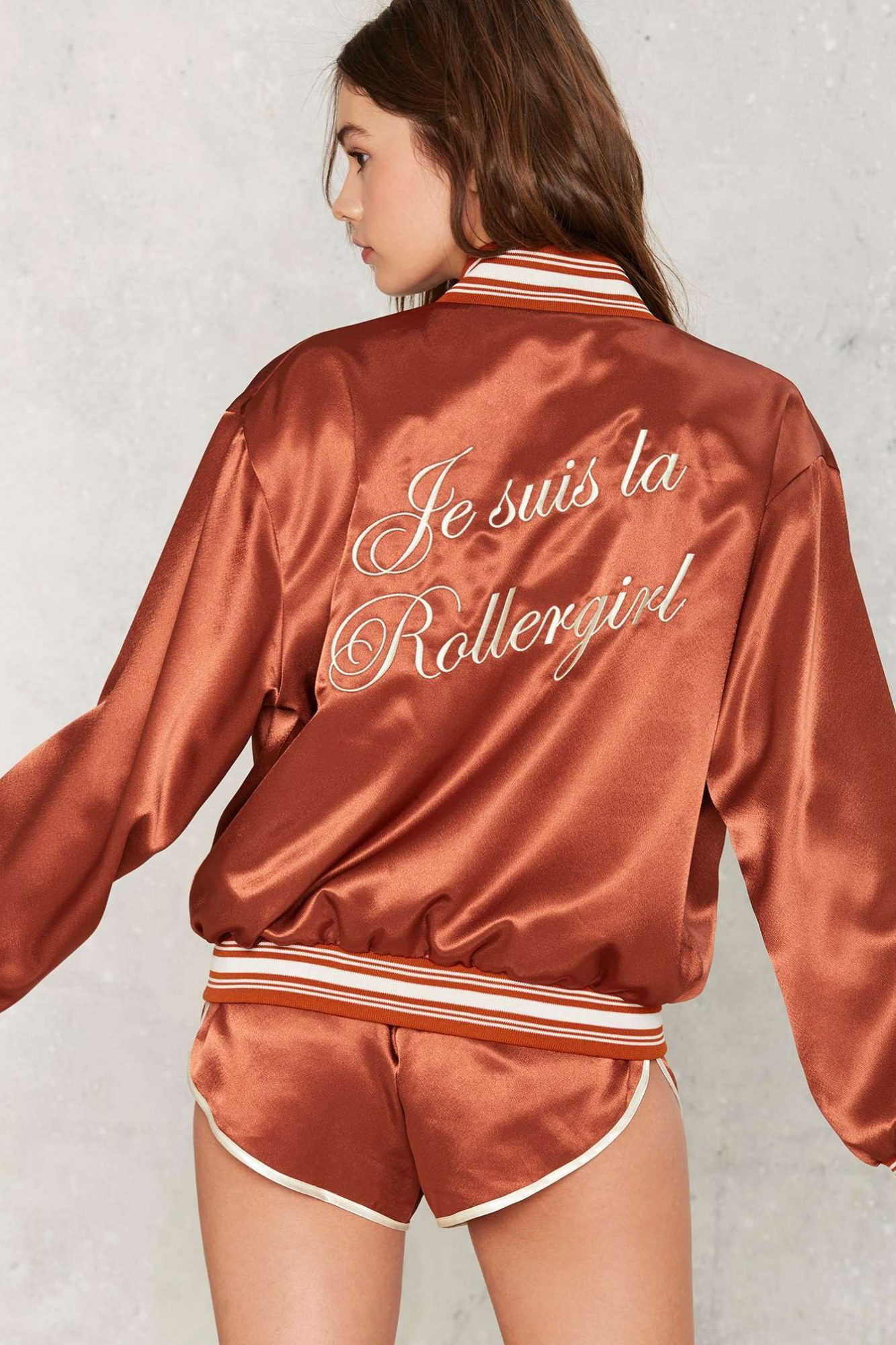 Urban Outfitter's "Break On Through Satin Bomber Jacket"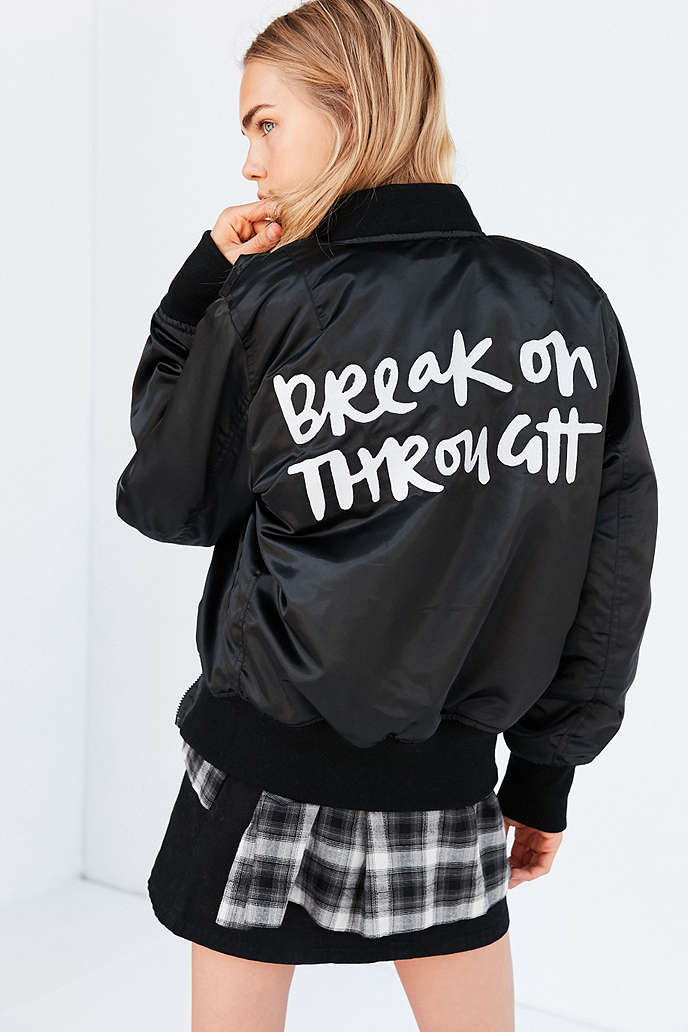 Nasty Gal "Stay Cute Fight Like a Girl Bomber Jacket"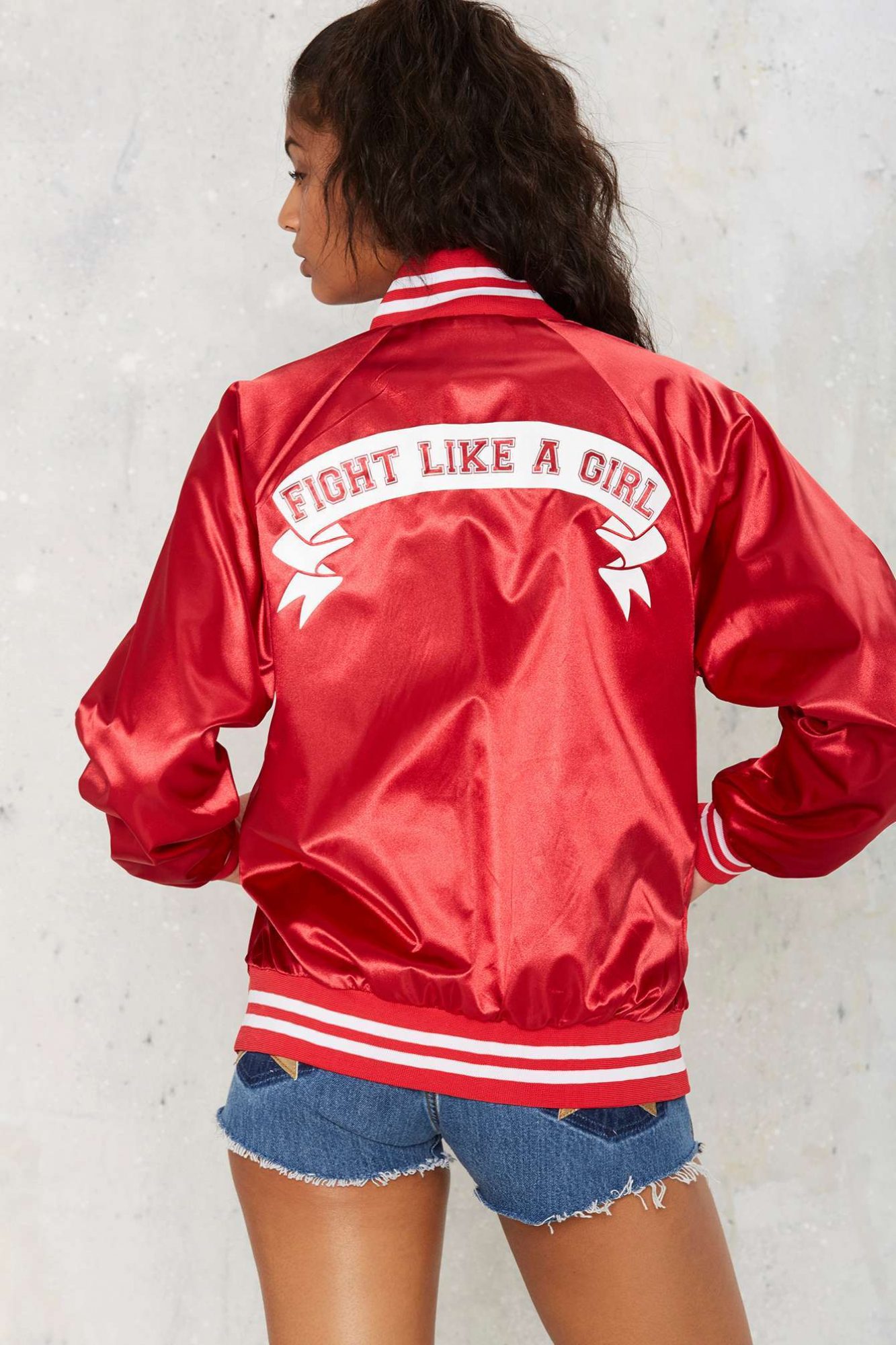 Rock on Ruby's "Think Like a Girl Boss Bomber Jacket"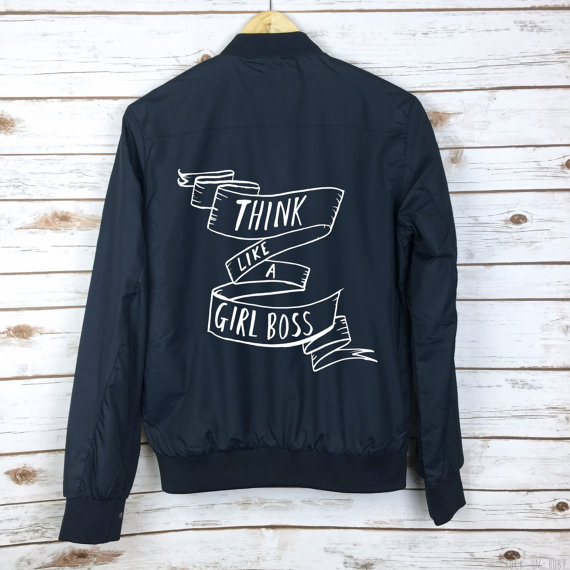 Shop Tuesday "Mixed Emotions Club Jacket"